The Biggest Summer Blockbuster Movies Every Year Going Back to 1982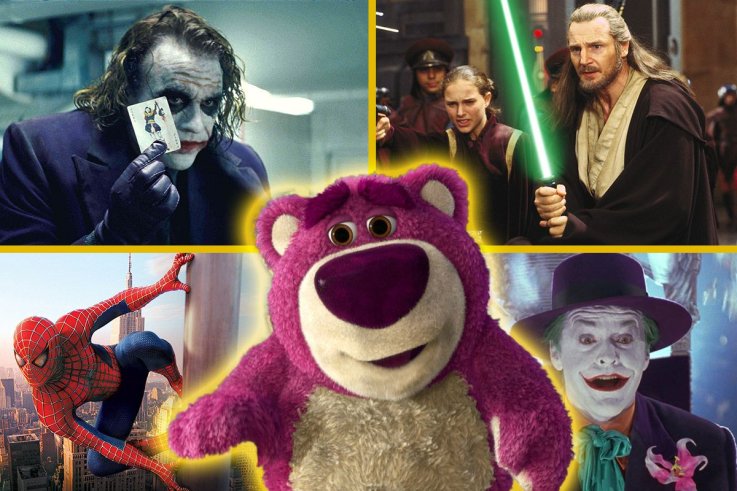 Hollywood studios generally release their biggest hits in summer, and this year's offerings are proving to surpass all expectations.
June alone saw a record-breaking $1.268 billion in revenues, 19% higher than last year, proving that cinema is weathering competition from small-screen contenders such as Netflix.
The season only looks to improve. The latest Mission: Impossible installment has been showered with five-star reviews. The question is, will it knock this year's current top summer movie off its perch?
If Mission: Impossible succeeds, it will be a cultural victory as well as a financial one. Summer movies seem to define the zeitgeist, describing the dreams and desires of the audiences watching.
Box Office Mojo's list of all the biggest-grossing summer movies since 1982 feels revealing for this very reason—it's like flicking through an old photo album, albeit one that everyone can recognise.
Take, for instance, last year's top hit Wonder Woman. The film reflects the dual trends of the year—female leads and superhero franchises. Cycling back year by year provides a similar snapshot. For instance, 1997's top hit Men in Black belies the pre-millennium fixation with aliens and futuristic technology.
We've listed the most popular summer movies year by year, including their average score on Metacritic, a website which aggregates film reviews. We've also added each movie's U.S. box office gross adjusted for inflation. Using that metric, the film released in 1982 is the biggest summer movie of all time—its cultural influence is still potent, too.
Join us on our odyssey through summer blockbusters past, to find out which directors scored multiple hits, which blockbusters were panned by the critics and which year was the biggest moneymaker for the film industry.