Squid Game, Succession, WandaVision—2021 has been a landmark year for TV with streaming services paving a bright future for the small screen, despite another year of COVID-19 disruption.
In 2022, perhaps the biggest trend to watch out for, according to experts, is how streaming services and TV providers diversify their content to entice viewers.
"Content is king in the TV sector and this will hold even truer in the new year with the various TV providers such as PSBs (public service broadcasters), pay-TV and video streaming services pushing harder on content," Anshu Goel, a senior analyst in TV at GSMA Intelligence, told Newsweek.
"In practice, this will mean different steps from the different providers. PSBs who specialize in local language programming will increase their efforts to ensure local themes are even better represented in their programming. For example, ensuring that there is more content available for younger audiences."
In 2021, the global streaming boom increased demand, as well as budgets, for series that thrived across numerous territories internationally, like Netflix's highly successful Korean drama, Squid Game and Disney+'s meteoric rise with the help of WandaVision.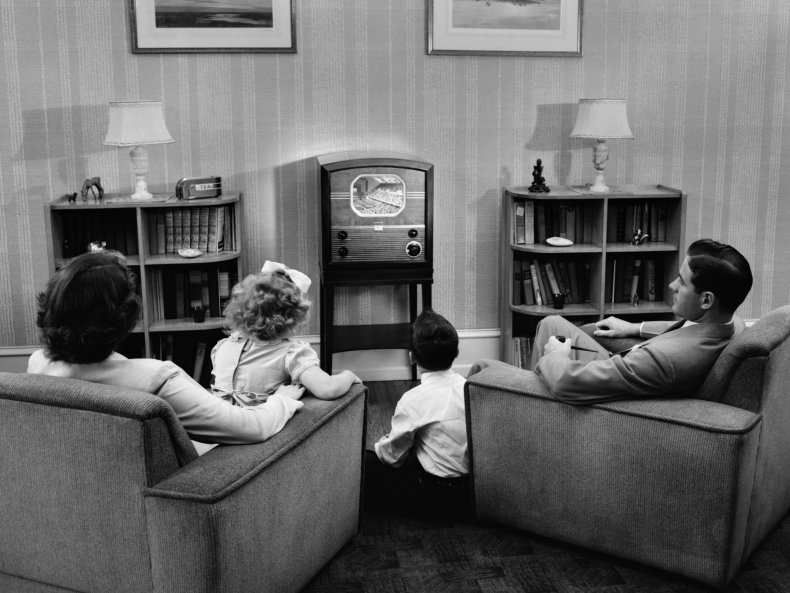 A new wave of streaming expansion is expected in 2022, with big players like HBO Max, Paramount+, and Peacock set to make inroads in the industry.
A rise in intellectual property franchises are also set to be explored as TV fans look forward to some familiar titles likes HBO Max's highly anticipated Game of Thrones prequel, House of the Dragon and the Star Trek: The Original Series prequel series Star Trek: Strange New Worlds on Paramount+.
Another huge release banking on a strong legion of fans is Amazon Prime Video's nearly $500 million Lord of the Rings prequel.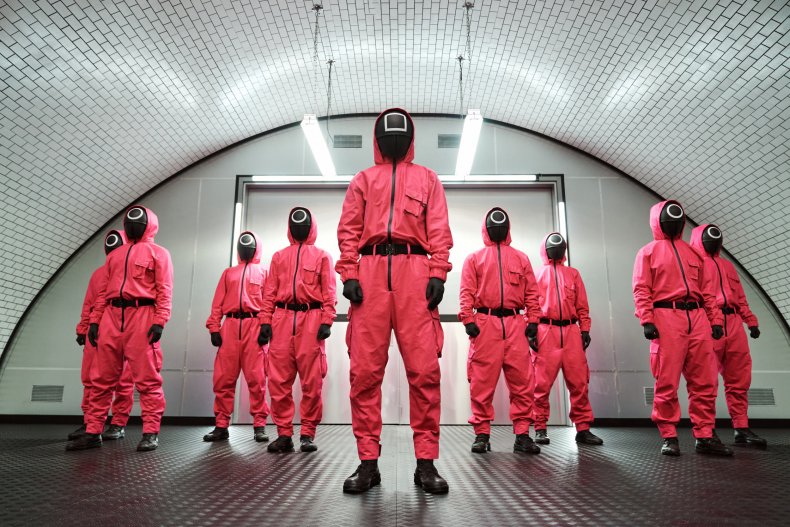 And of course, Disney+ built its success on such familiarity and 2022 will see a number of Star Wars spin-offs on the platform—Obi-Wan Kenobi with Ewan McGregor, the Rogue One prequel Andor with Diego Luna, The Book of Boba Fett and Season 3 of The Mandalorian.
"Pay-TV providers who offer original content, with a view to countering cord-cutting—whether through own-productions, co-productions or licensing—will double-down on their efforts to expand their originals libraries," Goel explained.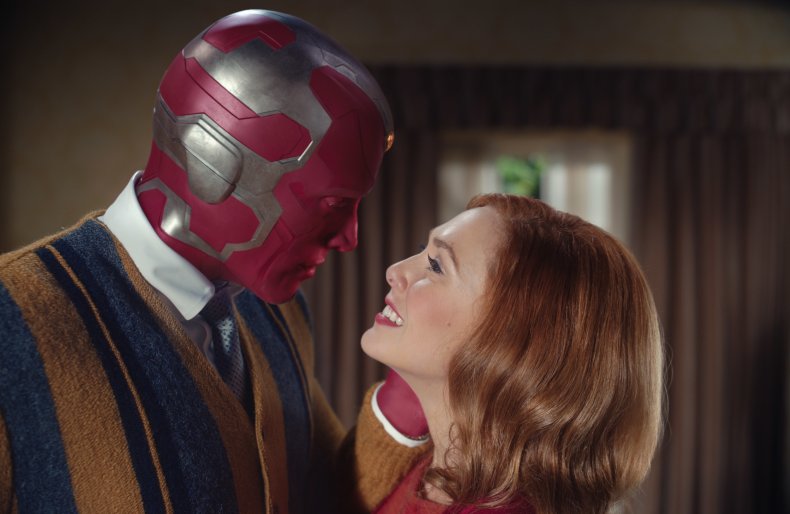 Another area set to be explored by TV providers and streamers will be sports rights, Goel explained.
"Sports rights are one of the last bastions of price leverage for pay-TV providers," he said. "And so we'll see pay-TV providers try to ensure that at the least, they will maintain their existing premium sports content rights where they are up for renewal—and possibly add new ones."
As streamers plan to entice a demographic of sports lovers, children's content is set to be included as part of streamers' plans to broaden their offerings and maintain a broad audience of subscribers.
"Taking a lesson from Disney+'s meteoric rise, video streaming services will add more children's content to the mix, as they continue to increase their investments in originals," Goel said.
Lastly, reality TV and even gaming is set to be a new frontier for streamers and TV providers to explore in 2022.
"As the streaming competition intensifies, these services will also increasingly diversify into non-core content such as reality shows, sports and even gaming, in part to increase engagement with viewers of all ages," Goel said.