Professor Tells Black Student Group to Message Him When There Is a White Equivalent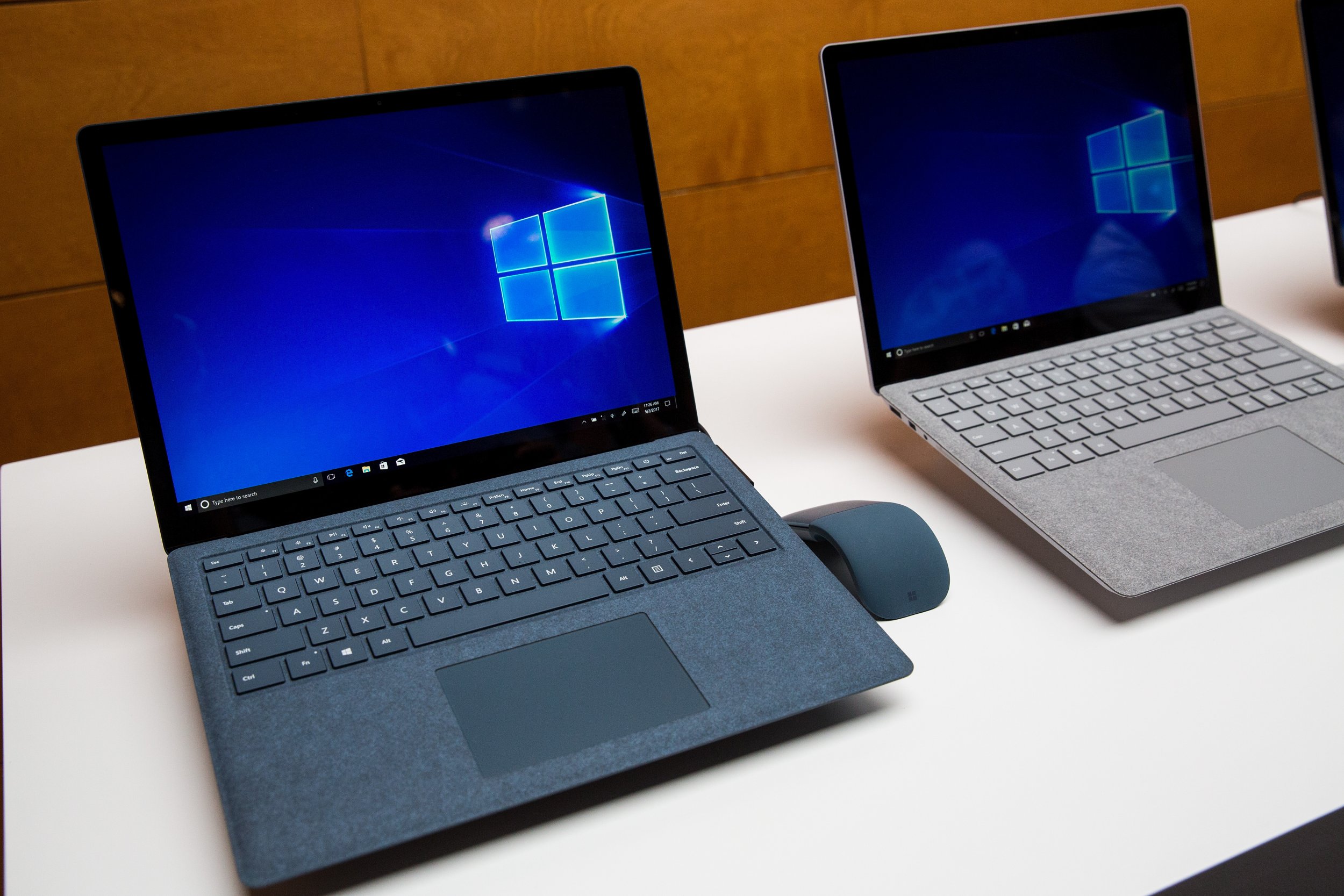 The National Society of Black Engineers' club at a central New York college sent out an email promoting a fundraiser for the group to a graduate listserv. One professor's response, also sent to the listserv, has a number of people at the college miffed.
"Please let me know about a dinner of the National Society of White Engineers," said Binghamton University computer and electrical engineering professor Victor Skormin in an email.
The message sent last week immediately received backlash from students and the school's administration. Binghamton University President Harvey Stenger sent out a statement condemning the professor's words.
"[Provost Donald Nieman] and I find the email sent yesterday afternoon by Professor Skormin to this department listserv to be deeply offensive. Both Professor Skormin's comment and the platform used are inappropriate," said Stenger. "Clearly, this is neither the level of professionalism that we expect from members of the Binghamton University community nor is it compatible with the University's commitment to diversity and inclusion."
The award-winning teacher followed up with an apology to students and faculty Friday.
"I always emphasize my belief that all people have relevance in this world and deserve the best chance at opportunities. As the subject I teach is not an easy one, I often make funny and sarcastic statements, helping students to "recharge" their attention mechanisms," said Skormin. "Unfortunately, in a recent email, this was not done in the best judgment."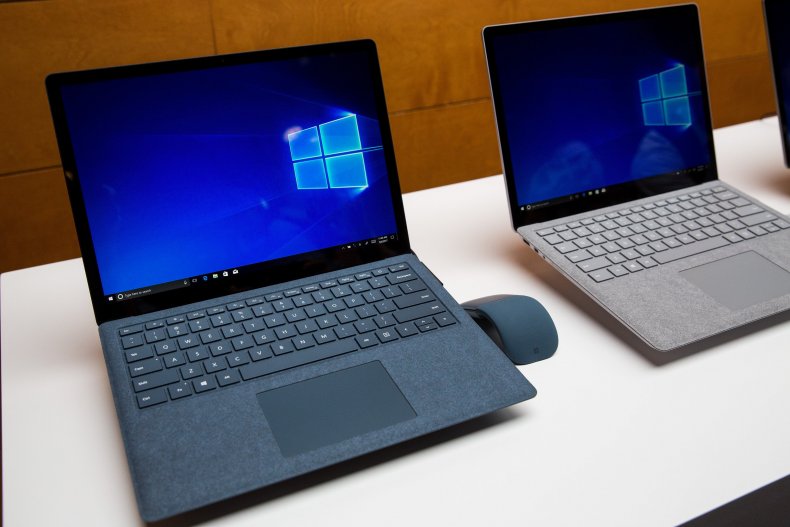 The professor continued that he thought his email was taken in a way he didn't mean.
"I left room for the misinterpretation of the statement, and consequently the statement was grossly misplaced. I did not intend to offend any of my past, present or future student recipients, nor any of my colleagues," said Skormin. "Please rest assured that the impact of the message did not reflect my intent. To any and all who have been in receipt of the email, please accept my personal and professional apologies."
Despite the apology, some students still are not happy.
"His apology is pretty despicable, It's not a joke, it's not funny," said student Austin Ward to WBNG, a Binghamton CBS-affiliate.
Siaki Tetteh-Nartey, a member of the society, told the school's student newspaper, Pipe Dream, that she wasn't surprised by the comment, but hopes to dialogue with the professor, a move she felt could be more productive.
"If he gets fired, he gets scorned by a 'hyper-politically correct university' and he just has his bias, he's going to continue on," she said.
Binghamton University and Skormin did not immediately reply to Newsweek's request for comment.
Professor Tells Black Student Group to Message Him When There Is a White Equivalent | U.S.