Brexit: 'Bild' Makes World Cup Promise to English Voters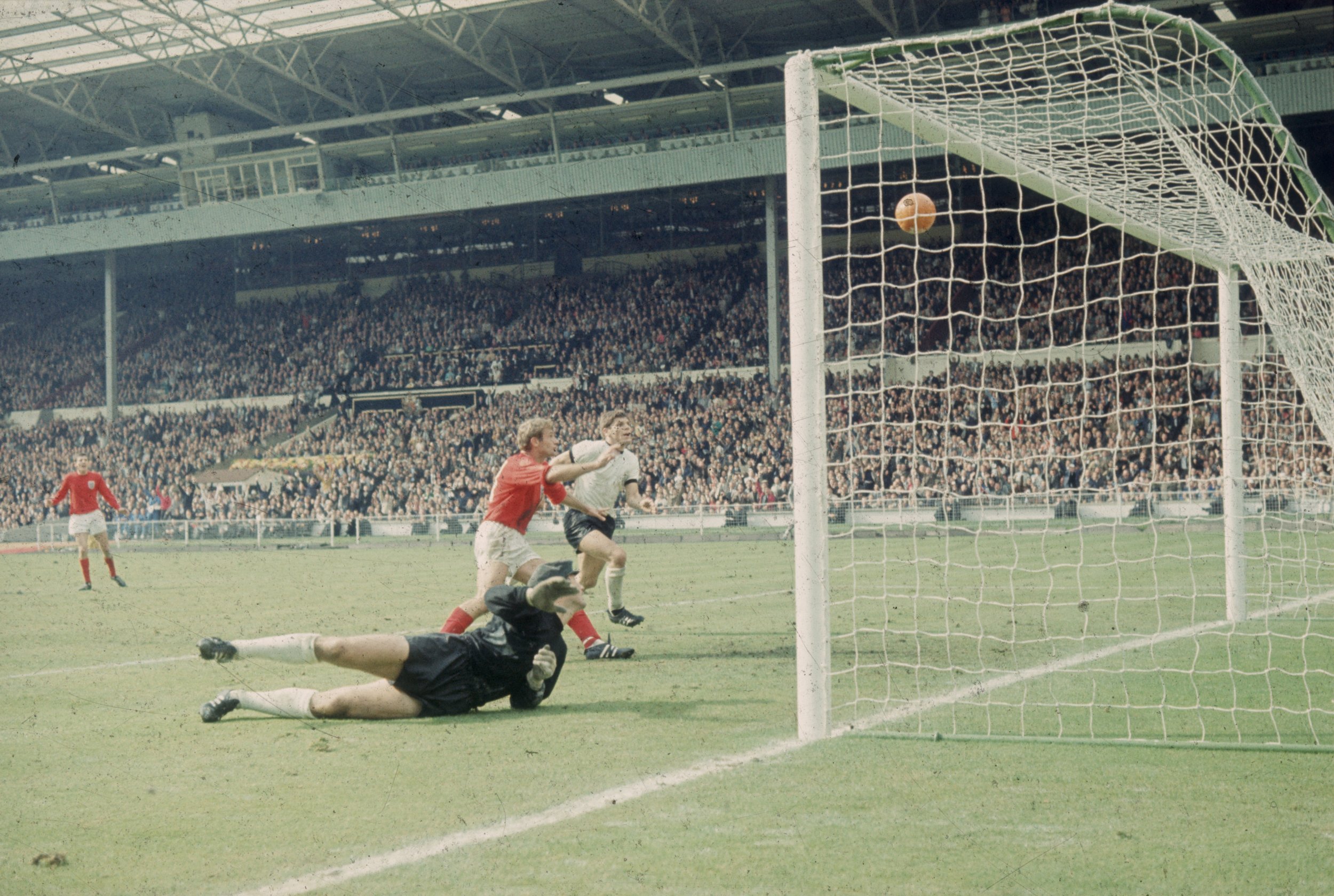 What is the best way to an EU referendum voter's heart?
Football, according to German newspaper Bild, whose front page on Thursday splashed a tempting message for British voters to remain in the European Union.
If Britain stays a member, then Bild will acknowledge a long-held point of contention between England and Germany—that Geoff Hurst's famous goal that gave England a 3-2 lead in the 1966 World Cup final did indeed cross the line.
That is alongside other promises made by the newspaper, including that Germans will stop reserving sun-loungers with towels and cease making jokes about Prince Charles's ears if the vote swings to "Remain."
In a campaign marked by mud-slinging from both sides, and encapsulated by a naval battle on the River Thames between rival flotillas commanded by UKIP leader Nigel Farage and pop singer and professional campaigner Sir Bob Geldof, Bild's suggestion appears as persuasive as any.