Bill Browder: Vladimir Putin Would 'Like to Kill Me Like He Killed My Lawyer Sergei Magnitsky'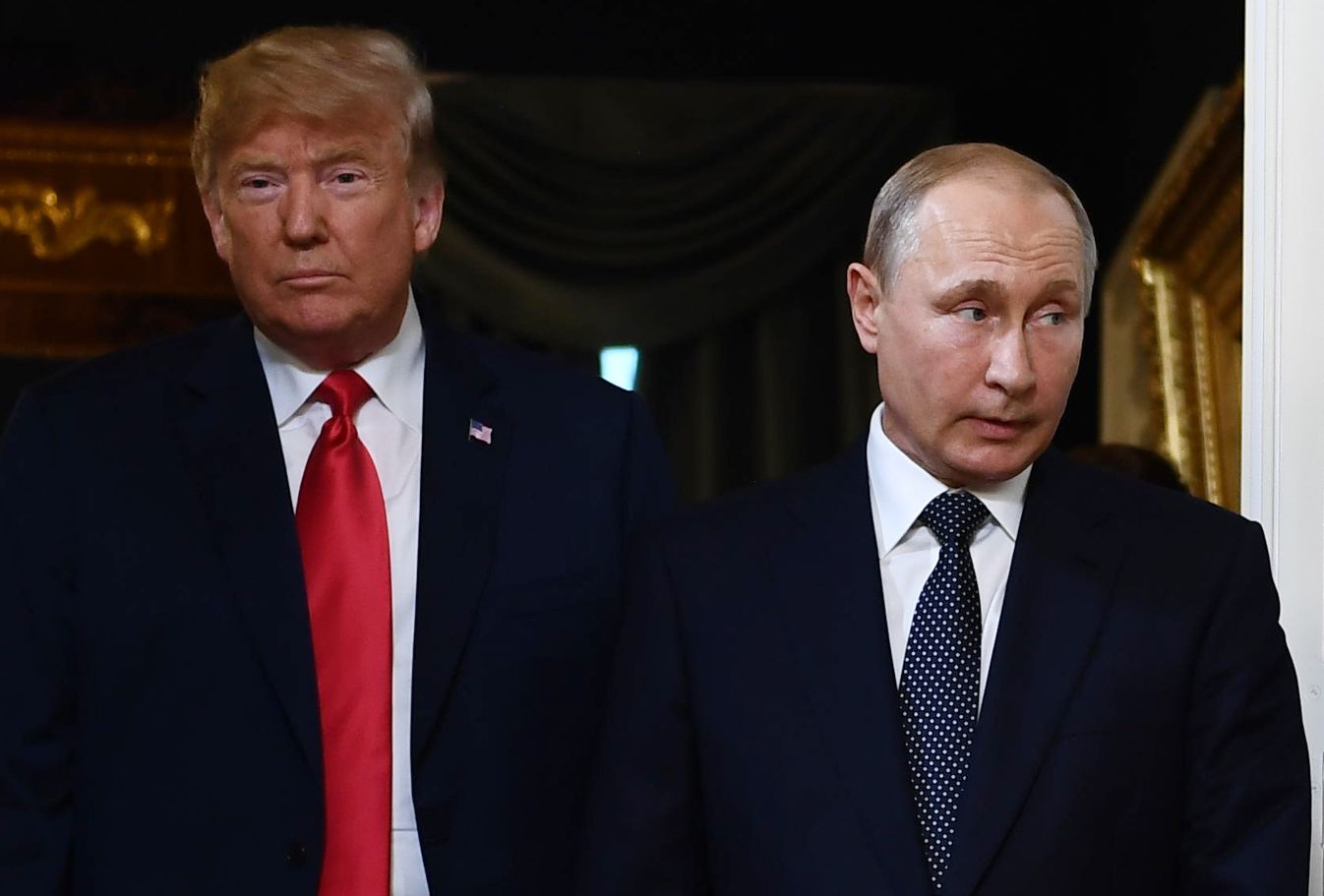 Britain-based financier Bill Browder outlined fears that Russian President Vladimir Putin would like to harm him, after being name-checked by the leader in a press conference Monday.
"[Putin] would really like to get his hands on me. He'd like to kill me like he killed my lawyer Sergei Magnitsky eight and a half years ago," Browder told CNN on Thursday.
Browder, 54, ran a successful investment fund in Moscow in the 1990s and early 2000s. He was once a supporter of Putin but fell out of favor when he began criticizing how the government policed corporations. He was barred from the country in 2005.
Russian authorities allegedly raided and seized the company, Hermitage Capital Management. Magnitsky, a lawyer investigating government involvement with the firm, alleged that Russian officials used the company to garner a fraudulent $230 million tax refund. He was later arrested and died in prison under controversial circumstances.
Browder has become a vocal critic of Putin, who referenced him during the joint press conference with President Donald Trump in Helsinki speaking about a possible investigatory quid pro quo.
"Business associates of Mr. Browder have earned over $1.5 billion in Russia. They never paid any taxes, neither in Russia nor in the United States. Yet the money escaped the country," said Putin.
Russia alleges that some of those funds eventually went to the Democratic Party.
Putin offered to allow special prosecutor Robert Mueller to participate in interviews with 12 Russians indicted for interfering in the 2016 presidential election in exchange for questioning Browder and other Americans potentially involved in the alleged tax evasion, a deal Trump called an "incredible offer." The White House reversed course on the offer Thursday, stating Trump disagreed with it.
"Effectively what the Russians have said very clearly on a number of occasions is they would like to get me back to Russia, they would like to send me back to Russia," said Browder. "And once I'm back in Russia, they would like to kill me. And so anything that begins that process is effectively a death sentence for me."
Browder lobbied Congress for justice for his lawyer, eventually resulting in the Magnitsky Act. The law punishes a number of Russian officials with financial sanctions and bars them from entering the U.S.
That act and the alleged illicit funds going to the Democratic Party were the subjects reportedly discussed in a meeting the president's son Donald Trump Jr. took with a Kremlin-tied lawyer during the 2016 presidential campaign. Trump Jr. was seeking "dirt" on his father's political opponent Hillary Clinton.