Bill Clinton Says He 'Respects' Sarah Sanders's 'Dignified' Response to Being Asked to Leave Red Hen Restaurant
Former President Bill Clinton said he has respect for the way White House Press Secretary Sarah Huckabee Sanders handled herself after being asked to leave a restaurant that didn't want to serve members of the Trump administration.
"I read the article about the lady who owned the restaurant and I wound up with a lot of respect for the way she debated it," he said on Comedy Central's The Daily Show on Tuesday. "But I also have a lot of respect for the way Sarah Huckabee Sanders handled it."
"She was very dignified, she didn't chew them out, she didn't pitch a fit, she didn't call them, you know, immigrant-loving thugs or whatever," he said. "She just got up and left and offered to pay."
Clinton's remarks come after Sanders was asked to leave the Red Hen Restaurant in Lexington, Virginia, on Friday night, by an owner who saw the Trump administration as "inhumane and unethical."
"I'm not a huge fan of confrontation," owner Stephanie Wilkinson told the Washington Post. "I have a business, and I want the business to thrive. This feels like the moment in our democracy when people have to make uncomfortable actions and decisions to uphold their morals."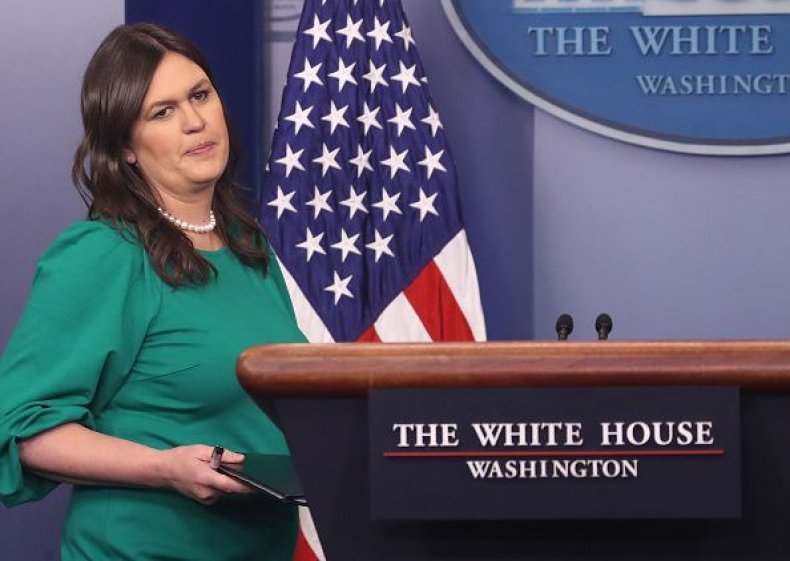 Wilkinson told the Post she asked Sanders to step out onto the porch where she told her, "I'd like to ask you to leave." Sanders responded, "That's fine, I'll go."
"Last night I was told by the owner of Red Hen in Lexington, VA to leave because I work for @potus and I politely left. Her actions say far more about her than about me," Sanders tweeted the following night from her official twitter account. "I always do my best to treat people, including those I disagree with, respectfully and will continue to do so." The tweet sparked a national debate over civility and the treatment of government officials.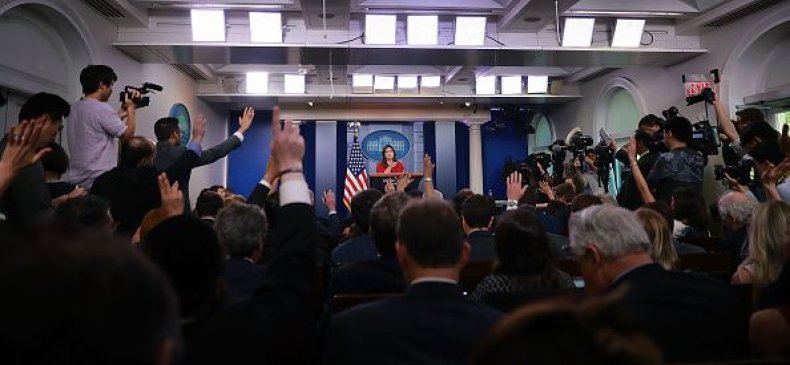 President Donald Trump attacked the restaurant as "filthy" and "dirty" on Twitter. "The Red Hen Restaurant should focus more on cleaning its filthy canopies, doors and windows (badly needs a paint job) rather than refusing to serve a fine person like Sarah Huckabee Sanders. I always had a rule, if a restaurant is dirty on the outside, it is dirty on the inside!" he said.
Since the incident, Sanders has received Secret Service protection according to CNN.