Bill Cosby Will Face 5 Additional Accusers at Trial, Judge Rules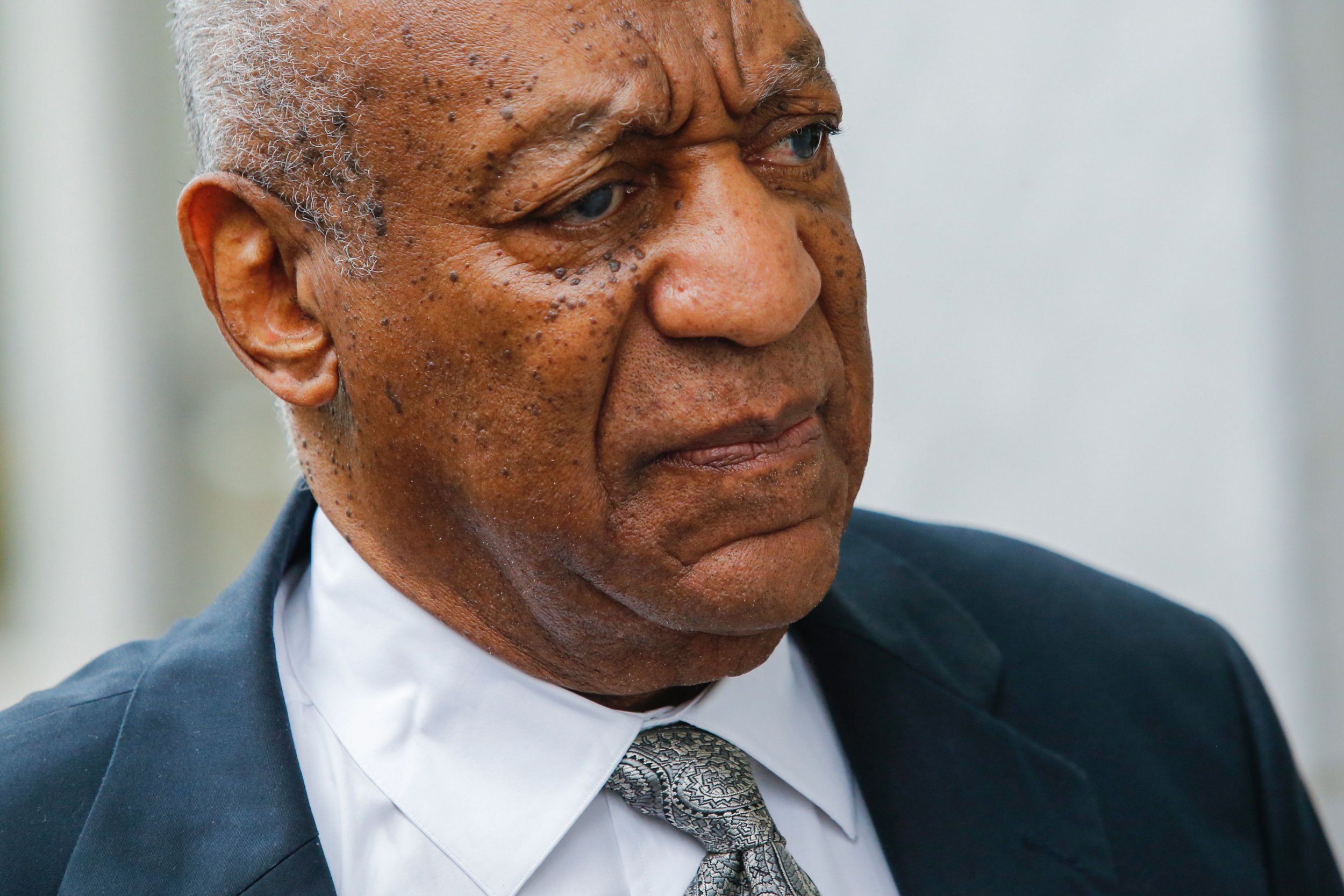 Five additional women will be allowed to testify against comedian Bill Cosby at his upcoming retrial, a judge ruled on Thursday. Cosby has been accused of sexual assault by more than 50 women over decades.
The ruling was made by Judge Steven O'Neill, who was assigned to Cosby's trial in 2016. The 80-year-old's legal team tried to limit the number of accusers permitted to share their accounts in next month's trial. His team argued that "ancient allegations" were used to strengthen the case, according to The Associated Press. The trial is expected to start in Pennsylvania on April 2, with jury selection scheduled for March 29.
On March 2, Cosby's legal team attempted to have the judge dismiss his retrial. But this bid was rejected by O'Neill.
The comedian stood trial last June, where he faced alleged victim Andrea Constand. Constand, a former Temple University employee, said Cosby drugged and groped her at his Philadelphia mansion in 2004. But the case was ruled as a mistrial after jurors failed to reach a verdict.
Cosby was known as "America's Dad" before being accused by dozens of women of engaging in sexual battery, sexual misconduct, sexual assault, child abuse or drug-facilitated rape. He's repeatedly denied all accusations.
O'Neill's ruling comes on the heels of comments made by actor Lisa Bonet, who played Cosby's daughter on The Cosby Show. In a March profile by Net-A-Porter, the 50-year-old said she "always" glimpsed a darkness in the comedian. "There was no knowledge on my part about his specific actions," Bonet said. "There was just energy. And that type of sinister, shadow energy cannot be concealed. And if I had anything more to reveal then, it would have happened a long time ago. That's my nature. The truth will set you free."
Celebrity lawyer Tom Mesereau is representing Cosby. Mesereau did not immediately return Newsweek's request for comment.