Bill Cosby Booked on Sexual Assault Charge; Bail Set at $1 Million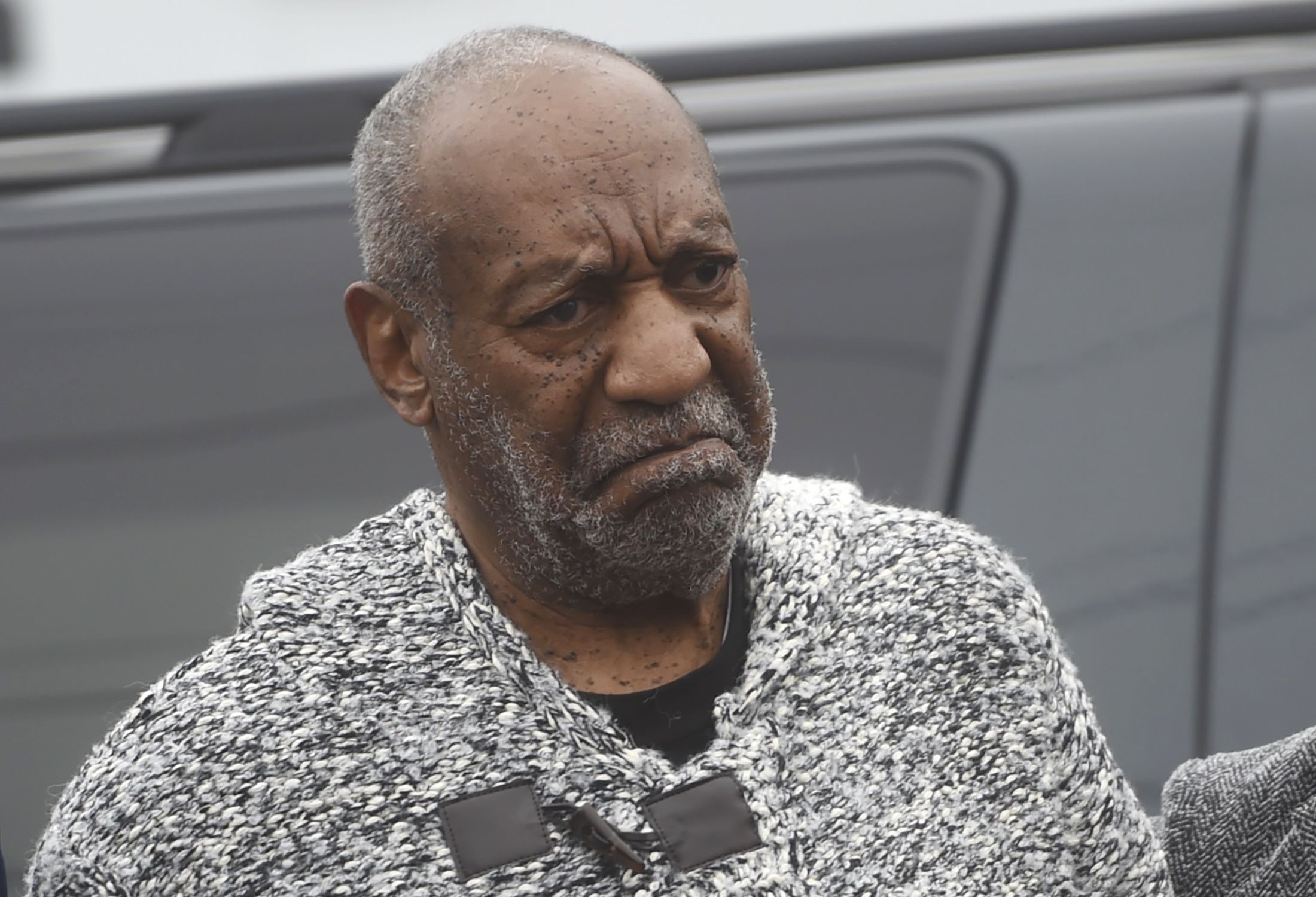 Bill Cosby was arraigned before a Pennsylvania court Wednesday afternoon in connection with a sexual assault charge and was released on $1 million bail.
The comedian, dressed in a heavy gray sweater and carrying a cane while being escorted by law enforcement officers as he entered the Elkins Park, Pennsylvania, courthouse, entered no plea while appearing before a judge. Earlier in the day, the he was charged with aggravated indecent assault for a 2004 incident in which prosecutors say he drugged and sexually assaulted a woman at his home. The charges come just days before the state's 12-year statute of limitations was set to run out.
In Pennsylvania, aggravated indecent assault, a first-degree felony, carries a possible 10-year sentence—or 20 years if the victim is younger than 13—and a $25,000 fine.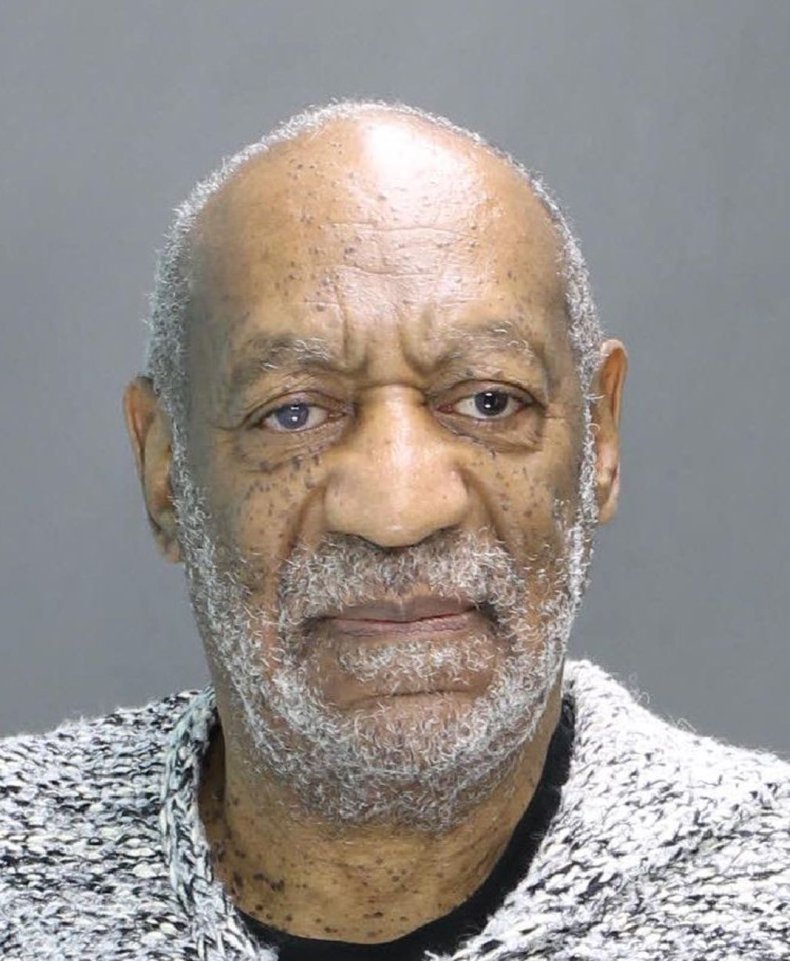 On Wednesday, Cosby's attorney Monique Pressley said that the charge is no surprise, and is unjustified, according to the Associated Press. The comedian will be exonerated, she said.
Former Temple University employee Andrea Constand alleges that in 2004 Cosby drugged and violated her by putting his hands down her pants at his suburban Philadelphia mansion. In 2005, a previous Montgomery County district attorney declined to charge Cosby in connection with the case. At the time, Cosby acknowledged that he and Constand had sexual contact, but he said under oath that it was consensual.
Dozens of women have recently come forward with rape allegations against Cosby. Wednesday's charges against the entertainer, who became something of a national father figure in the 1980s during the run of his hit sitcom The Cosby Show, were filed "as a result of new information that came to light in July of 2015," First Assistant District Attorney Kevin Steele said at a press conference Wednesday. The case was reopened this summer when new testimony was unsealed in a civil case filed by Constand.
Attorney Dolores Troiani said that Constand, who now lives in Canada, is prepared to face Cosby in court. "She's a very strong lady," Troiani said, according to the Associated Press. "She'll do whatever they request of her."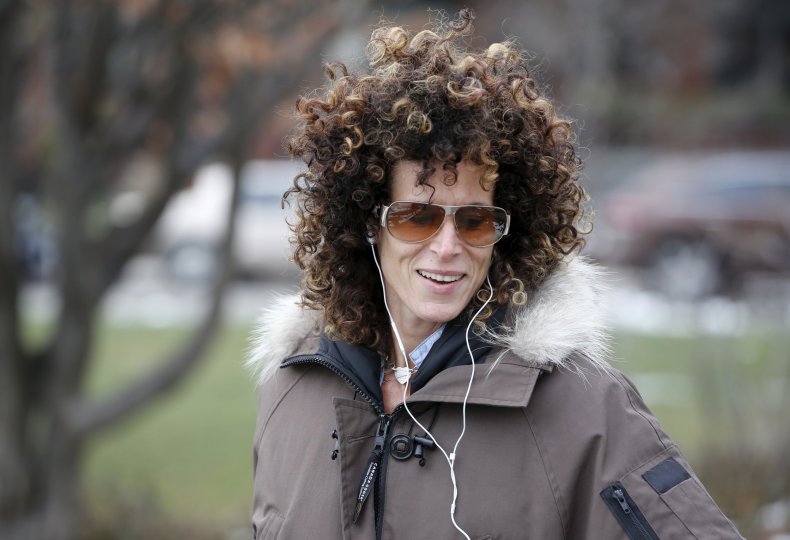 Cosby urged his victim to take "three blue pills" and drink wine, rendering her paralyzed, Montgomery County District Attorney Risa Vetri Ferman alleged. Cosby then "fondled the victim's breasts, put his hands inside her pants, and penetrated her vagina with his fingers," and he also "put her hand on his erect penis," Ferman further alleged.