Bill Cosby May Delay Providing Evidence in Defamation Case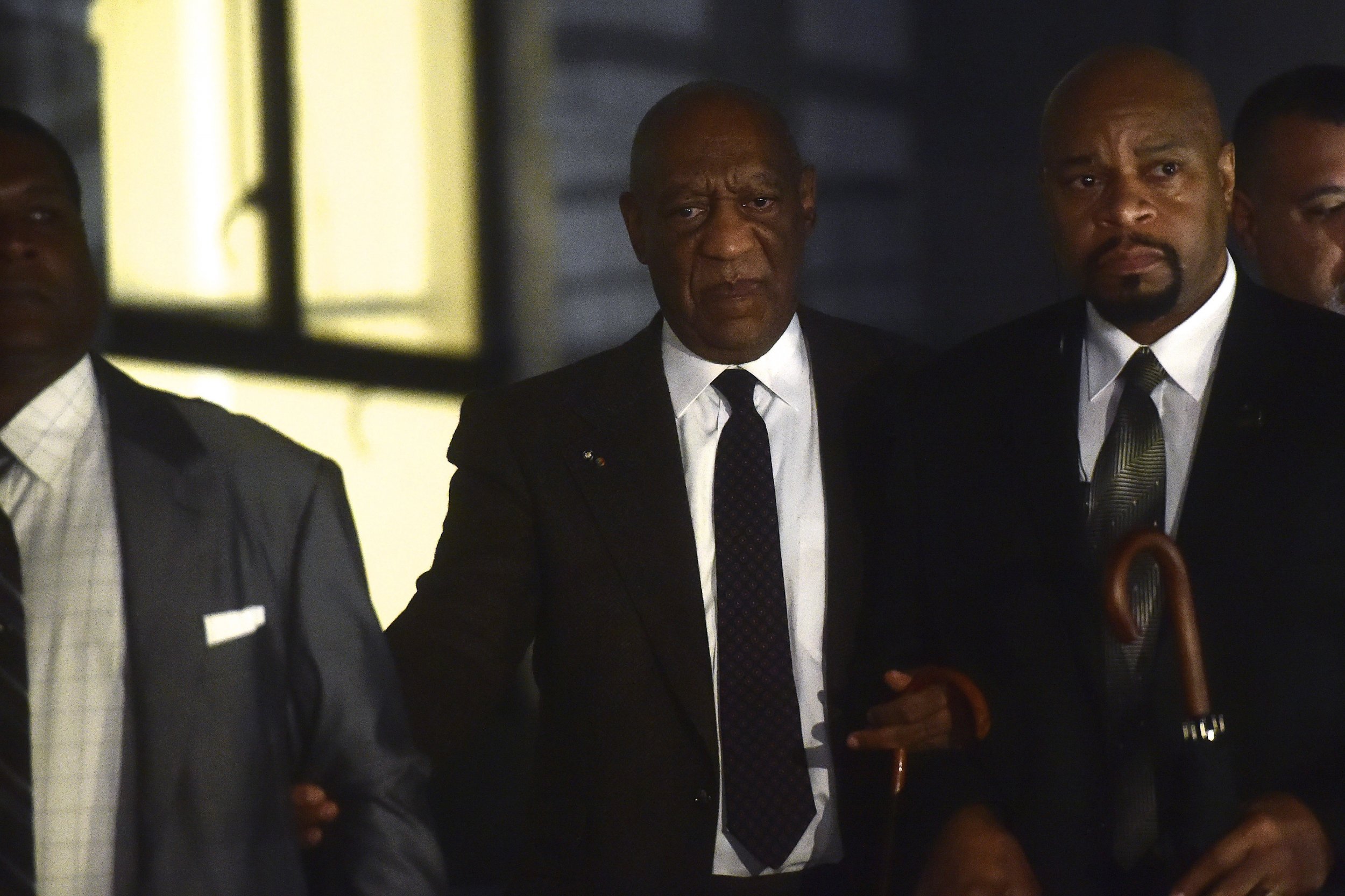 Comedian Bill Cosby won the right on Monday to delay providing evidence in a lawsuit in Massachusetts, in which he is accused of defaming women with public assertions that they fabricated sexual misconduct allegations against him.
In his ruling, the federal judge hearing the case cited a risk Cosby might be forced to disclose facts prosecutors would use in a separate criminal case against him in Pennsylvania.
Cosby, who personified the model American family man in his long-running hit television series "The Cosby Show," was charged last year in Pennsylvania with sexually assaulting former basketball coach Andrea Constand in 2004.
He also has been sued in civil courts in the United States by at least nine women, including seven in the case in Massachusetts.
In that civil case, U.S. District Judge Mark Mastroianni concluded in a 13-page ruling thatCosby has a right to delay providing evidence to avoid "incriminating himself in the criminalcase" by disclosing anything that may "support a conviction."
The decision follows a similar order last week by a California state judge who delayed Cosby's scheduled deposition and other evidence in a civil lawsuit accusing Cosby of sexually abusing a woman in 1974 when she was 15 years old.
In the California ruling, which was seen as a precedent in other civil cases against Cosby, the judge also put on hold discovery for the plaintiff, Judy Huth.
But the ruling on Monday from Mastroianni took a slightly different approach. The judge, citing the need to move the case forward, required the plaintiffs and third parties to provide evidencewhen asked by attorneys for Cosby.
Over the past two years, more than 50 women have publicly accused Cosby of rape and other sexual wrongdoing. Most involve encounters said to have occurred a decade or more ago, exceeding the statute of limitations for legal action.
Cosby, 78, is free on bail in the Pennsylvania case, which is the only criminal prosecution he faces.
Bill Cosby May Delay Providing Evidence in Defamation Case | U.S.