Will Bill Cosby Go to Jail? Guilty Verdict Might Mean Prison Time
Bill Cosby was found guilty on three counts of aggravated assault on Thursday for sexually assaulting and drugging former Temple University employee Andrea Constand in January 2004. Although dozens of women accused the comedian of drugging and raping them, Cosby's trial hinged on the sole testimony of Constand.
Each count—penetration with lack of consent, penetration after administering an intoxicant and penetration while unconscious—is punishable by up to 10 years in state prison. There is a possibility Cosby, 80, could serve the time concurrently, meaning he would be sentenced to 10 years instead of 30.
Constand reportedly went to see Cosby in 2004 to discuss her career and testified Cosby gave her pills that left her in-and-out of consciousness. "I was kind of jolted awake and felt Mr. Cosby on the couch beside me, behind me, and my vagina was being penetrated quite forcefully, and I felt my breast being touched," Constand said. "I was limp, and I could not fight him off."
Cosby's legal team argued Constand was money-hungry and denied that the sexual encounter was anything but consensual.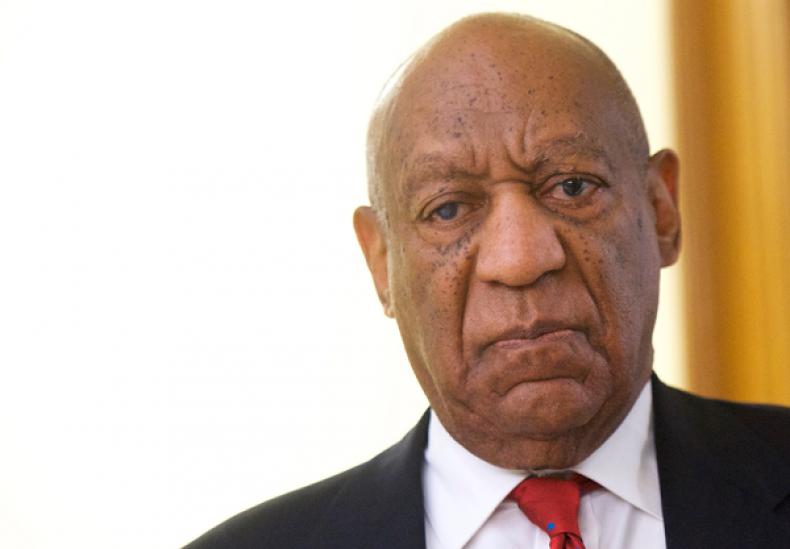 The guilty verdict comes one year after a deadlocked jury failed to reach a decision following 52 hours of deliberation over the span of five days, resulting in a mistrial. This time around, it took the jury 14 hours over the course of two days.
Following Thursday's verdict, Montgomery County District Attorney Kevin R. Steele requested for Cosby's $1 million bail to be revoked, citing concerns that Cosby owned a plane and could leave the country before his sentencing. Judge Steve T. O'Neill denied the request, allowing Cosby to be released on bail. The former TV star had to give up his passport and must await his fate at home.