Bill Cosby Ordered to Testify in Court Over Sexual Abuse Lawsuit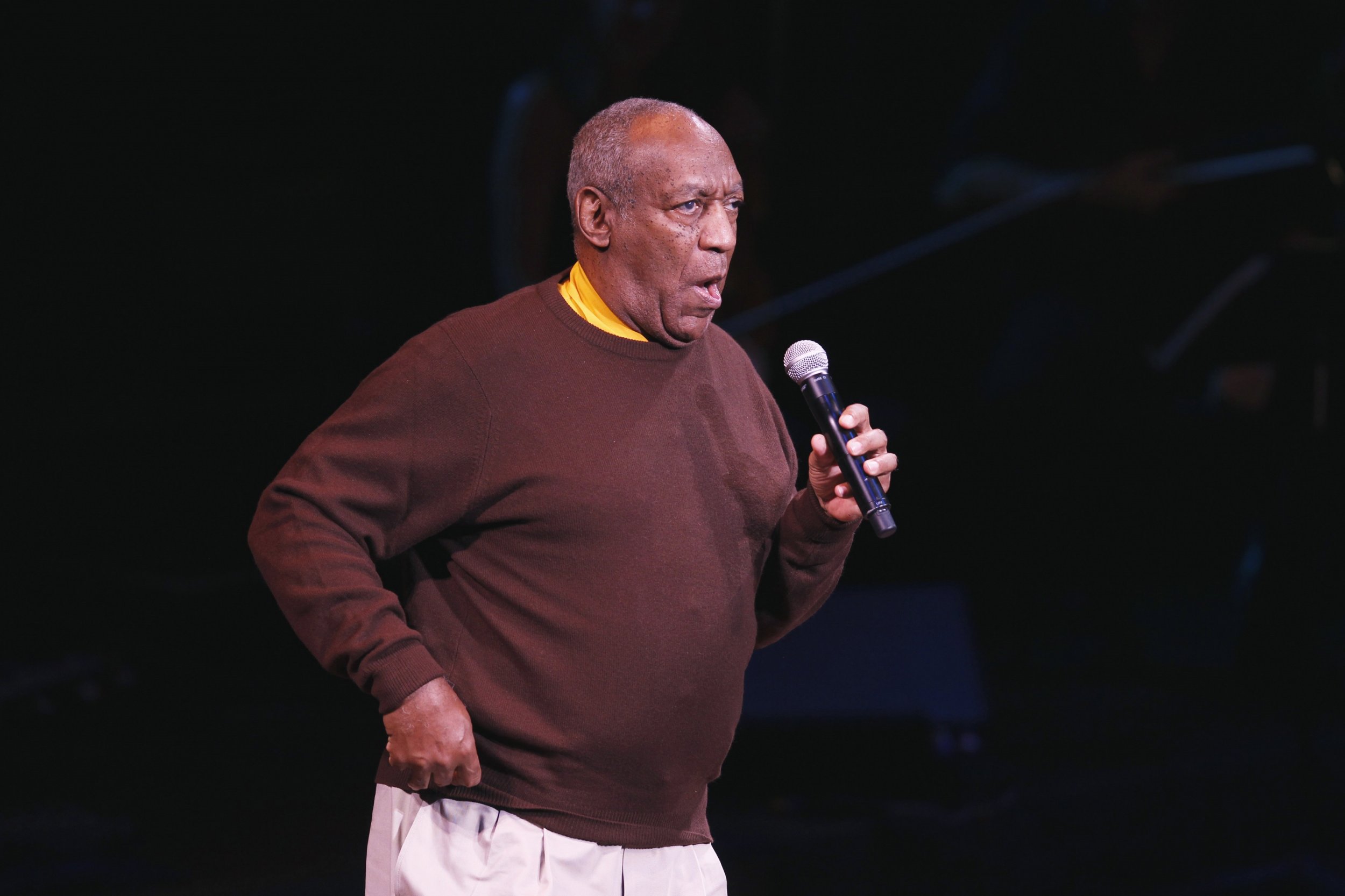 Bill Cosby will soon be required to answer questions under oath about one of the sexual abuse lawsuits brought against him. The case, one of many, was brought by a woman who is accusing the actor of sexually assaulting her at the Playboy Mansion in the 1970s when she was 15 years old.
Judy Huth is one of dozens of women who have come forward claiming to be victims of Cosby. Cosby denies that he raped them or gave them drugs for sex.
A Los Angeles County Superior Court judge on Wednesday ordered both Cosby and Huth to provide depositions on October 9 and October 15, respectively. Cosby's lawyers have called the suit an attempt to extort the star, according to NBC News.
Last month the Associated Press published a report based on court documents that appeared to contradict Cosby's claims, disclosing that he admitted in 2005 to giving Quaaludes to at least one woman and getting the drugs to give to other women he wanted to have sex with.
Cosby has not been criminally charged with sexual assault or rape.