Bill Cosby Speaking Tour Will Address How to Avoid Sexual Assault Accusations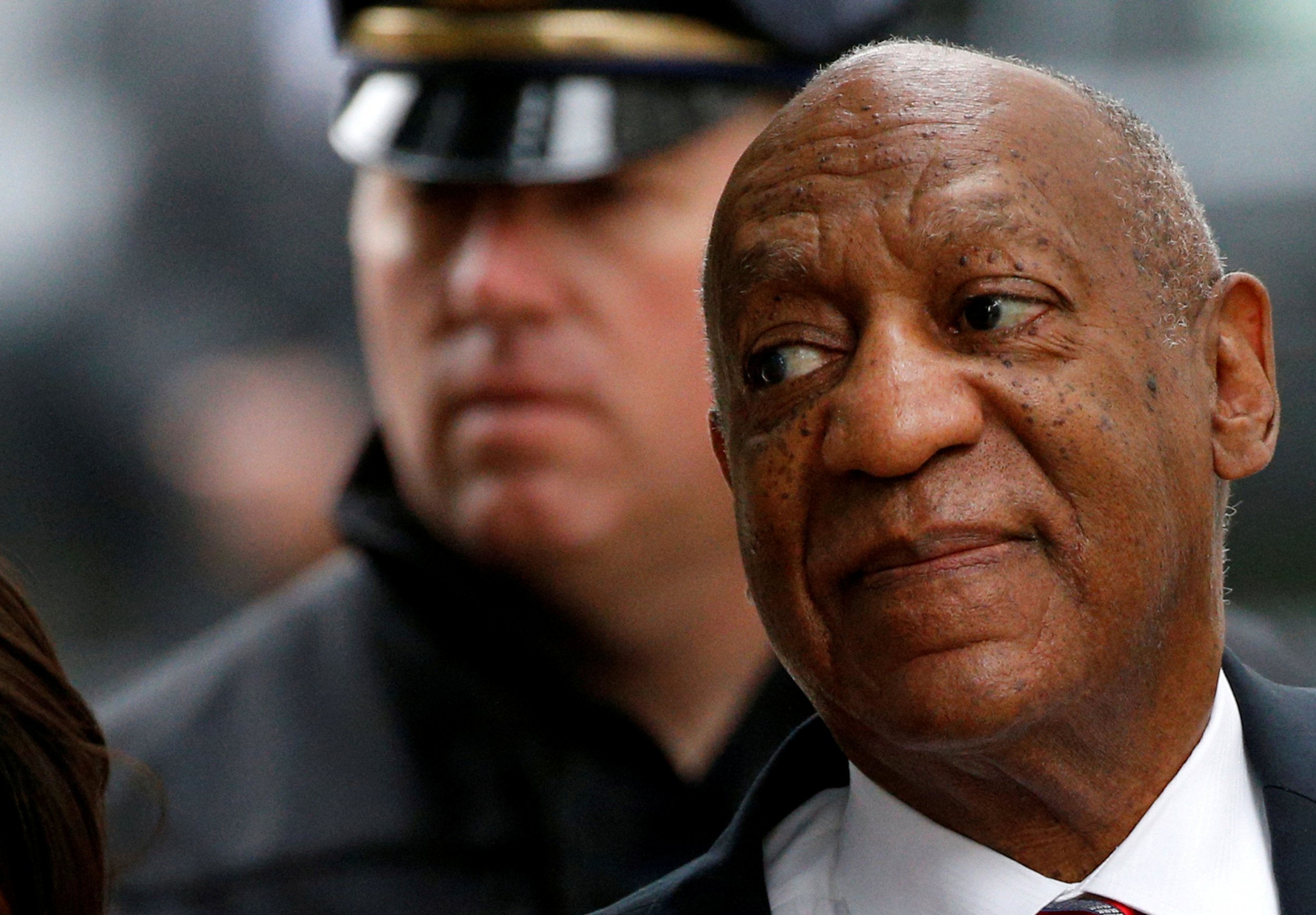 Updated | Following the declaration of a mistrial in the Bill Cosby sexual assault, spokespeople for the comedian have said he plans to embark on a town hall speaking tour to teach people how to avoid sexual assault accusations.
"Mr. Cosby wants to get back to work," Andrew Wyatt, a spokesperson for Cosby, told a local Fox affiliate in Alabama on Thursday. "We are now planning town halls.... We're going to talk to young people, because this is bigger than Bill Cosby. This issue can affect any young person, especially young athletes of today. And they need to know what they're facing when they're hanging out and partying, when they're doing certan things that they should be doing. And it also affects married men."
Related: Cosby case ends in mistrial
Ebonee Benson, another Cosby spokesperson, added, "Laws are changing. The statute of limitations for victims of sexual assault are being extended. So this is why people need to be educated on [how] a brush against a shoulder, anything at this point can be considered sexual assault, and it's a good thing to be educated about the laws."
In response to the comments by the spokespeople, Jodi Omear, vice president of communications for the Rape, Abuse and Incest National Network (RAINN), the nation's largest anti-sexual violence organization, said in a statement, "It would be more useful if Mr. Cosby would spend time talking with people about how not to commit sexual assault in the first place."
Cosby was facing three charges of aggravated sexual assault involving a defendant named Andrea Constant. On June 17, after more than 50 hours of jury deliberations resulted in a deadlock, a judge declared a mistrial.
On Thursday, a juror in the case told ABC News that two jurors refused to agree with a guilty verdict, resulting in the deadlock. "There was no budging," the juror said about the initial deadlock, "and there was none from there on out."
Kevin Steele, the district attorney for Montgomery County, Pennsylvania, has said the prosecution will pursue a new trial in the case.
This article has been updated to include a statement by Jodi Omear.