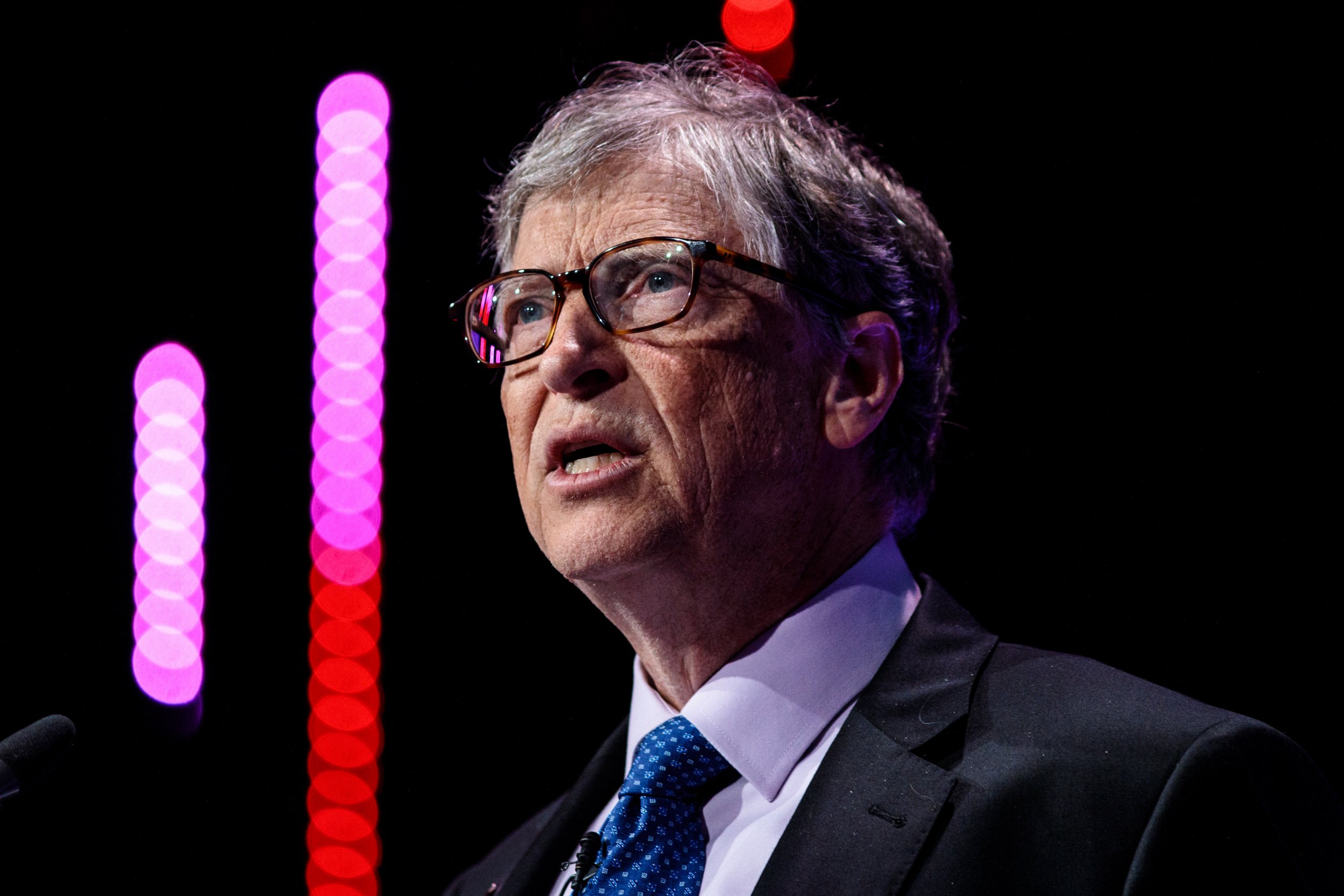 Will Big Brother be something out of this world?
A company called EarthNow, whose investors include Bill Gates, tech mogul Greg Wyler and companies like Airbus and SoftBank Group, announced this week that it has plans to launch a "large constellation of advanced imaging satellites" to provide real-time images of "almost anywhere on Earth."
EarthNow expects to deliver satellite imagery from virtually every corner of our planet. The company added that its project would initially help detect a wide array of developments, from illegal fishing to forest fires and hurricanes as they evolve—but even your house can be under surveillance, according to LiveScience.
"EarthNow is ambitious and unprecedented, but our objective is simple; we want to connect you visually with Earth in real-time," EarthNow's CEO Russell Hannigan said in a statement. "We believe the ability to see and understand the Earth live and unfiltered will help all of us better appreciate and ultimately care for our one and only home."
The project will be shored up by Wyler's OneWeb technology, yet the total cost of its initial investment hasn't been disclosed. Even though the sum of cash Gates would put was not made public, it is likely that the initiative will be easily funded, Gizmodo reported. SoftBank, for instance, contributed $1.5 billion to Wyler's OneWeb project, and it has invested $1.25 billion in Uber this year.
Though it may seem that the rich and powerful would only have access to the technology, the company hopes to create "live Earth video" applications that can be available on smartphones or tablets. "We are excited by the prospect of giving everyone a stunningly-beautiful real-time window on your world from space. With EarthNow, we will all become virtual astronauts," Hannigan added.
However, the idea of being watched over from space has not been well received by some parts of the world. This year, Russia's telecommunications regulator Roskomnadzor rejected OneWeb's access to project its signals over that country, in addition to the fear that satellites would collide.