How Bill Gates Could Have Owned Liverpool Football Club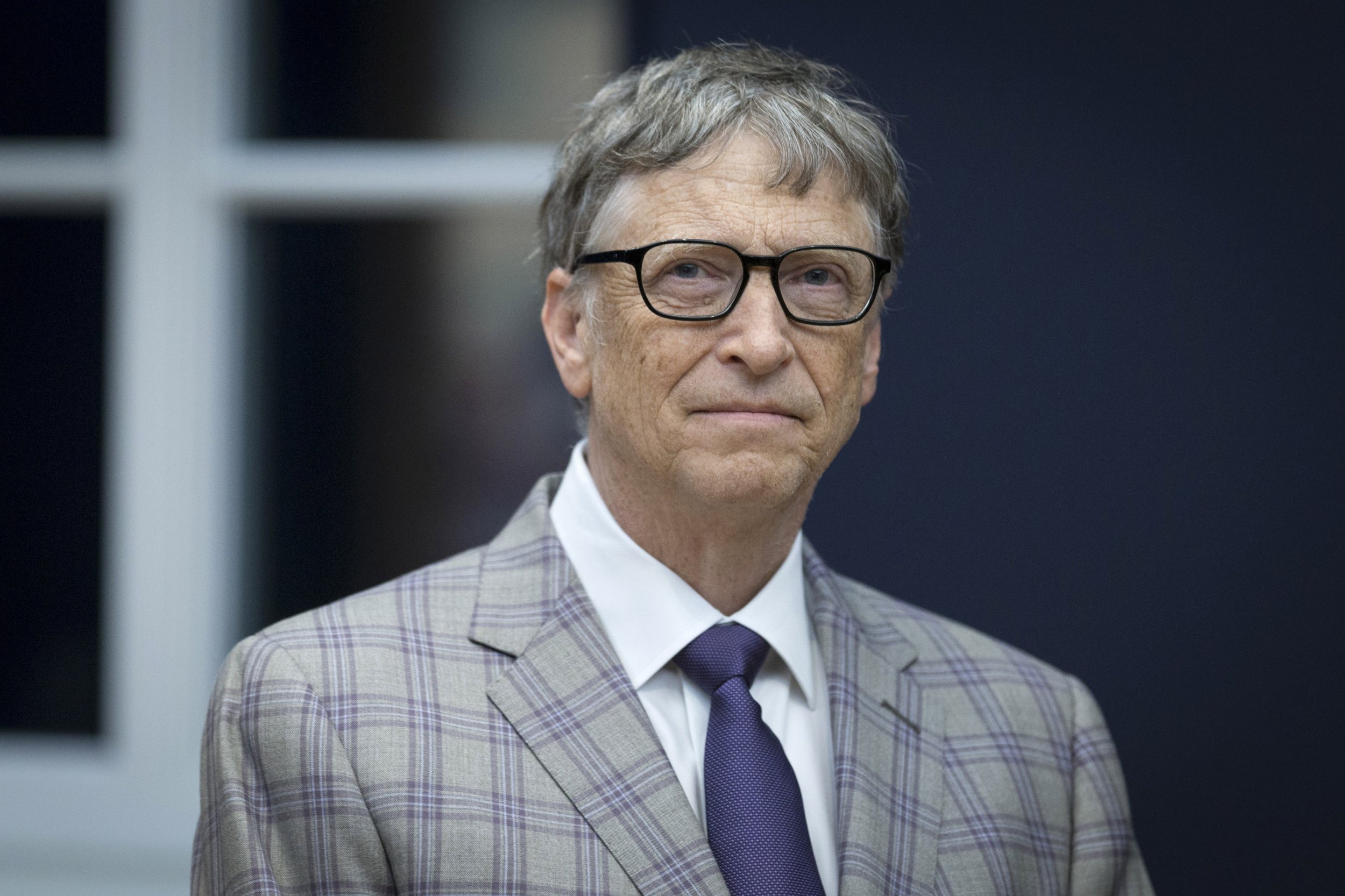 Liverpool football club was offered to billionaire Bill Gates in an attempt to solve a financial crisis under its former owners George Gillett and Tom Hicks, according to a report.
Americans Gillett and Hicks bought Liverpool in February 2007 but lost control of the club three and a half years later, on October 15, 2010, when the High Court in London approved a £300 million takeover by New England Sports Ventures, later Fenway Sports Group in a case brought by Royal Bank of Scotland.
Gillett and Hicks's inability to keep up loan repayments on the money they had used to purchase Liverpool forced them into selling the club, with documents seen by The Times as part of a court case between U.S. hedge fund Mill Financial, Gillett and RBS revealing an offer of the club to Gates in the spring of 2010.
Bob Kraft, the owner of the New England Patriots NFL franchise, was also the subject of overtures.
Mill Financial, which had previously helped Gillett refinance the loan he had taken out to buy Liverpool in 2007, launched a last-ditch attempt to keep the club out of NESV's hands in October 2010 which failed.
Mill began legal proceedings against Gillett and RBS in November 2010, claiming it was owed "membership interest" in Liverpool as part of its $70 million loan made to Gillett in January 2008 and alleging RBS sold Liverpool under its market value.
The Times reports that then Liverpool chairman Sir Martin Broughton was asked under deposition if "there was at least an attempt to contact Bill Gates and Bob Kraft in the US?" To which he replied "yes."