Bill & Melinda Gates Say Data Is 'Sexist,' Misleading Policymakers on Women's Issues Across Globe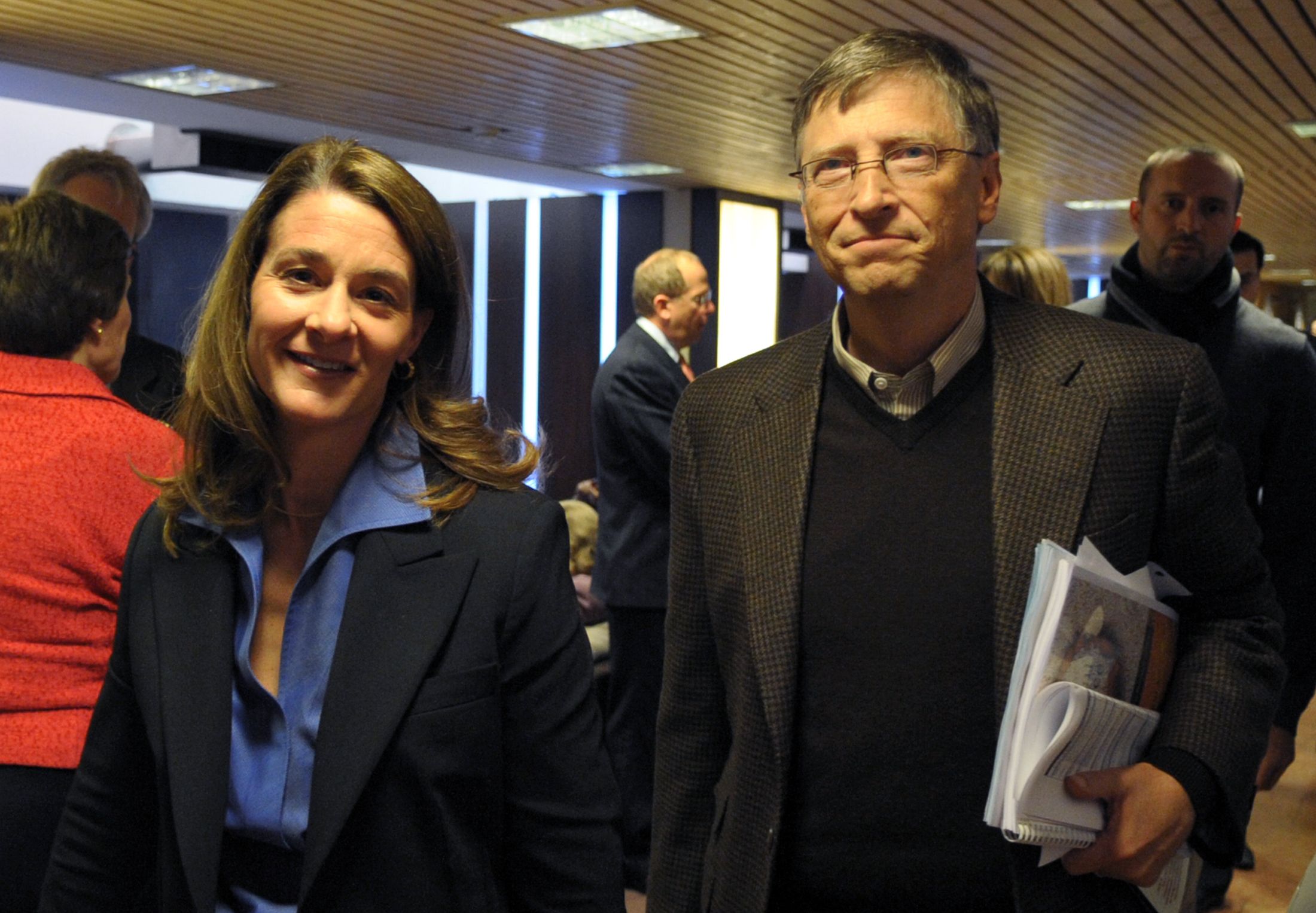 Bill and Melinda Gates described worldwide Big Data as inherently "sexist," as opposed to objective, with the Microsoft co-founder saying the gender divide is hindering progress on women's rights.
The namesake Bill & Melinda Gates Foundation co-chairs published their Annual Letter for 2019 this month and addressed a wide range of issues including DNA testing, renewable energy and a booming generation of young people throughout Africa. Among the topics, both Bill and Melinda agreed that data is skewed against women because men are overwhelmingly programming and asking the questions that data answers. Melinda said "bad" data currently available to leaders across the globe focuses on women purely as wives and mothers, rather than equal members of the job market.
The Gates duo said a sheer lack of any data about women is misleading policymakers about how to make progress, particularly in poor nations. And that in areas where data about women is available, it is frequently "sexist." Instead of collecting data on women's assets or income, household data is frequently folded solely into a man's name after marriage.
"We like to think of data as being objective, but the answers we get are often shaped by the questions we ask," Melinda posits in the February letter. "When those questions are biased, the data is too. "How much income did women in developing countries earn last year? How much property do they own? How many more hours do girls spend on household chores than boys? I don't know. Neither does anyone else. The data just doesn't exist."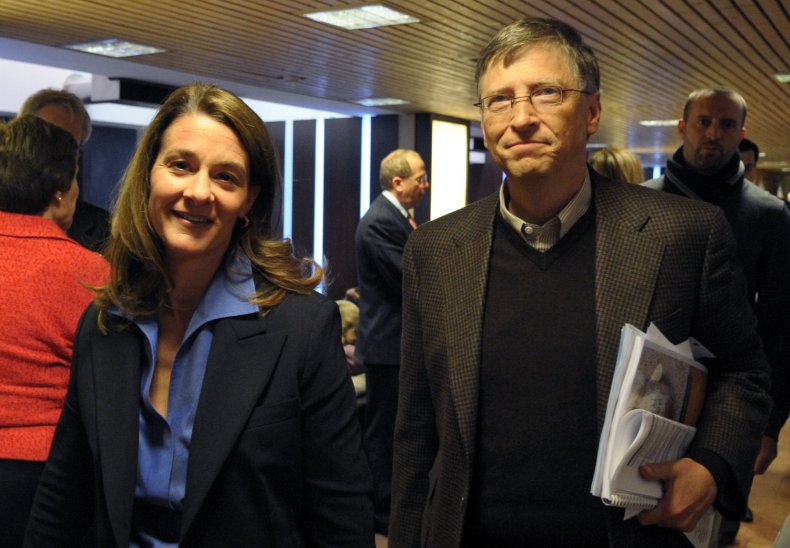 "When such flawed data is all you have to go on, it's easy to undervalue women's economic activity—and difficult to measure whether women's economic condition is improving," Gates continued.
"What little data we do have about women in developing countries is mostly about their reproductive health—because in places where women's primary role in society is being a wife and mother, that's what researchers tend to focus on, Melinda Gates added.
An interactive image on the Gates Notes website illustrates the underlying problem: "Data can be sexist. How much more time do girls spend on chores than boys do?" asks the 'Surprise' image. "Answer: We don't know, and that's the problem."
Bill Gates said part of the sexism behind global data can be blamed on separate silos of information that use labels such as, "Women's Issues," in order to compartmentalize data.
"I spend big chunks of my day studying data on health and development," said Bill Gates. "I'm amazed at how little data we have on women and girls. I think the main reason is that we create this artificial divide where some issues are 'women's' issues and others aren't, and the women's issues don't get as much in-depth study. That blocks progress for everyone."
Big Tech companies in Silicon Valley including Facebook and YouTube have been inundated with criticism in recent years for their reliance on potentially biased algorithms. Some tech analysts argue algorithms "are far from an unbiased neutral mathematical problem-solving calculation," but instead are a reflection of those who input the information in the first place or those who later curate the data stream.