Bill Maher on Ahmed Mohamed's Clock: 'It Looks Exactly Like a Bomb'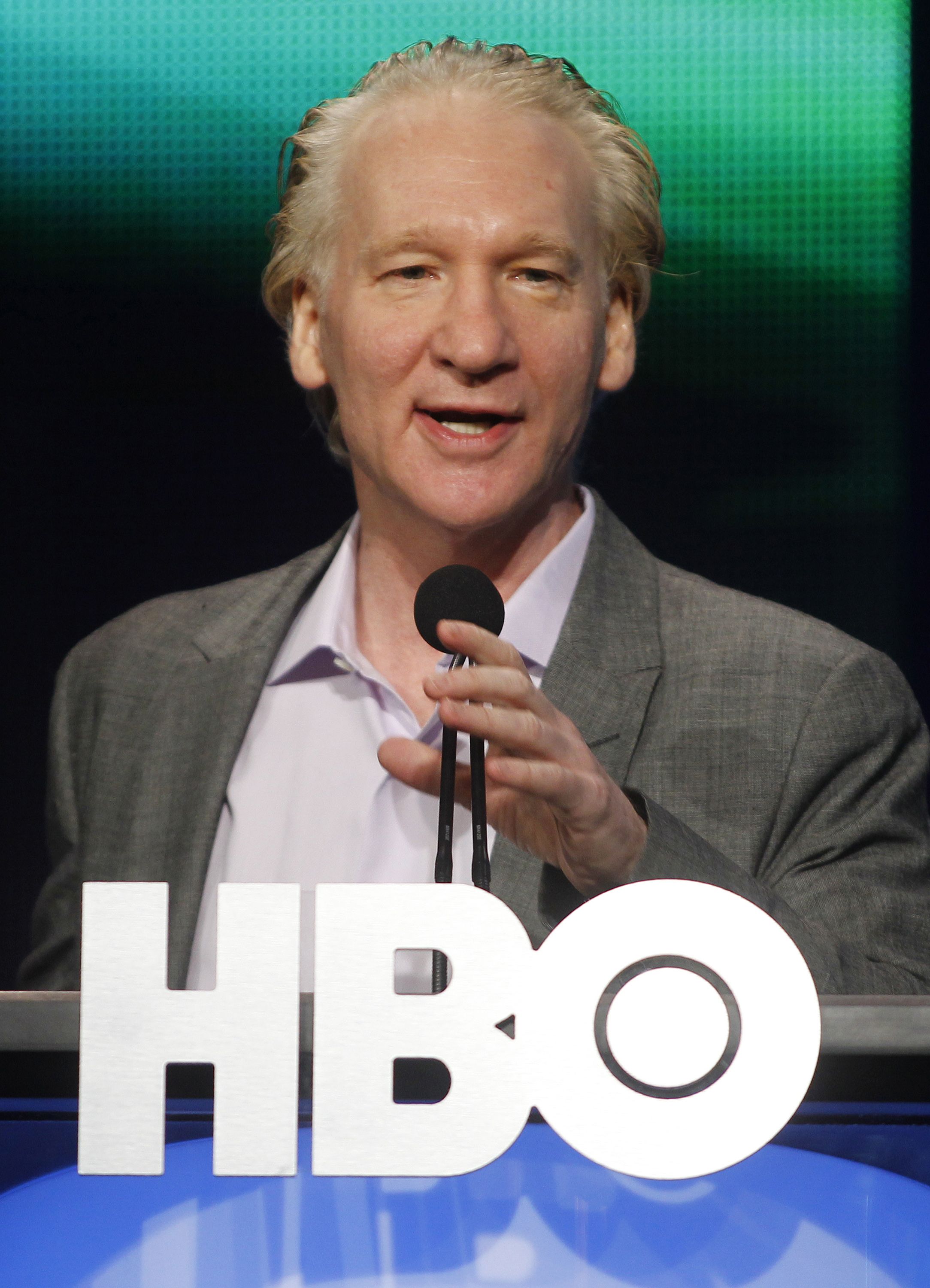 Luminaries and politicians worldwide last week were standing with Ahmed Mohamed, the 14-year-old student who was arrested for bringing a homemade clock to his high school in Irving, Texas.
One who remained firmly seated was political pundit Bill Maher, frequent source of controversial comments.
Ahmed, who was wearing a NASA T-shirt upon his arrest and has talked about his interest in attending M.I.T. and studying electrical engineering, was suspended upon his arrest at MacArthur High School. The outpouring of support began soon afterward, including an invitation to the White House for an astronomy night in October and even a shout-out from clockmaster Flavor Flav.
Many on social media have called Ahmed's arrest a move prompted by veiled Islamophobia, citing the dozens of other students, many of them not Muslim, who embarked on similar clock-building projects and weren't punished for doing so.
Meanwhile, Maher said during the Friday episode of his program Real Time with Bill Maher that he supported Ahmed's teachers in alerting authorities about his invention, and said that the uproar had been caused by a "lack of perspective" about the situation.
"People at the school thought it might be a bomb, because it looks exactly like a fucking bomb," he said, while speaking with panelists George Pataki, Mark Cuban, Jorge Ramos and Chris Matthews. "It's not the color of his skin. For the last 30 years, it's been the one culture that has been blowing shit up over and over again."
Maher went on to say, however, that Ahmed is deserving of an apology from school officials. "They were wrong," he said. "No doubt about it." Yet he said that Ahmed's teacher hadn't blundered by bringing the clock forward to higher-ups. "So the teacher's just supposed to see something that looks like a bomb and be, 'Oh, wait, this might just be my white privilege talking."
Thus far, it looks as though no one has clocked Maher for his insensitive comments.
In a press conference following his untimely arrest, Ahmed was cool and collected. He encouraged other young inventors to keep creating, saying: "Go for it. Don't let people change who you are."
He's said that he is considering switching schools because of the incident. MacArthur High has since welcomed Ahmed's return, but continues to back up the teacher who reported Ahmed's clock to authorities and has yet to apologize to the young inventor.