Bill Maher Defends Megyn Kelly Over 'Cancel Culture': 'We Were S**tcanned'
Bill Maher defended Megyn Kelly when she appeared on his show for the first time, blaming "cancel culture" and the "woke" left for her being dropped from NBC.
The former Fox News and NBC host appeared on HBO's Real Time with Bill Maher on Friday night.
Among a number of issues the pair discussed, they criticised "cancel culture"—referencing their personal experiences of being dropped by major television networks.
"I was s**tcanned by ABC, you were s**tcanned by NBC," Maher said.
"When that happened, I was angry for you, because this cancel culture... when they do polls, they find, like, 80-90 percent of the people in this country hate this s**t. Even liberals hate this s**t," he said.
"This is one reason why Trump got elected, because people hate political correctness so much that they'll even take it in the mouth of a werewolf when he's not politically correct."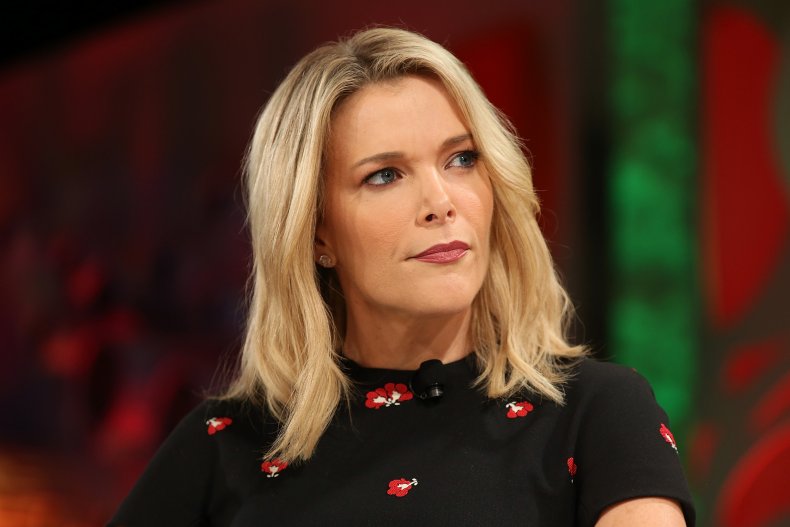 Maher continued: "I mean, you even apologized for something that I didn't think was that awful. It's like, why couldn't you just say, 'OK, I was a little inartful at how I expressed that, my bad, let's move on with our lives.' No. Instead you have to go away for all time. Who are these perfect people who have never made any mistake?"
Kelly commented: "My own take on it is the country's going through something right now. Marginalized people are rising up and trying to find positions at the table. The difference is, how do you do it?
"Do we do it with grace and humanity and understanding that people make mistakes? We can't expect a perfect score of any person."
The former Fox News journalist added that younger generations have always enlightened older generations but that "canceling" older mindsets went too far.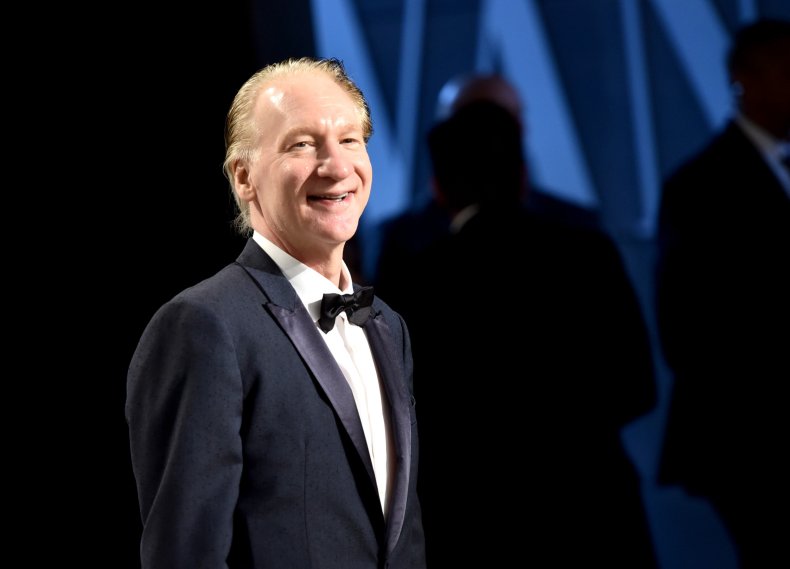 "If that was the case, we wouldn't have had an Obama second term," she said, adding the former President Barack Obama wasn't initially in support of gay marriage.
"I think we have to come to a place where we talk to each other again."
In 2018, Kelly participated in a panel discussion on NBC's Megyn Kelly Today on the appropriateness of blackface in Halloween costumes. Her comments were widely-interpreted as defense of blackface, leading to her to part ways with the broadcaster.
During the debate, she said: "What is racist? Because truly you do get in trouble if you are a white person who puts on blackface at Halloween or a black person who puts on whiteface for Halloween. Back when I was a kid, that was okay as long as you were dressing up like a character."
In 2003, Maher didn't have his contract renewed at ABC following remarks about 9/11.
During Friday's show, Maher and Kelly also discussed the media landscape in the U.S. and whether Kelly "missed" being on air.
"I missed being a voice of reason in the storm, because there's so much hysteria in the media—for and against [Trump]," Kelly said.
"And when I left The Kelly File, I remember feeling like I might have a societal obligation to stay, because I did owe it to my audience. But I have three little people who I owe more to in my apartment."