Bill Maher: We Need to Stop Saying Most Cops Are Good Until There's More Evidence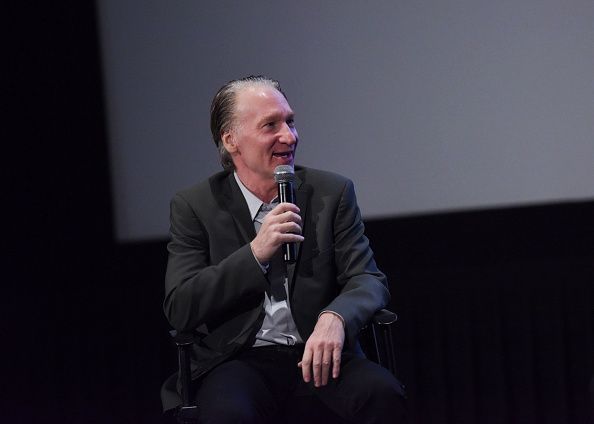 Bill Maher suggested there should be a movement for people who have been victims of police brutality after a discussion on his show about police brutality.
During a segment on HBO's Real Time With Bill Maher, Maher called out abusive police officers and the people who protect him on Friday.
"We need to stop saying most cops are good like we know that to be true," Maher said. "I hope it's true, but I need some evidence, unlike cops."
The HBO show host continued and said the violence exposed by the people who post the videos on social media is a problem. He questioned the kindness of police and questioned why there are so many body cam footage and other videos of them "being bad."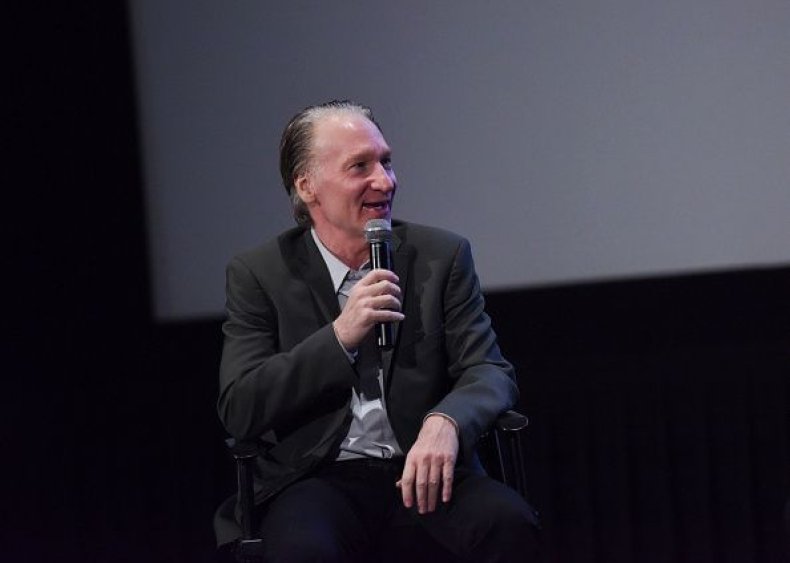 "The bad ones, not the good ones. Problem is we don't really know what that percentage is. That's the question I'm asking tonight – if so many cops are good why are there so many videos of them being bad?" Maher questioned.
Maher said "the blue line stuff has got to go away" because police officers don't often report abuse of fellow officers. One example he used was the viral video that surfaced earlier this month of a young woman who was beaten by cops while she was at a beach on New Jersey.
"Just in the last month we've seen 'just a few bad ones' beating the suntan lotion off a skinny girl in a bikini, 'completely atypical officers' mercilessly wailing on a homeless guy in Oregon and 'totally non-representative policeman' beating a black man in Arizona," Maher said. "That's a lot of videos of guys who barely exist doing shit that hardly ever happens."
The HBO host suggested there should be a "#MeToo movement for the police," for the amount of police brutality videos that keep surfacing the internet.
"We need a #MeToo movement for the police. If Garrison Keillor has to go away for putting his hand on a woman's back, perhaps we should decide what should happen when two men pin a woman down in the sand and punch her in the face," Maher said.
Maher also pointed out that this was the reason NFL players are taking a knee, not because they did not like the anthem itself. He joked that if anyone wanted to become a police officer, they should not expect for them to be nice.
"If you expect nice, don't be a cop," Maher said. "Be a Mountie. Police work is like proctology, assholes come with the job. It doesn't give you the right to abuse people. You're a cop, not a flight attendant."
Bill Maher: We Need to Stop Saying Most Cops Are Good Until There's More Evidence | Culture