Bill Maher: Trump Would Have Called Hitler and Mussolini 'Strong Leaders'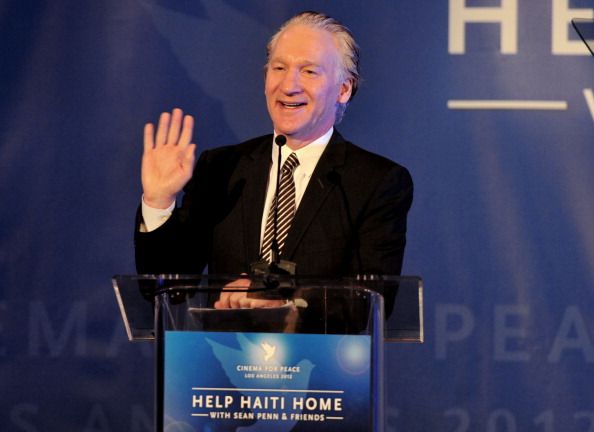 Talk show host Bill Maher said President Donald Trump would have praised dictators like Benito Mussolini and Adolf Hitler as "strong leaders" during his HBO show on Friday.
During a discussion with panelists, Maher slammed the way Trump acted after the FBI raided his personal lawyer's office and said that the only way Trump would make it through the presidency if the U.S. becomes a "fascist dictatorship."
"We've read the list of the many ways in which he is a banana republic dictator. The family who has key jobs, you know, the missile parade, the list goes on. But when the leader says 'an attack against me is an attack against our country, there's nothing more fascist than that," said Maher during his show "Real Time with Bill Maher."
The HBO host then asks what he thinks Trump would have thought of dictators like Hitler or Mussolini during their rise to power in Europe.
"If Donald Trump was president in 1938...what do you think he would be saying about Hitler and Mussolini? "Strong leaders, strong leaders. Very strong. He would love them," said Maher.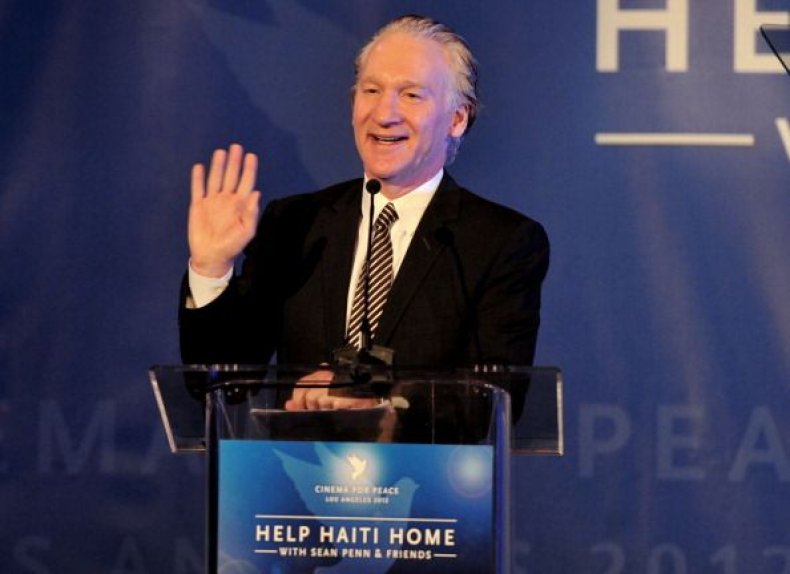 Maher also poked fun at Trump about adult-film actress Stormy Daniels during his opening monologue right after the missile attacks in Syria.
"It looked like Trump was backing off his threat to attack Syria, but apparently he got the go-ahead from Fox & Friends today… I don't want to say this raid is meant to distract from his other problems, but it's called Operation Desert Stormy," said Maher.
The late-night talk show host's comments come right after Trump called the FBI raid on his attorney's office and hotel room a "disgrace" and "an attack on our country."
This is not the first time Trump has faced criticism for hailing leaders of different countries. Trump has previously praised leaders like Chinese President Xi Jinping and Russian President Vladimir Putin. In March, he praised Jinping for announcing that he would serve as President for life.