Bill Murray to Play Baloo the Bear in 'The Jungle Book'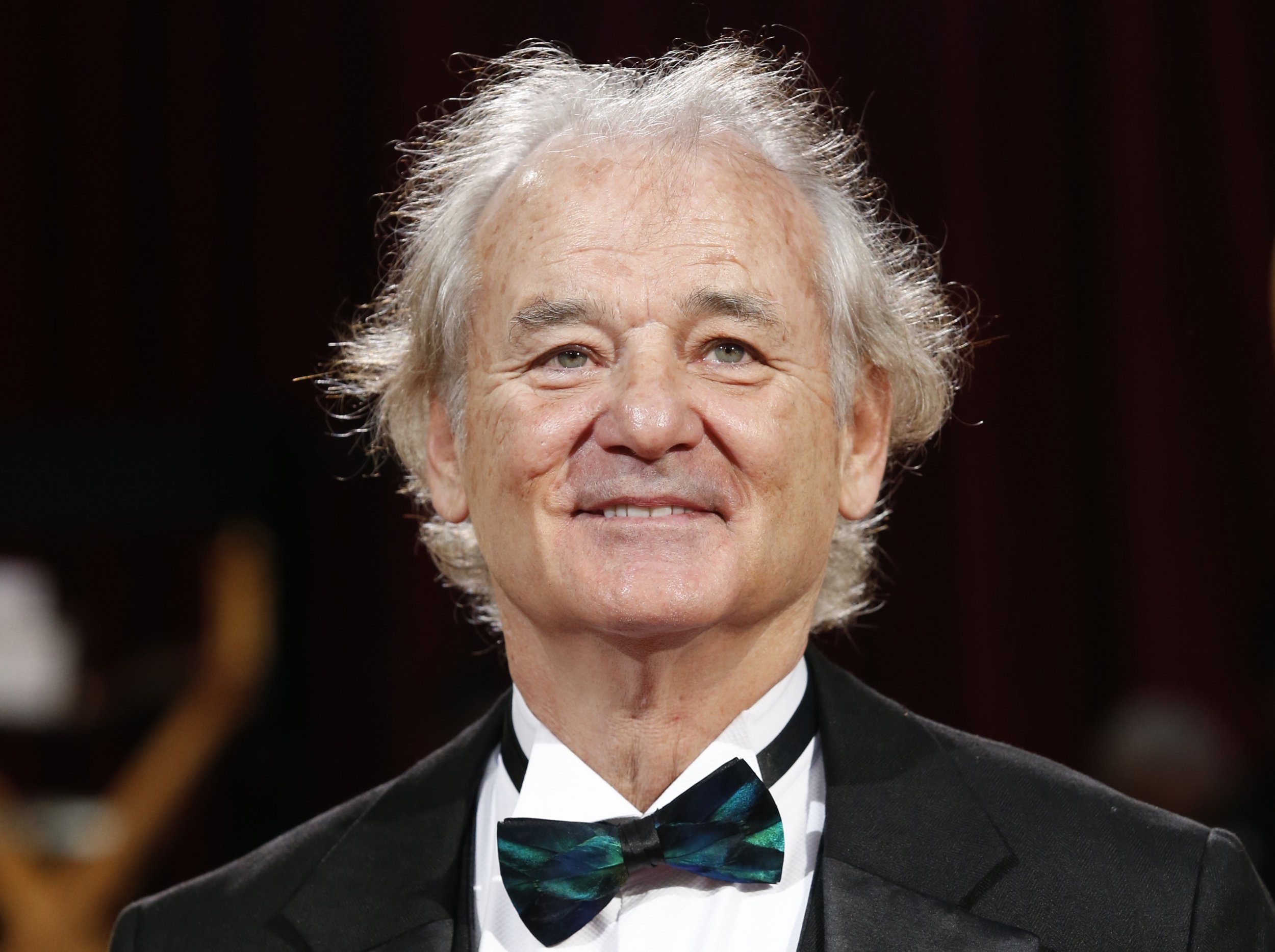 Besides being an elusive force in film and a notorious party-hopper, Bill Murray is quite the talented voice actor. Variety reports that the Ghostbusters actor will be voicing bear Baloo in the forthcoming Disney remake of The Jungle Book.
Based on the classic Rudyard Kipling book, the new film will reportedly include both animation and live-action scenes. The last Jungle Book movie, released in 1967, was a smash hit. It included songs like "The Bare Necessities," which was up for an Academy Award.
The remake, which already boasts Christopher Walken as King Louie the orangutan, Sir Ben Kingsley as Bagheera the panther, Scarlett Johansson as Kaa the serpent and Lupita Nyong'o as wolf Raksha, is set for release on October 9, 2015. Acting newcomer Neel Sethi will play Mowgli, the book's 10-year-old hero.
Jungle Book director Jon Favreau took to Instagram Friday night to announce the Murray casting news. "Looks like we cast our Baloo. So we have that going for us. Which is nice," he posted, along with a shot of Mowgli and Baloo from the '60s film version. It's unclear whether Murray will have a singing role in the film, but given reports of his karaoke stardom, we can only hope. Murray previously voiced the lead role in 2004's Garfield: The Movie.
Warner Bros. announced back in March that their own version of Kipling's tale would hit screens in 2016, a live-action 3D rendition. Andy Serkis, who played Gollum in Peter Jackson's Lord of the Rings films, will direct the Warner Bros. film, titled Jungle Book: Origins.