Bill Nye Shares TikTok Video on Importance of Face Masks: 'They Are Literally Life and Death'
Science commentator Bill Nye shared a TikTok video in which he stressed the importance of wearing face masks during the coronavirus pandemic.
The wearing of masks has become a controversial topic in the U.S., with some Americans refusing to wear them. As states across the country continue to ease coronavirus restrictions, some such as California and New Jersey, have made it a requirement for people to wear masks when out and about in public.
"So the reason we want you to wear a mask is to protect you, sure. But the main reason we want you to wear a mask is to protect me from you, and the particles from your respiratory system from getting into my respiratory system," Nye said. "Everybody, this is a matter literally of life and death. And when I use the word literally I mean literally a matter of life and death. So when you're out in public, please wear a mask."
Scientific evidence suggests that masks can help to prevent the spread of COVID-19. The more people that wear them, the more effective the preventative measure will be. In fact, both the World Health Organization (WHO) and the U.S. Centers for Disease Control and Prevention (CDC) now recommend the use of cloth masks in public.
Wearing masks is important because COVID-19 spreads mainly from person-to-person via respiratory droplets produced when an infected person coughs, sneezes, talks, or raises their voice, according to the CDC.
These droplets can travel through the air and make their way into the mouths and noses of people who are nearby, and can also be inhaled into the lungs. Even the significant proportion of people infected with COVID-19 who are asymptomatic, or those who have not yet developed symptoms, can produce droplets contaminated with infectious viral particles.
The CDC recommends that people wear cloth face coverings in public when coming into contact with people outside their own household, particularly when social distancing measures are hard to maintain. While cloth face coverings may provide some level of protection for the wearer, their main aim is to stop the user from spreading the virus to others.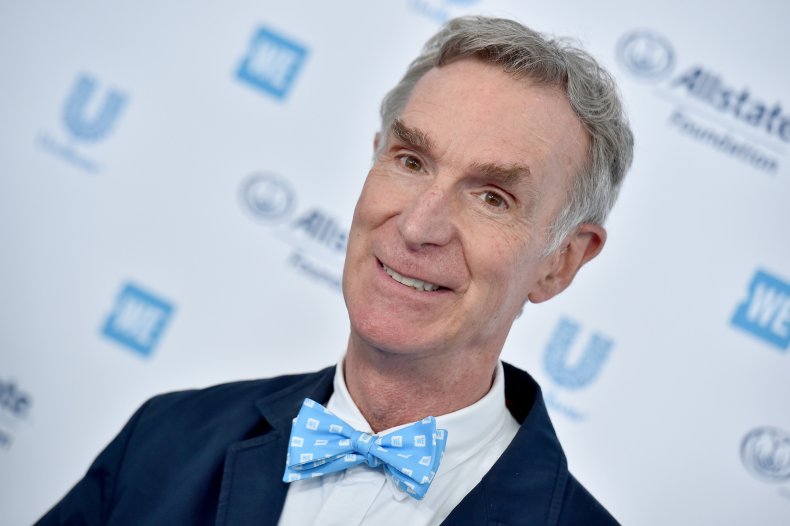 "I think there's enough evidence to say that the best benefit is for people who have COVID-19 to protect them from giving COVID-19 to other people, but you're still going to get a benefit from wearing a mask if you don't have COVID-19," Peter Chin-Hong, an infectious disease specialist from the University of California San Francisco, said in a statement.
However, wearing a mask does not diminish the importance of other preventative measures, including social distancing and frequent hand washing, according to the CDC.
The United States has suffered the worst coronavirus outbreak in the world with more than three million confirmed cases, and over 132,000 recorded deaths, according to the Johns Hopkins University Coronavirus Resource Center.
Some states, such as Texas, Florida and Arizona, have seen a spike in COVID-19 cases recently, as around 60,000 new cases recorded in the country on Tuesday.