Bill O'Reilly Says Omarosa Book Is 'Another Tawdry Episode: This Is a Betrayal'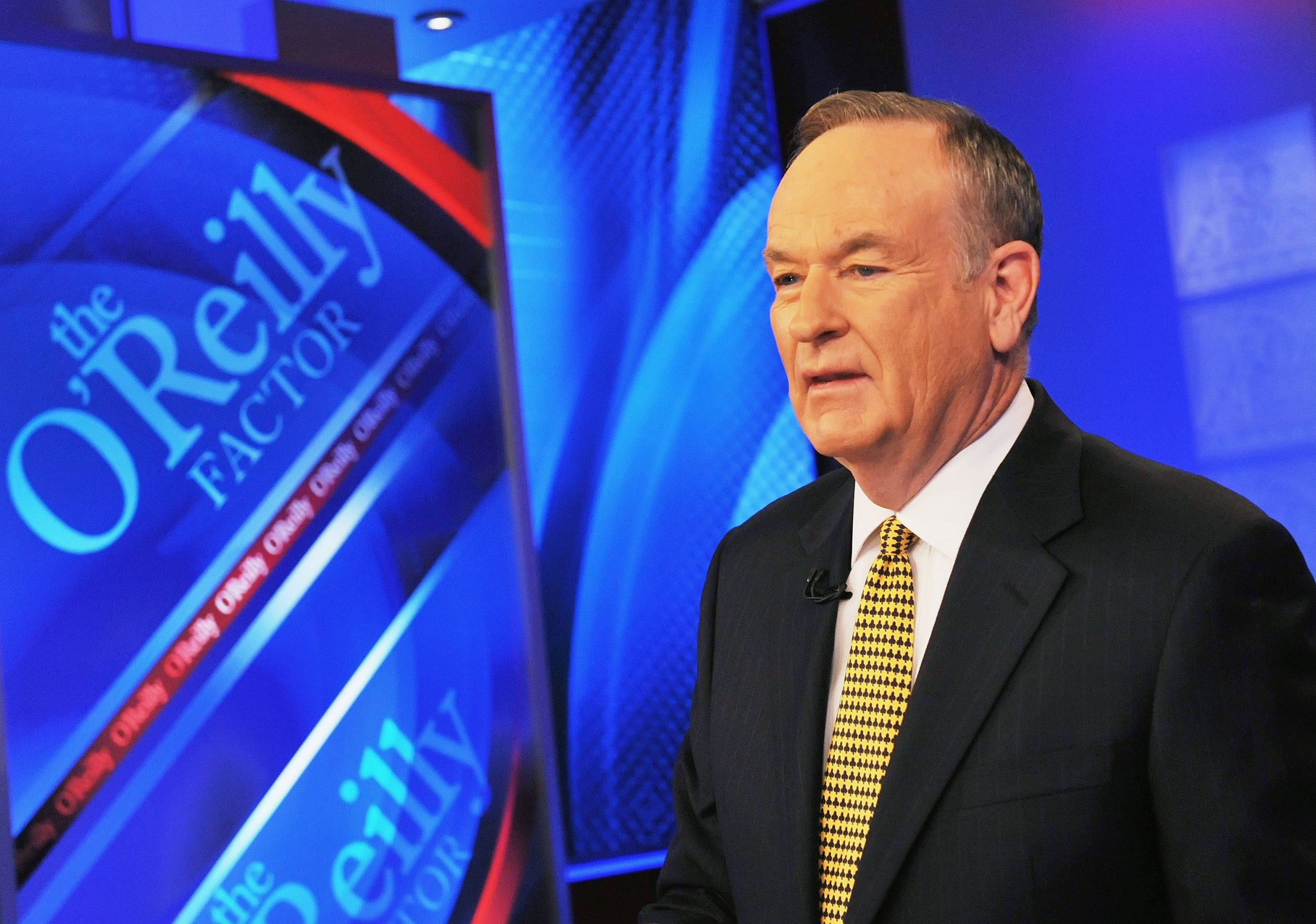 The disgraced but influential conservative commentator Bill O'Reilly described the debacle over President Donald Trump's former White House aide Omarosa Manigault Newman as "another tawdry episode" and criticized the administration.
O'Reilly was for many years the leading FOX News host, presenting his show The O'Reilly Factor, the most-watched cable news program. But he was ordered out of the company in 2017 after details emerged of multiple sexual harassment lawsuits against him by women he worked with. The lawsuits were settled for tens of millions of dollars.
Manigault Newman, a former contestant on The Apprentice, was fired from the Trump administration after a year as Director of Communications for the Office of Public Liaison. Now she has released a book called Unhinged: An Insider's Account of the Trump White House claiming Trump used racial slurs including the N-word, which the president denies.
"It's another tawdry episode in an administration that really needs some discipline," O'Reilly said Monday night during an appearance on Newsmax TV with host Wayne Allyn Root.
Manigault Newman also made secret recordings during her time in the White House, including the Chief of Staff John Kelly firing her and a subsequent call with Trump in which he expressed shock and surprise at her leaving, suggesting he had no knowledge of it.
"That should never happen," O'Reilly said. "I looked into the statutes about the legality of it. It's dubious, nebulous, probably not worth prosecuting. She'd probably get off. I don't think anybody looks good here. Certainly the woman does not look good. This is a betrayal."
He added: "Donald Trump brought her to the White House, treated her respectfully. She betrayed him."
O'Reilly said it should be a federal crime to record people without their consent. However, he cautioned against pushing back too hard against Manigault Newman because it risks the story becoming even bigger.
He said it is "a one, two day story. I don't think anybody cares about what Omarosa says. I really don't. So she says all this stuff pushing a book. Is anybody going to read the book? You'd have to be a loon to read it. Why would you want to read it?
"If you hate Trump, you hate Trump. If you like Trump, Omarosa's not going to change your mind. Right? So why waste anybody's time on this past today. Just let it go. But the White House needs to learn some lessons here. These people, a lot of them they brought in are not trustworthy people, and they need to clamp down and if there is a law needed, Congress got to look at it. You can't be tape recording people in the White House. It's ridiculous."