Bill O'Reilly Pans Alyssa Milano As 'Not in the Class' of Jon Voight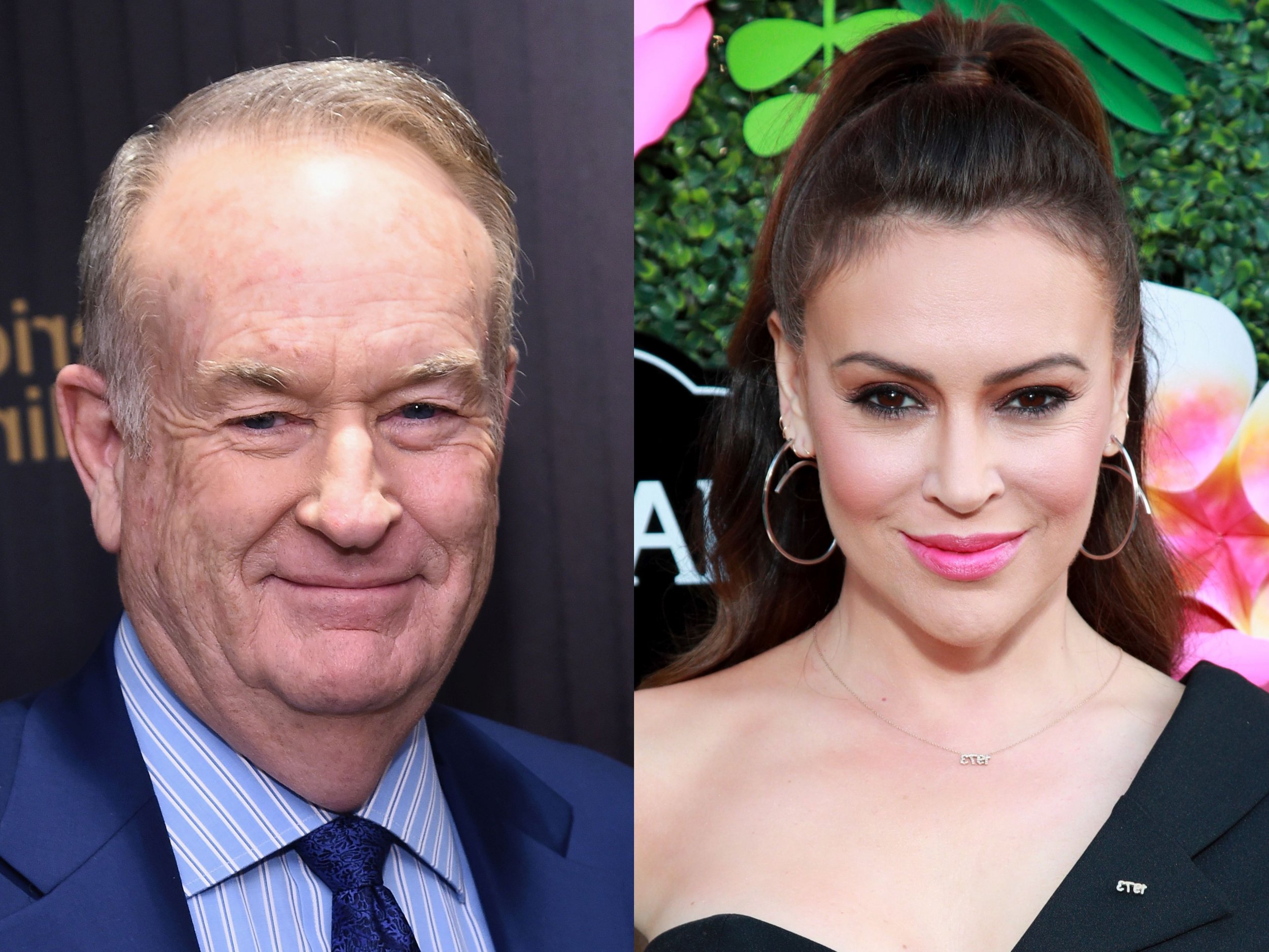 One-time Fox News host Bill O'Reilly has attacked actor Alyssa Milano for her criticism of Jon Voight, saying that the Charmed star is "not in the class" of the veteran Hollywood actor.
On Friday, 80-year-old Voight, one of the most outspoken conservative actors in Hollywood, posted two videos on Twitter in which he praised President Donald Trump and derided Democrats.
"People of the Republican party, I know you will agree with me when I say that our president has our utmost respect and our love. This job is not easy for he's battling the left and their absurd words of destruction...our nation has been built on the solid ground from our forefathers and there is a moral code of duty that has been passed on from President Lincoln," he said.
"Let us stand up for this truth, that President Trump is the greatest president since Abraham Lincoln," Voight added.
In response, Milano launched a tweetstorm against the Oscar winner, saying "Now I understand why Republicans like to discredit actors and our political views. Stay in your lane, Jon! Has been! F-lister trying to stay relevant! Nobody cares what an out of touch actor thinks!"
O'Reilly was speaking on The Wayne Allyn Root Show when he made the remarks regarding Milano and Voight.
"I don't know if this was the smartest move because Jon Voight, at 80 years old, is still working. He is one of the best actors on the planet. Alyssa Milano is a television actress. I'm not going to denigrate what she's done, but surely it's not in the class of Jon Voight," O'Reilly commented.
"Why the personal attacks? If Jon Voight believes that President Trump is on par with Abraham Lincoln, he has the right to that opinion without being attacked personally. Does he not?" he added.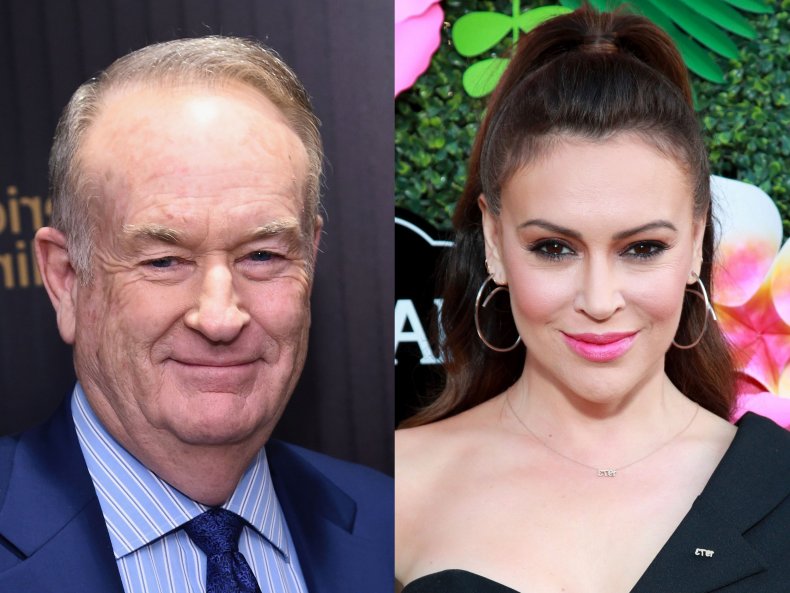 This is not the first time Milano has clashed with conservatives. The Commando actor has become a vocal opponent of states passing strict abortion laws, sharing a letter signed by 50 prominent Hollywood celebrities threatening to boycott filming in Georgia over the state's new "heartbeat bill."
She also asked people on Twitter to join her in a "sex strike" after Georgia's anti-abortion law was passed.
"Our reproductive rights are being erased. Until women have legal control over our own bodies we just cannot risk pregnancy," Milano tweeted.
"JOIN ME by not having sex until we get bodily autonomy back.
"I'm calling for a #SexStrike. Pass it on."