Right-wing pundit Bill O'Reilly claimed on Monday that the so-called "lunatic left" was hoping migrant children would be hurt on the U.S. border so Democrats would have better results come the 2018 midterms. The disgraced former Fox News anchor, who was forced out amid sexual harassment allegations, made the comments as a migrant caravan, now composed of about 7,000 people, made its way toward the United States.
"It's no accident that this mass march al norte is occurring right before the midterms," O'Reilly tweeted. "The unspoken hope on the lunatic left is that some migrants, especially children, will be harmed by authorities under the order of President [Donald] Trump and voters will find the situation repugnant."
O'Reilly's opinion was a new twist on GOP claims about the caravan.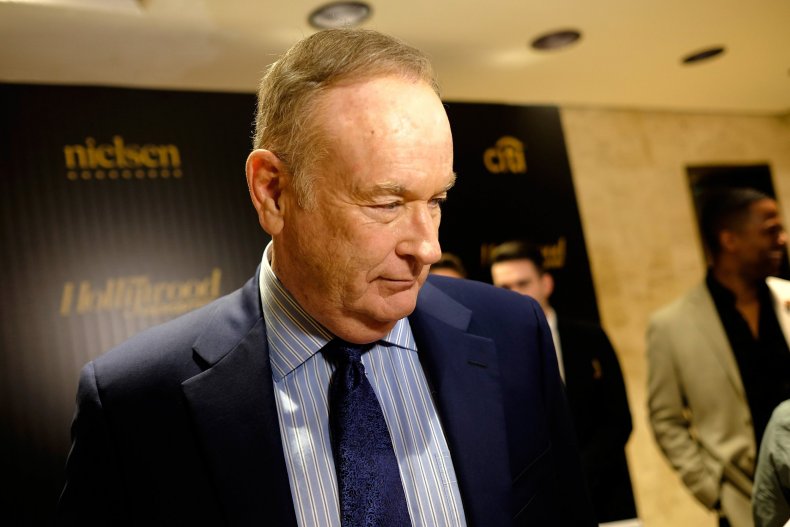 On his website, O'Reilly repeated the right-wing claim, again without evidence, that the left had funded the migrant caravan that originated in Honduras.
"The organization that originated the migrant march, which began in Honduras, is Pueblo Sin Fronteras (People Without Borders)," O'Reilly elaborated. "It is funded by people unknown because, being based in Honduras, it does not have to list donors. But you can bet some of the same folks who give millions to far left organizations in the USA are involved."
Trump has indeed threatened to use the military to keep the migrants in the caravan from entering the United States.
"I must, in the strongest of terms, ask Mexico to stop this onslaught - and if unable to do so I will call up the U.S. Military and CLOSE OUR SOUTHERN BORDER!" the president tweeted last week.
Trump, like O'Reilly, claimed that the left had helped fund the caravan.
"But a lot of money has been passing to people to come up and try and get to the border by Election Day, because they think that's a negative for us," Trump said at a Montana rally last week. "They have lousy policy. The one thing, they stick together, but they wanted that caravan and there are those that say that caravan didn't just happen. It didn't just happen. A lot of reasons that caravan, 4,000 people."