Even Bill O'Reilly's Fans Wanted Him Fired, Poll Shows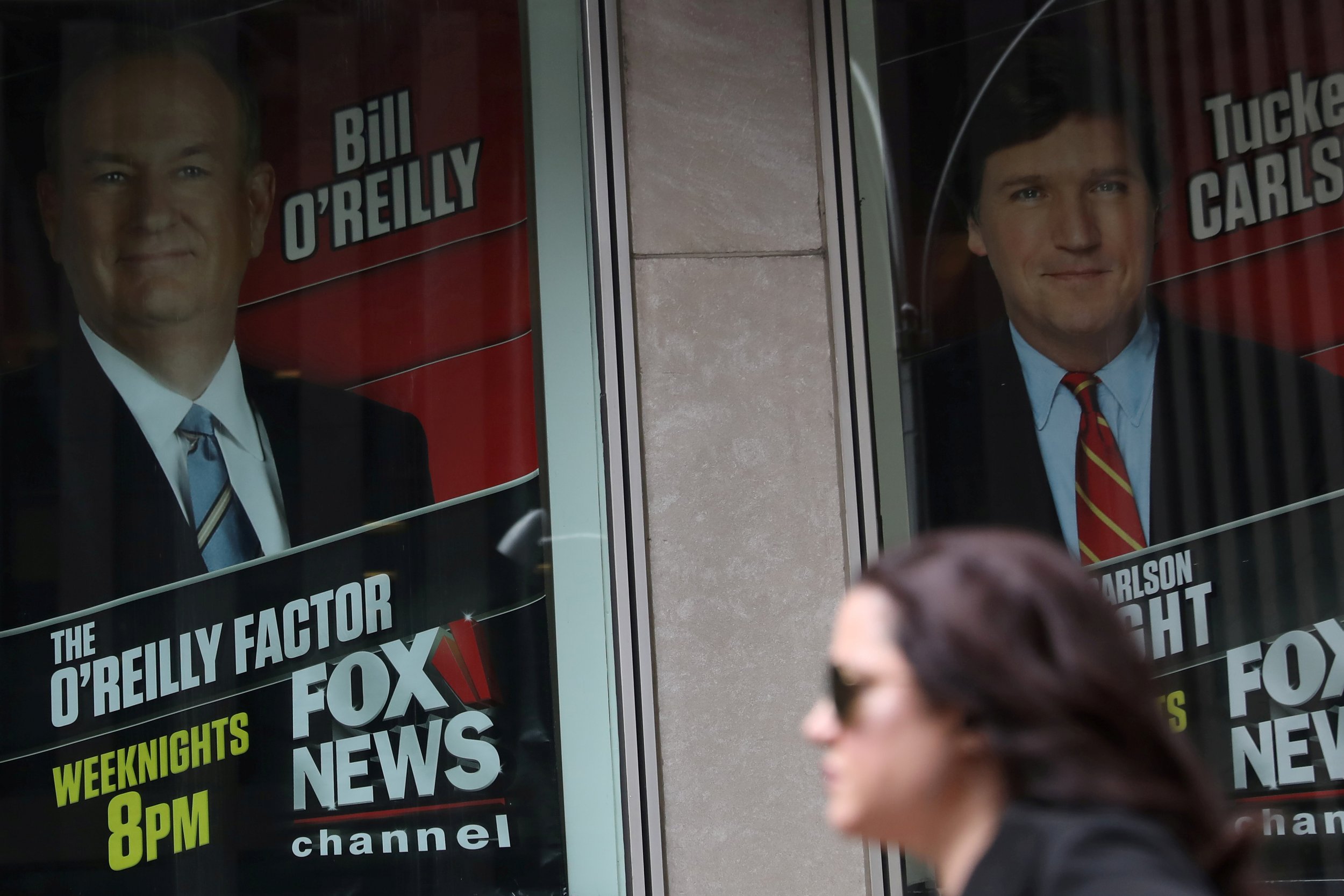 Even Bill O'Reilly's fans thought an abrupt exit from Fox News was necessary after a string of settlements to satisfy sexual harassment claims, a new poll released Tuesday showed.
RELATED: O'Reilly's podcast is defiant as ever, dull as never before
The 67-year-old conservative news and ratings titan parted ways with Fox News last week after more than 20 years of service and millions in revenue amidst sponsor defections and widespread criticism about the work culture at the right-leaning cable channel. A Morning Consult poll found 60 percent of "O'Reilly Factor" viewers said canceling the show was the right move, while only 30 percent disagreed. In the same vein, 57 percent of those who voted for President Donald Trump, an ardent supporter of O'Reilly's who said he was a good guy as the scandal started to engulf Fox News, as well as Republicans, thought parent company 21st Century Fox was warranted in moving on.
Still, while Fox News scrambled and elevated Tucker Carlson to O'Reilly's old time slot of 8 p.m. EST—though he recently lost out in a key demographic to MSNBC's Rachel Maddow in March at his old 9 p.m. slot—there is hope for an O'Reilly return elsewhere. The poll showed a majority of O'Reilly's viewers, 57 percent, would watch him on another network. Though only 39 percent of Trump supporters shared the same view, while 40 percent said they would not follow O'Reilly if he landed a similar cable show on another network.
A lack of options for his particular brand could stall that potential television comeback. Fox News has dominated the 24-hour cable channel ratings for years, with O'Reilly's spitfire, right-leaning takes long bringing in the largest cable news audience. But other than the Blaze or One America News, there are very few television options that fit O'Reilly's persona.
O'Reilly issued a statement to the New York Times about its reporting of $13 million in payments—$10 million of which came from his own pocket —made to women who accused him of sexual misconduct but otherwise hadn't addressed the scandal until his podcast on Monday.
On the No Spin News show, O'Reilly offered an almost-promise that there was more to the scandal. "I'm very confident the truth will come out," O'Reilly said at the podcast's opening.
The online poll, conducted April 20 to 24, garnered results from 2,412 adults and had a margin of error of plus or minus 2 percentage points.