Bill O'Reilly: Liberal, PC Politics Killed Hollywood Like 'The Rap Music Thing' Killed Pop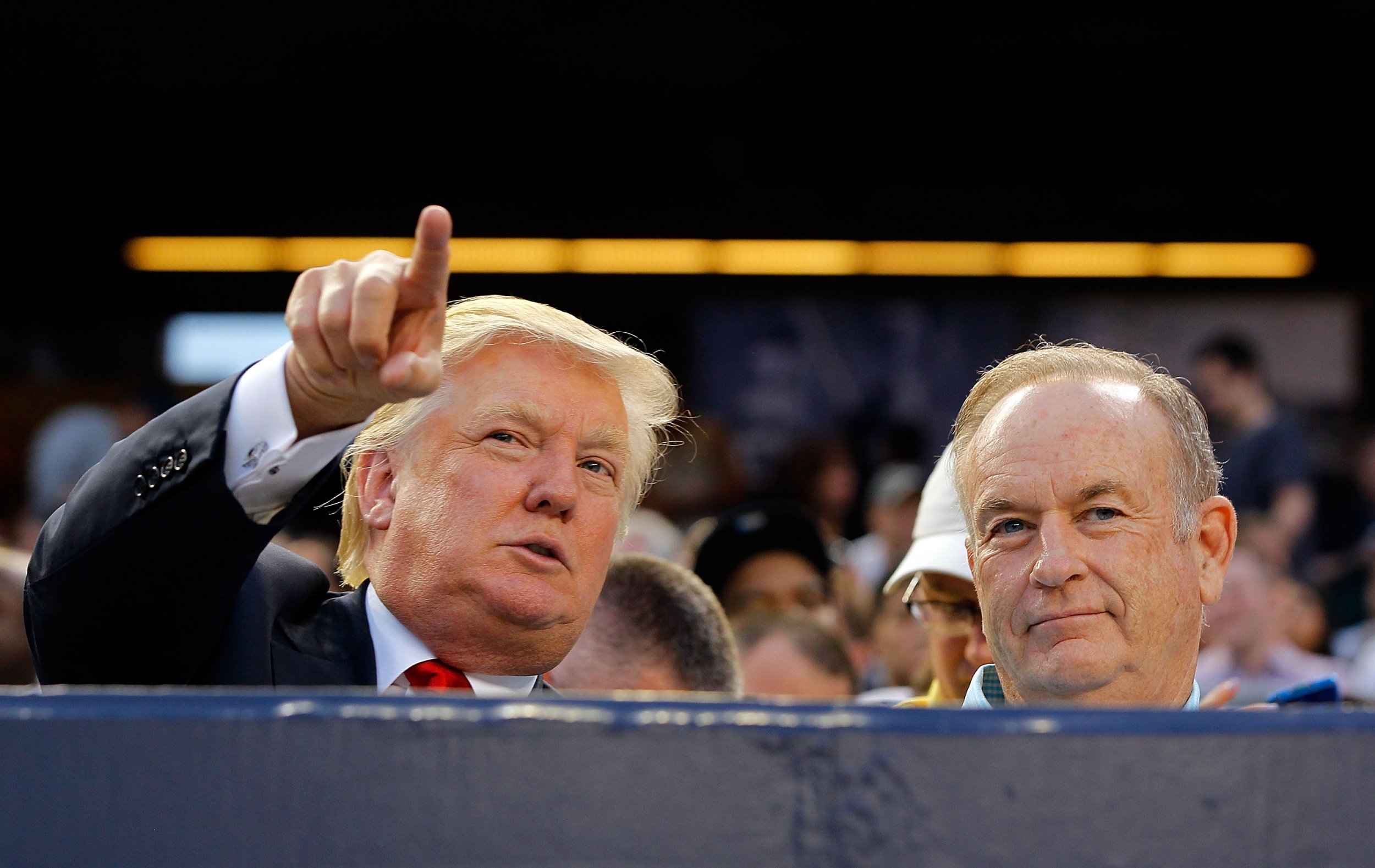 Former Fox News host Bill O'Reilly railed against Sunday's Academy Awards ceremony, saying politically correct liberal politics "killed the movies" in an anti-Hollywood rant.
O'Reilly, who left Fox News in 2017 after shelling out $45 million in sexual harassment settlement money, has taken his same anti-PC, anti-liberal rhetoric to his own website's "Message of the Day" platform. On Monday, O'Reilly followed President Donald Trump's post-Oscars lead and criticized BlacKkKlansman director Spike Lee as well as claimed, "Hollywood used to be fun." The 69-year-old former TV host said liberals "killed" movies much in the same way "the rap music thing" killed pop music.
"Hollywood used to be fun, now it's basically a bunch of ill-informed poseurs virtue signaling," O'Reilly wrote Monday. "The old timers like [Clint] Eastwood and [Jack] Nicholson have some class but the Alyssa Milano PC crew is brutal. American films once entertained the world with charismatic stars and brilliant screenplays. Now we get politically correct superheroes blowing things up. The rap music thing killed pop. Liberal politics killed the movies."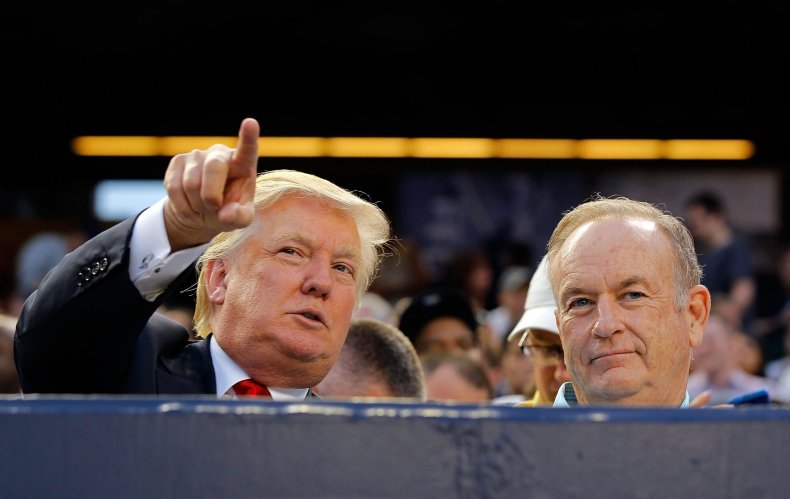 O'Reilly, Trump and numerous other right-wing figures have ridiculed the Oscars and other mainstream awards shows for years for being too liberal and too anti-Trump for their tastes. Although O'Reilly and countless other influential conservatives like Jack Posobiec patted themselves on the back for not watching the Oscars, they nonetheless went out of their way to comment on this year's award show.
"Raise your hand if you didn't see a single one of the Oscar movies," Posobiec tweeted during the Oscars Sunday evening. "Raise your hand if you didn't watch the Oscars this year either."
O'Reilly made a similar remark in his Monday commentary, saying he also "didn't watch the Oscars last night," before commending controversial Best Picture winner Green Book as "excellent." He also took a bizarre shot at Spike Lee's choice of purple clothing, saying Lee "showed up looking like the Captain of the good ship Barney and predictably told everyone to vote against President Trump."
Trump defended O'Reilly in April 2017, calling him a "good person" after a barrage of sexual harassment allegations threatened to take down O'Reilly's tenure as the host of one of the most-watched cable news shows on television.
"Are folks who are rooting for President Trump to fail in the North Korea talks bad Americans?" O'Reilly mused on Twitter Tuesday morning.
The Young Turks host Cenk Uygur provided his own explanation for why right-wing figures perpetually ridicule Hollywood. "Conservatives complain about #LiberalHollywood because in the movies the good guys win, there is justice in the world, underdogs prevail instead of everyone bowing their head to some authoritarian figure and being afraid of the others. Hope has a well-known liberal bias. #Oscars" he tweeted Sunday night.