Women Plan Protest Against Fox News's Bill O'Reilly Over Sexual Harassment Claims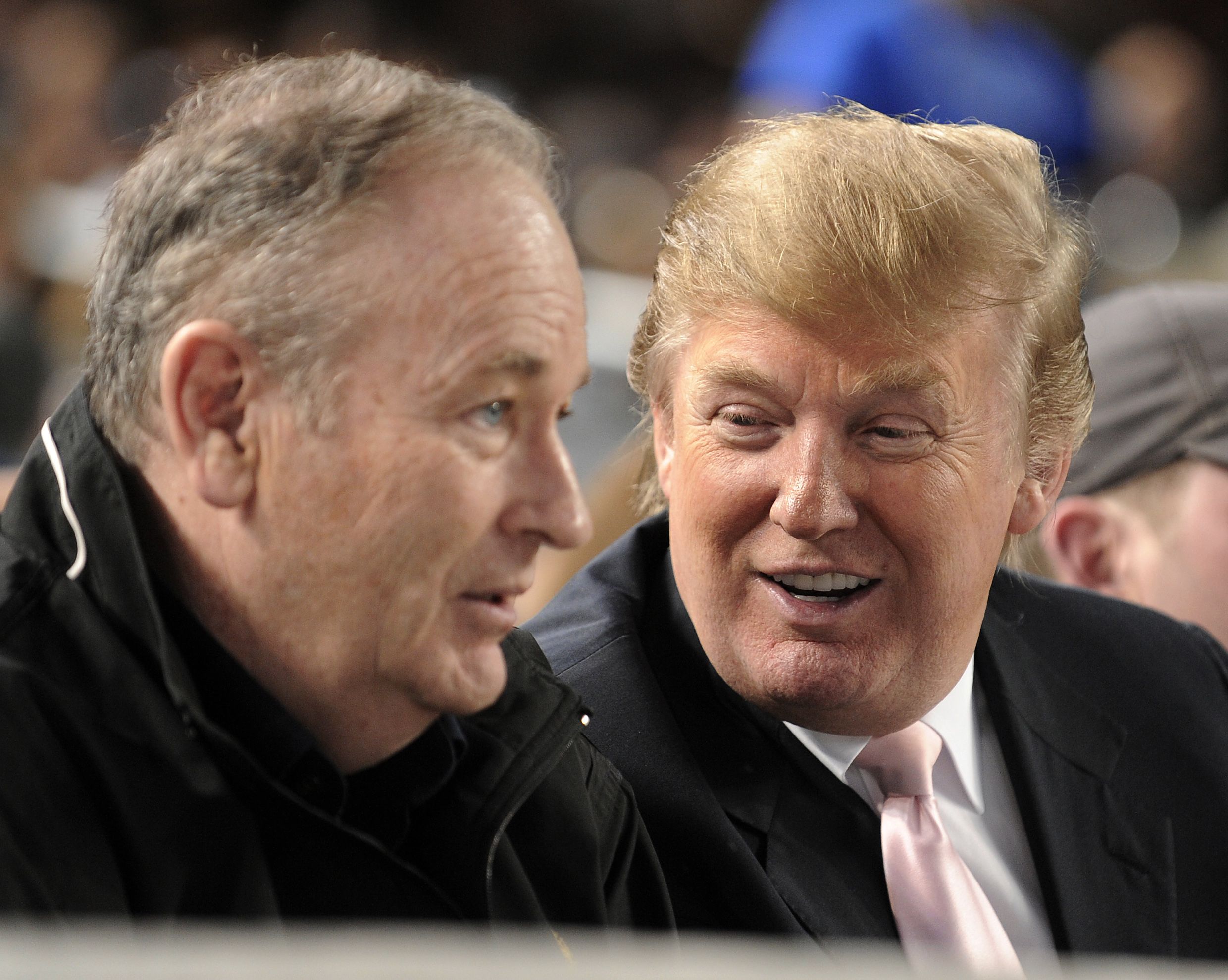 The women's rights group Ultraviolet is spearheading a demonstration Tuesday for Fox News to remove one of its hosts, Bill O'Reilly, from the air. The rally follows recent disclosures that the network and the 67-year-old anchor paid millions of dollars to women claiming he had sexually assaulted them during their employment at the conservative news outlet.
The rally is planned for Tuesday just outside of Fox News's headquarters in New York City. Ultraviolet has commissioned a plane to fly overhead during the protest towing a banner that reads, "FOX: #DropOReilly, the sexual predator," according to a tweet by The New York Times's Emily Steel on Monday.
Related: Bill O'Reilly says he's a 'target' for suits after report of $13M in harassment payouts
In an open letter to Fox News CEO James Murdoch, Ultraviolet warned that his network was cementing itself "as a company where rape culture not only thrives but is promoted to viewers."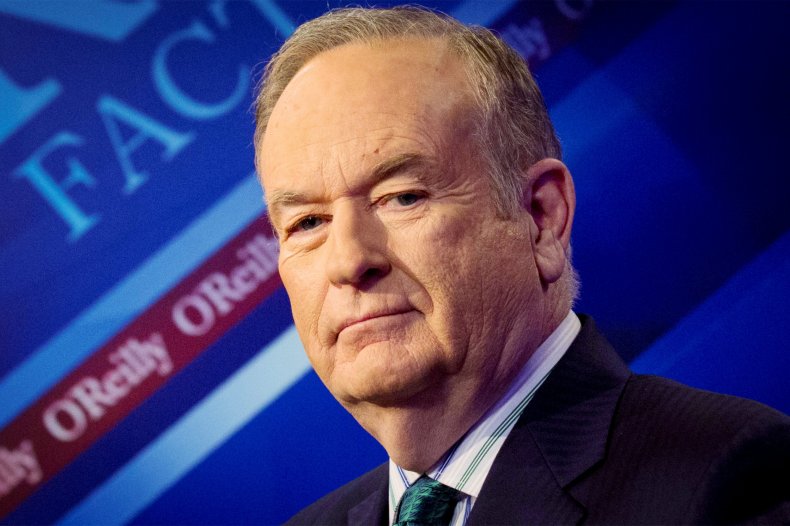 The letter also states: "The lurid details of Mr. O'Reilly's crimes, and Fox News' role in protecting him while systematically destroying the women he has victimized, are disturbing yet completely unsurprising, We know firsthand that survivors of sexual crimes are silenced, shamed, and vilified by perpetrators and onlookers, and 21st Century Fox has gone as far as to protect O'Reilly from his accusers with monetary payouts."
The Times reported in January that Fox News and O'Reilly paid out at least $13 million in settlements to five women who said the host sexually harassed them while working for the network.
Ultraviolet, which works to raise awareness about sexual assault and provide resources to victims, says Murdoch has a unique opportunity to "usher in a better version of Fox News" by ousting the embattled anchor.
"Fox's complicity in sexual harassment is part of a larger culture that allows for and ignores sexual assault and violence against women," the letter continues. "We urge you to choose women's safety and justice for survivors by getting rid of O'Reilly once and for all."
21st Century Fox launched an investigation earlier this month into accusations against O'Reilly.