Over a decade after former NBA player Lorenzen Wright was found murdered in a field in Memphis, Tennessee, a jury convicted Billy Ray Turner, a friend and alleged former romantic partner of Wright's ex-wife, of murder Monday.
The jury deliberated for about two hours before returning the guilty verdict for charges of first-degree murder, conspiracy to commit murder and attempted murder. Wright was found dead in Memphis in July 2010, and Turner and Wright's ex-wife Sherra were charged with the murder in December 2017, with years of delays leading to Turner's trial taking place this month, according to The Associated Press.
The prosecution said in the trial that Sherra Wright made a plan to have her ex-husband killed, and contracted Turner, who she knew from her church, and her cousin Jimmie Martin to commit the murder.
Martin, who is currently serving a sentence for a separate second-degree murder conviction in the killing of his former girlfriend, testified in Turner's trial and said the pair were hired to kill the 34-year-old former center who ended his 13-year NBA career following the 2008-2009 season.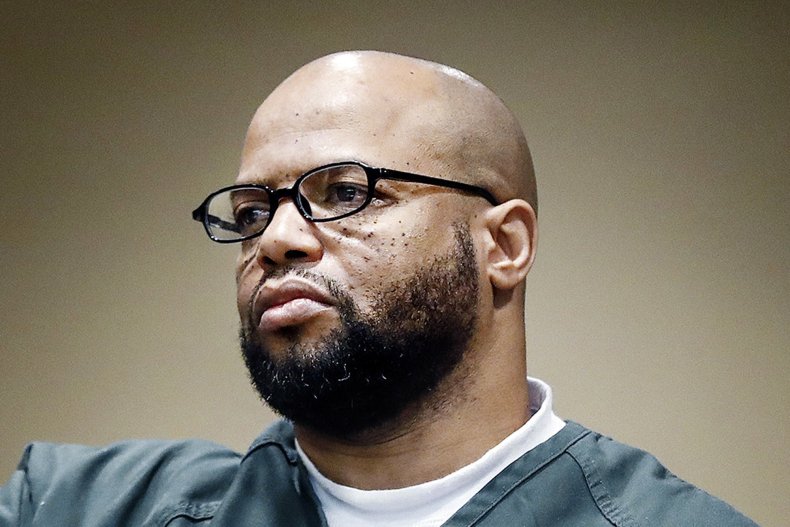 However, he said he was hired for the original plan, which did not take place as planned. He testified that the two went to Wright's Atlanta home and broke in with guns, but he wasn't home so they left.
Martin later told investigators while he was facing his own murder charges that Sherra Wright later told him that she and Turner lured Lorenzen Wright to the field where he was killed, ambushed him and shot him several times in July 2010. Martin testified in Turner's trial that he was in Mississippi at the time of the Memphis shooting, and said days after he returned, Sherra Wright took him to the field where the murder was committed.
As added credibility to his testimony that was called "crazy and contrived" by Turner's defense, prosecution highlighted the fact that investigators eventually found a gun used in the shooting in the Mississippi lake where Martin told them it would be in a 2012 interview with police, the AP reported.
Sherra Wright pleaded guilty to facilitation of murder in 2019 and is serving a 30-year sentence, and Turner, 51, was already serving a 16-year sentence for charges of firearm possession as a convicted felon after he was found with two guns at the time of his 2017 arrest, according to the AP. Turner now faces life in prison after his Monday conviction for Wright's murder, and Sherra Wright has said since that she pleaded guilty for the benefit of her children and denies involvement in the murder, according to the Memphis Commercial Appeal.
During the trial, the jury heard a 911 call made by Lorenzen Wright on the night of his murder, during which several gunshots could be heard in the background.
Update 3/21/22, 6:30 p.m. ET: This story has been updated with additional information.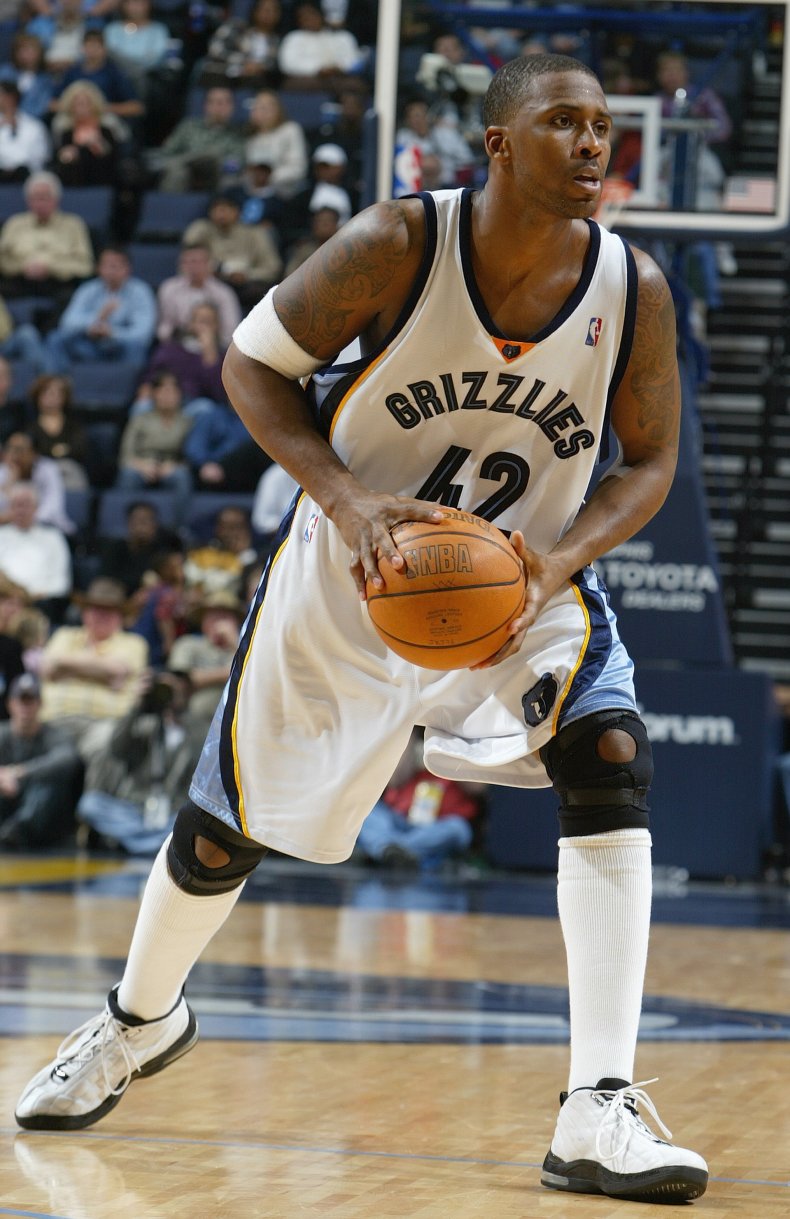 About the writer
A 2020 graduate of Kent State University with a Bachelor's degree in Journalism, Aaron has worked as an assigning editor and reporter for KSU's student-run newspaper The Kent Stater, as well as a News Intern with WKSU Public Radio, Kent State's local NPR affiliate.