Who is Bill Shine? Ex-Fox News Executive May Be Trump's New White House Communications Director: Reports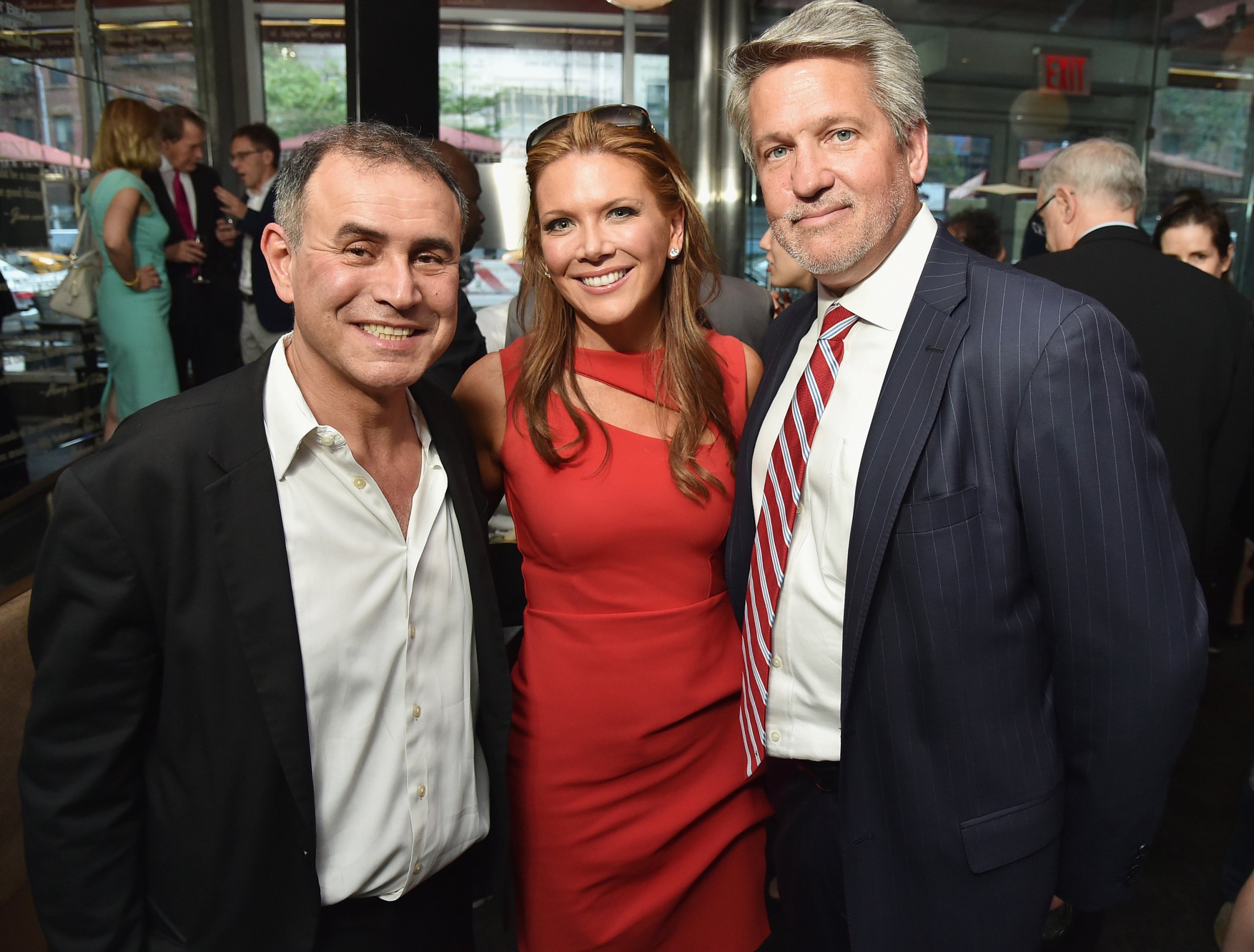 A former top Fox News executive who left the network after over his handling of a massive sexual harassment scandal is reportedly expected to be the Trump administration's new White House communications director.
Bill Shine resigned from his post as co-president of Fox News in May of last year, after serving with the network for more than 20 years and as the right-hand man to late network chief Roger Ailes.
Now, Shine is in line for an offer to lead a White House communications staff that has lacked a director since Hope Hicks left earlier this year, The New York Times reported on Wednesday, citing two unnamed people familiar with the matter. Hicks was a key player in President Donald Trump's campaign and followed him to the White House.
The report indicates that while Trump had offered Shine the position, no final decision has been made. Shine had reportedly received an endorsement from White House counselor Kellyanne Conway, but communications adviser Mercedes Schlapp was also considered a top candidate for the job.
Shine had been in contention for the job over the past several months and reportedly met with Trump at the president's Mar-a-Lago estate in Florida, according to Politico. But that report stated Shine was supposed to have a meeting with Trump sometime this week.
The White House did not immediately respond to Newsweek's request for comment.
Shine was never specifically accused of any kind of sexual harassment while at Fox News, but he was named in lawsuits, and questions about what he might have known about the rampant harassment and sexual assaults at the cable news titan eventually led to his ouster.
Shine also led a channel that frequently praises the president's work. The president has granted Fox News more interviews than any other network or media outlet since he took office, and Trump reportedly speaks often and trades advice with Fox host Sean Hannity. The president also often sings the praises of the network's morning show, Fox & Friends.
Hannity, too, has served as a major ally for the president on cable news. He has used air time to blast Special Counsel Robert Mueller's investigation of Russia's meddling in the 2016 election, borrowing the president's claim of a "witch hunt" and a so-called "deep state" within in the FBI and Justice Department intent on stunting Trump's presidency.
Hannity was a supporter of Shine's while the network dealt with major tumult last year over the harassment scandal, claiming the network would reach its "total end" if Shine were to depart.