NFL on Amazon? NBA on Netflix? Get Ready, Bill Simmons Says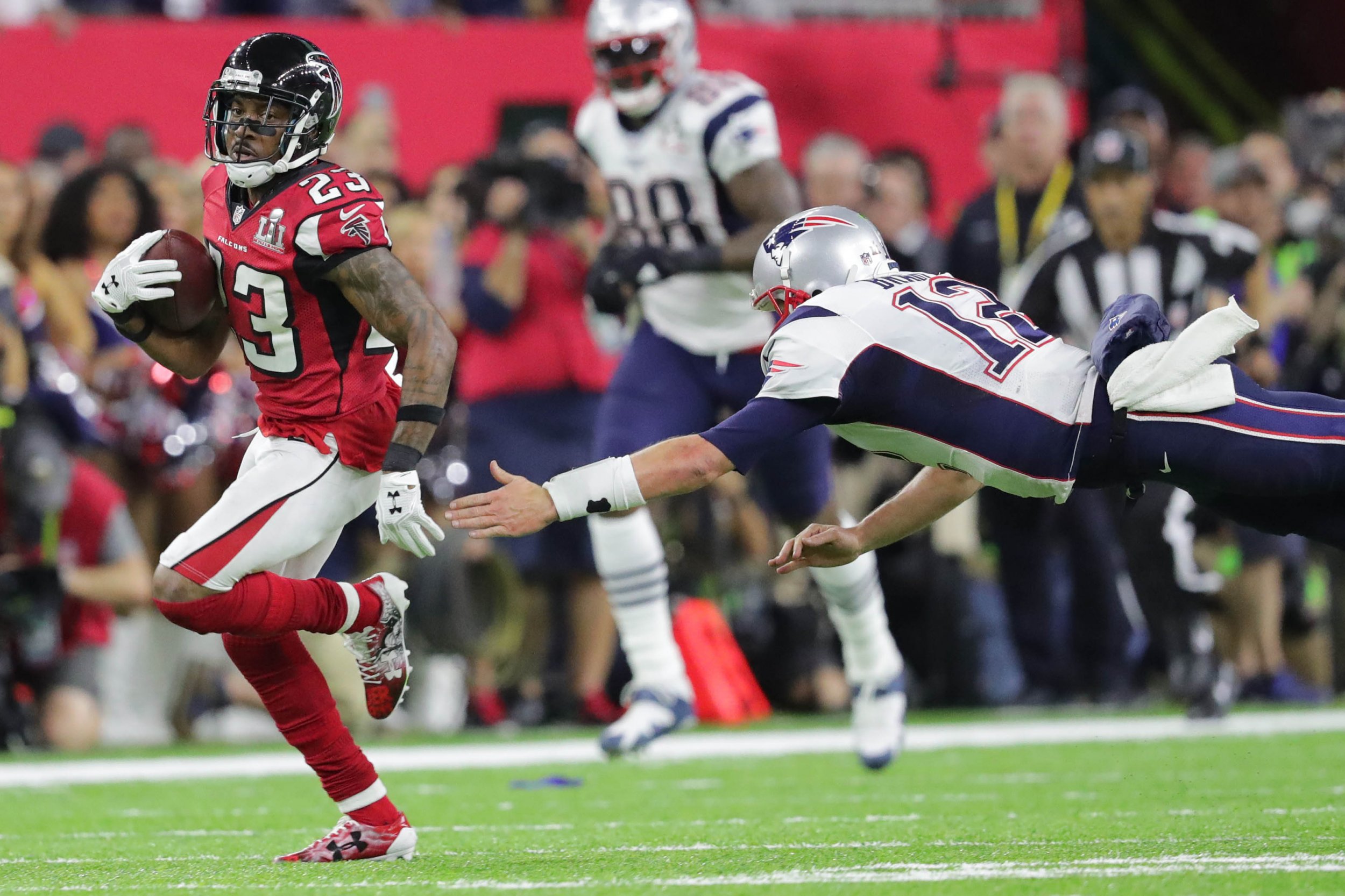 What streams may come.
Speaking at the Recode Conference in Southern California on Wednesday, Bill Simmons, the godfather of sports blogging and the podfather of sports podcasting, opined that technology companies soon will hold the rights to major sporting events. "I think it's going to be Amazon, Netflix, Google and Facebook deciding everything," said the CEO of The Ringer, a sports and pop culture website whose first anniversary is today (June 1). "Including what we're wearing, in like five years."
Related: Is ESPN crawling toward extinction?
Simmons, 47, has become a nexus of schadenfruede for sport and media writers in the past couple of years, following the failure of his HBO show, Any Given Wednesday, and his unceremonious exodus from ESPN. His petulant streak is no secret in the industry. When CNBC's Julia Boorstin, who interviewed him at Recode, mentioned that he had been fired by ESPN, he interjected: "I was not fired! Yeah, I was not fired. I don't know how that got started that I got fired. They decided not to renew my contract."
Nevertheless, Simmons also has a well-deserved reputation as a visionary or, as they say in Silicon Valley, an "early adopter." He launched his sports blog, Boston Sports Guy, on an AOL account in the mid-1990s and it became the snowflake that incited the avalanche of sports blogging that has crushed traditional sports media. His podcast just celebrated its 10th anniversary, and how many media personalities can say they were doing podcasts a decade ago?
Hence, when Simmons declares that traditional broadcasters such as CBS, NBC, Fox and ABC/ESPN will one day forfeit the rights to the Super Bowl, the NBA Finals and the World Series to Silicon Valley, it is worth exploring the merits of that statement. The traditional broadcast networks are all subsidiaries of larger, monolithic corporations. NBC, for example, is an arm of General Electric and ABC/ESPN is part of Disney. Those networks are not autonomous, being beholden to higher corporate structures and budgets.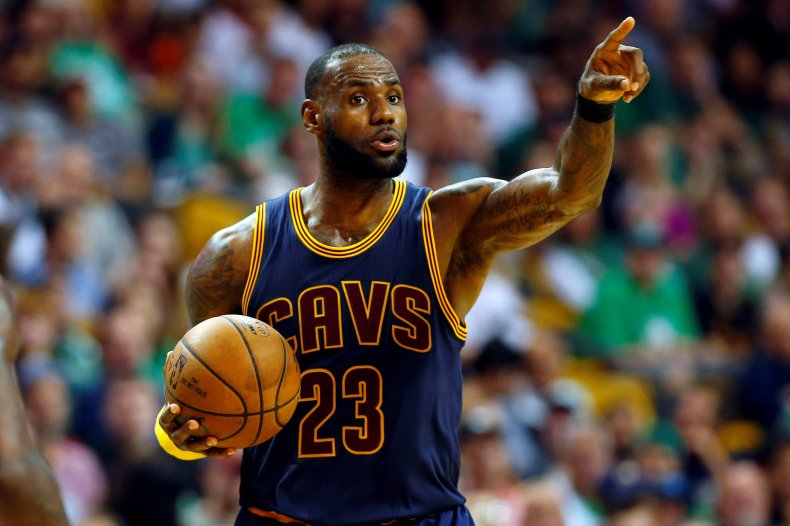 The four tech companies that Simmons mentioned are all independent, and they are among the fastest-growing businesses on the planet. Google (a.k.a. Alphabet), Amazon and Facebook are among the top six U.S. companies in terms of market capitalization (none were in the top 10 a decade ago). All three companies have more liquid assets than General Electric or Disney (or Fox's NewsCorp or CBS's parent company, Viacom), and all are anxious to expand their footprints in terms of providing content. "I just think [the tech goliaths] are going to be the sports rights people because they're going to have so much money," Simmons said.
ABC/ESPN's currents NFL rights package extends through 2021 at a cost of $1.9 billion per year. CBS, Fox and NBC all have rights packages with the NFL through 2022. ABC/ESPN and Turner Sports (i.e., TNT) pay the NBA a combined $2.6 billion per year in a deal that runs through 2025. By the time those contracts are up for renewal, it is anyone's guess how much more prevalent tech companies such as Amazon, Google, etc., will have become in consumers' lives.
Netflix, which is not even 20 years old, has seen shares of its stock soar a multiple of 32 times in the past five years alone. It is now a $70 billion company. "Look at what Netflix did with stand-up comedy," said Simmons. "They were just like, 'Hey, we like stand-up comedy. We're just buying it. We're buying everybody. We're getting every single stand-up comedian.' And they just did it. Eventually, they're going to look at the NBA or the NFL and say, 'Hey, we like the NFL. We're just buying it.'"
Boorstin asked Simmons if he thought it was good or bad for consumers, this encroachment of tech companies using streaming services to air the most popular sporting events in the United States. "As long as it's part of my Amazon Prime," replied Simmons, "I don't care."