Bill Simmons Announces New Website, The Ringer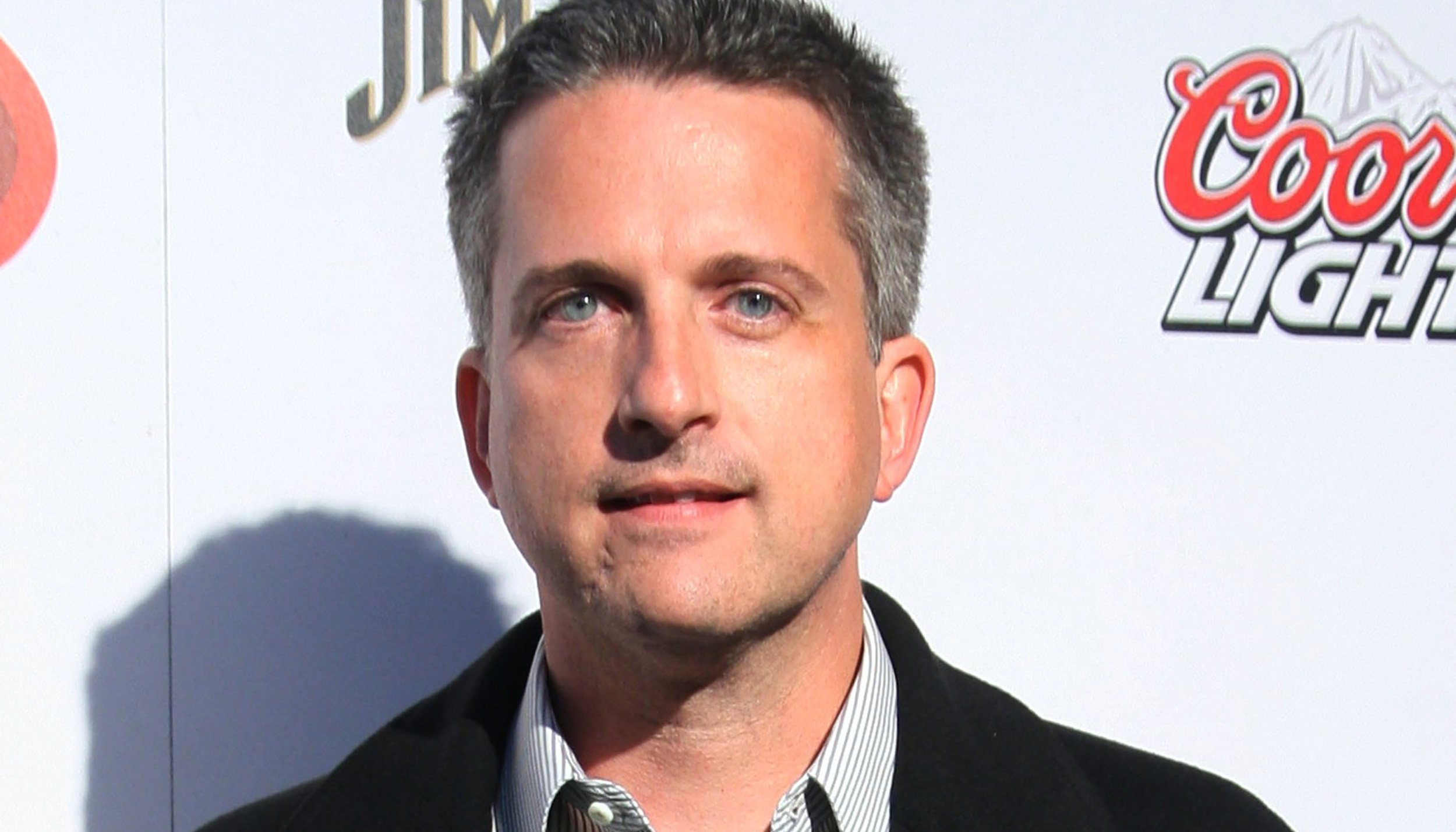 Since Bill Simmons signed a contract with HBO this past July, fans have waited for details about what exactly the former ESPN mogul's presence on the premium cable network will entail. We know there's going to be a show, we know the podcasts are going to continue, and we know there is going to be some sort of digital content platform. On Wednesday, we learned the name of said platform, as well as a good portion of the writers and editors who will be involved.
The new site, CNN has reported, will be called The Ringer. It will debut in mid-March as an email newsletter, with the actual site set to kick into gear in "late spring or early summer." Joining Simmons and former Grantland staffers Chris Ryan, Mallory Rubin, Juliet Litman and Sean Fennessey will be even more former Grantland staffers: Bryan Curtis, Danny Chau, Ryan O'Hanlon, Craig Gaines, Riley McAtee, Joe Fuentes and Tate Frazier. Fennessey will serve as the site's editor-in-chief, while Amanda Dobbins, formerly of Glamour and New York magazine, will be The Ringer's deputy editor for culture.
Both Fennessey and Dobbins have been regulars on shows featured on Simmons's new podcast network, the only arm of his bourgeoning HBO empire that is now operational. In addition to The Bill Simmons Podcast, which is a repurposed version of his long-running ESPN podcast, The BS Report, the Channel 33 network has The Watch, a pop culture podcast with Chris Ryan and former Grantland TV critic Andy Greenwald; Bachelor Party, a Bachelor-themed podcast hosted by Litman; and Jam Session, a pop culture podcast with Litman and Dobbins.
While the email newsletter version of The Ringer will arrive in mid-March, few details are known about Simmons's TV program except that it will be a weekly program that will premiere "sometime later this year." Stay tuned.