ESPN Cuts Ties With Bill Simmons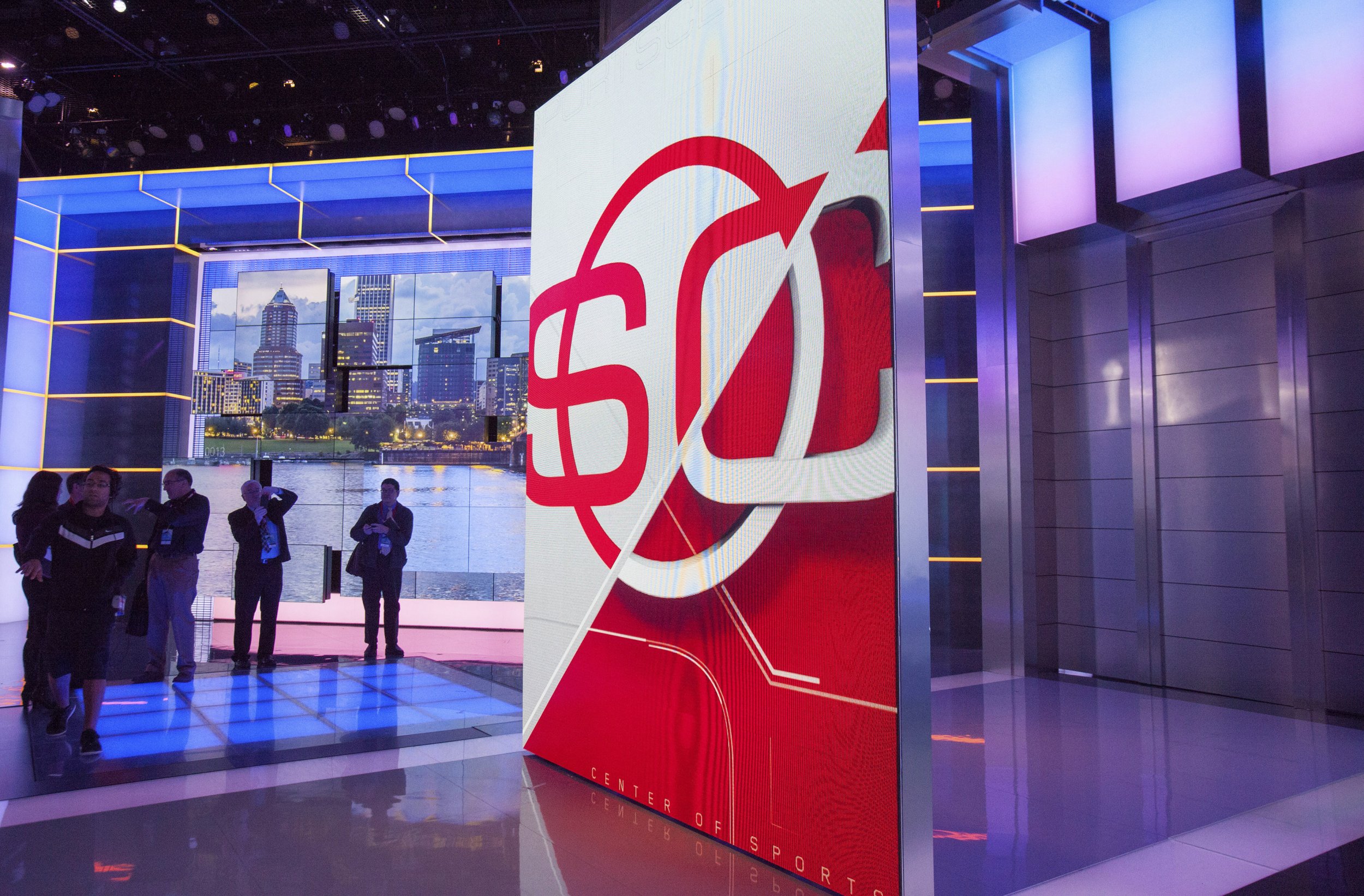 Sports columnist Bill Simmons is leaving ESPN after the company decided not to renew his contract, citing "it was time to move on," President John Skipper said Friday.
"We have been in negotiations and it was clear it was time to move on. ESPN's relationship with Bill has been mutually beneficial—he has produced great content for us for many years, and ESPN has provided him many new opportunities to spread his wings," Skipper wrote in a statement. "We wish Bill continued success as he plans his next chapter."
Simmons currently is the editor-in-chief for Grantland.com, an ESPN affiliation. He also wrote the The New York Times best-seller, The Book of Basketball: The NBA According to the Sports Guy.
ESPN remains committed to Grantland, and a strong team is in place, Skipper said.
Simmons was suspended from ESPN for three weeks last year over comments he made about NFL commissioner Roger Goodell on his B.S. Report podcast. "That dude is a liar," Simmons said, adding, "For all these people to pretend they didn't know [about the Ray Rice tape] is such [bleeping] [Simmon's initials spelled out to refer to bovine feces]." He also invited anyone to "call me and say I'm in trouble, I dare you."