Bill Would Prohibit Federal Employees from Browsing Porn at Work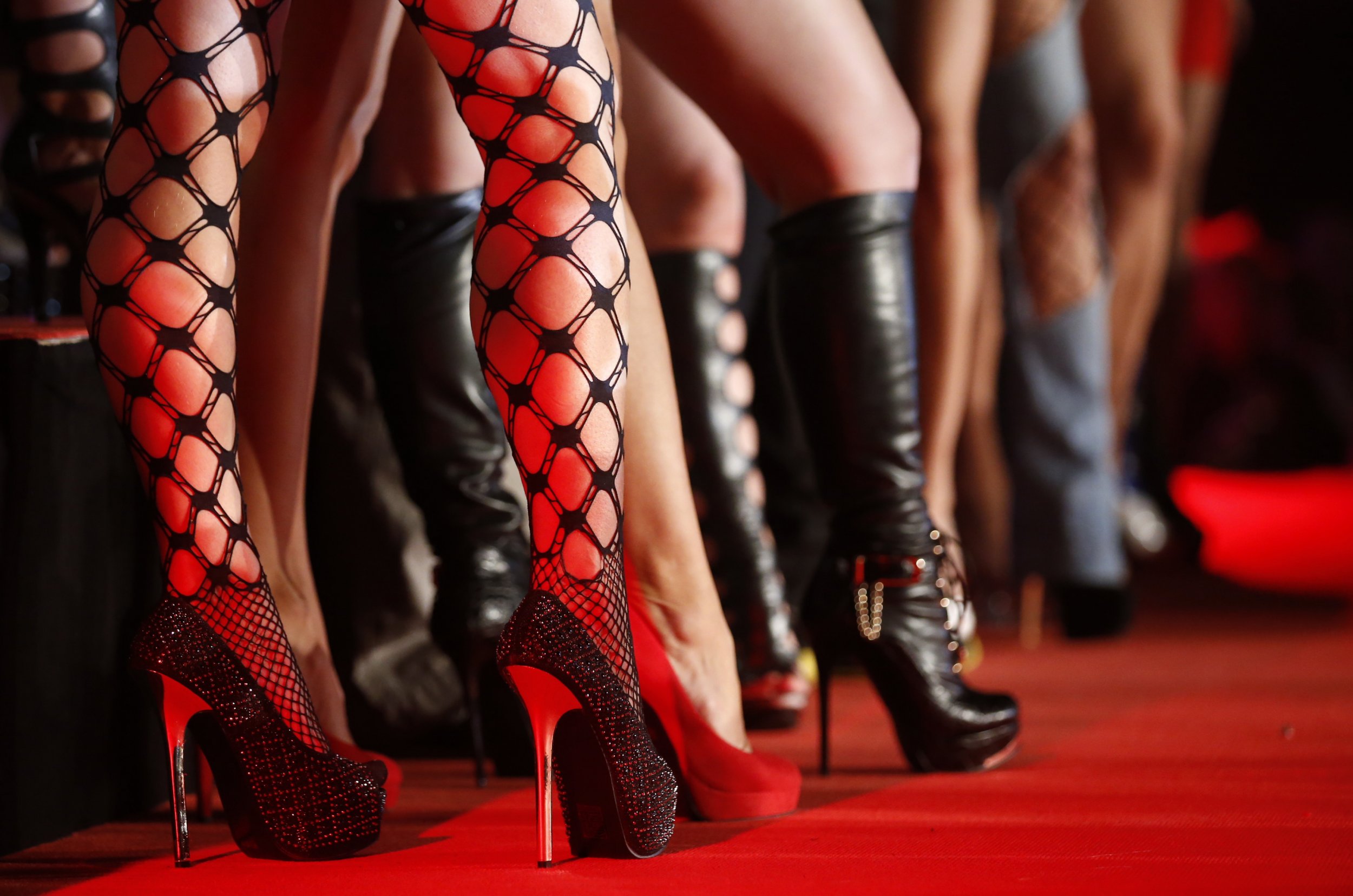 Until now, some federal employees have been able to get away with watching pornography at work—in one case, up to six hours a day. That may soon change if a lawmaker from North Carolina has his way, The Washington Post reports. Rep. Mark Meadows, a Republican, introduced H.R. 5628, a bill that aims to "prohibit accessing pornographic web sites from Federal computers."
The bill comes in response to a revelation in May that a senior-level staffer at the Environmental Protection Agency (EPA) had not been fired—and continues to collect pay—despite having been discovered looking at pornography "between two and six hours per day since 2010," Environment & Energy Publishing reports.
The staffer confessed to spending hours each day watching pornography at work. Investigators discovered he had downloaded more than 7,000 files and, at one point, spent four consecutive hours on a site called "Sadism Is Beautiful," according to the Post.
The EPA has banned the staffer from the building, EPA Administrator Gina McCarthy told E&E, but he continues to collect pay. How much money he receives while not working and under investigation is unclear, but E&E suggests it could be in excess of $100,000 annually.
Many agencies have rules prohibiting misuse of federal property, but few specifically state that hardcore pornography is off limits, The Washington Post says. H.R. 5628 would change that.
Discovery of some of the porn habits of federal employees has prompted outrage. One staffer at the Federal Communication Commission spent "up to eight hours each week" browsing pornography at work, and another at the Treasury Department downloaded "more than 13,000 pornographic images in a six-week span," according to The Washington Times.