Billie Eilish Releases New Single, 'When I Was Older,' Based on Award-Winning Movie, 'Roma'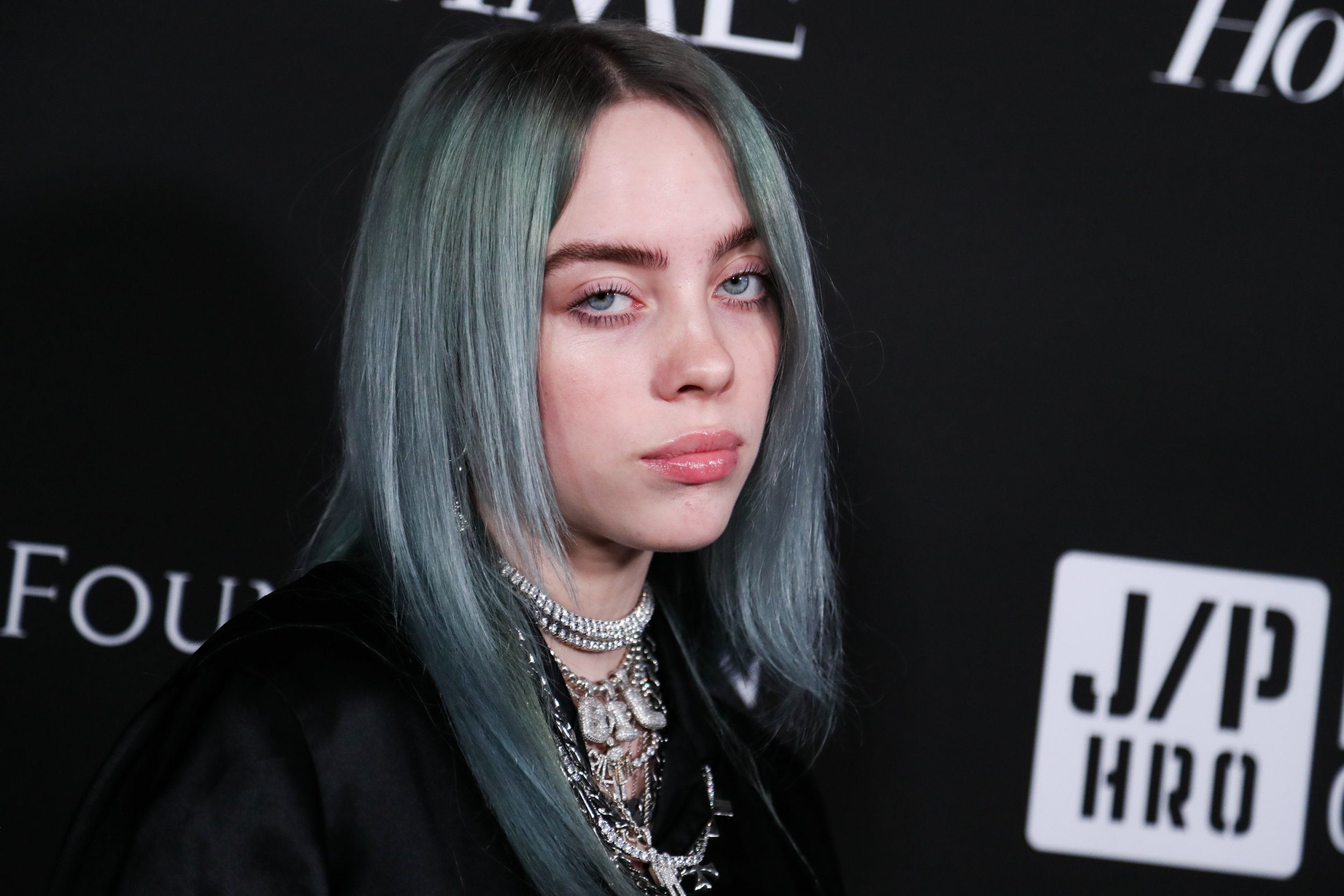 Billie Eillish is no stranger to hit songs and "When I Was Older" might be another. Less than a full day after its official release, it's one of the top 10 trending videos on YouTube.
Eilish's voice has an eerily comforting effect in her new song. Eilish and her brother, Finneas O'Connell, composed a song based around various scenes within the film. The song's title was inspired by a line Pepe says in Roma: "When I was older I used to be a sailor, but drown in the storm."
"When we were composing the song, we wanted to write from within the narrative of the movie and the scenes that struck us the most from it," the siblings said in a statement to Rolling Stone. "Having access to the sounds used in the film proved to be invaluable to help us convey this. Lines like 'memories burn like a forest fire' are accompanied by the sounds of the trees burning in the woods outside the house."
"The chorus has the ocean sounds overplayed on it," the duo added. "We were also able to take sounds like the student protest shouts and Borras barking and turn them into rhythmic percussive elements to help drive the song. Nothing about this song would exist without the film, which is exactly what we love about it."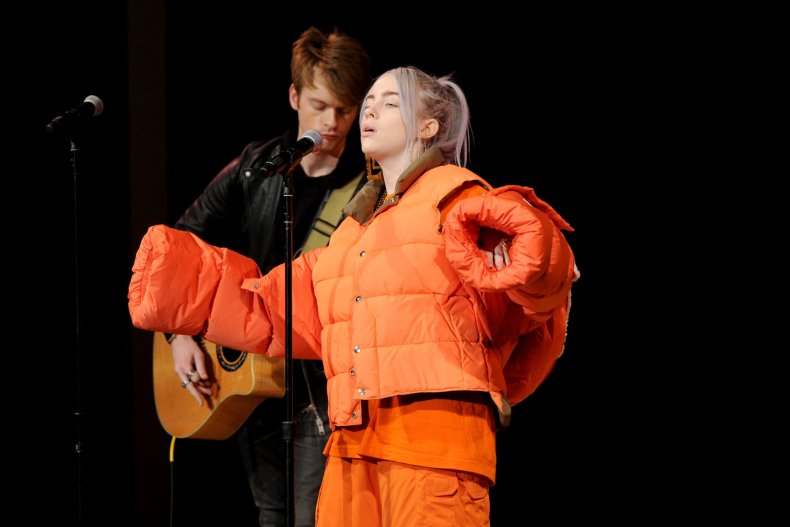 Roma, directed by Alfonso Cuarón, is "a vivid, emotional portrait of a domestic worker's journey set against domestic and political turmoil in 1970s Mexico," according to its description on Netflix. The film most recently won Golden Globes for Best Foreign Language Film and Best Director.
Eilish, who released her first single in 2016, continues to make waves within the music industry. Despite being mainly defined by her young age, her songs are surprisingly relatable to those outside of her teenage age bracket.
While writing songs based on personal experiences, Eilish also tends to write songs from other perspectives. Her breakthrough single "Ocean Eyes", which has garnered more than 173 million streams on Spotify, is written from the point of view of the person Eilish broke up with.
"When I Was Older" will appear in Sony Music's "inspired by" music track, put together by Roma's director, later this year.
Billie Eilish Releases New Single, 'When I Was Older,' Based on Award-Winning Movie, 'Roma' | Culture