White Billionaire Claims There's Never Been a 'White Monopoly' on Wealth, Sparks Outrage in South Africa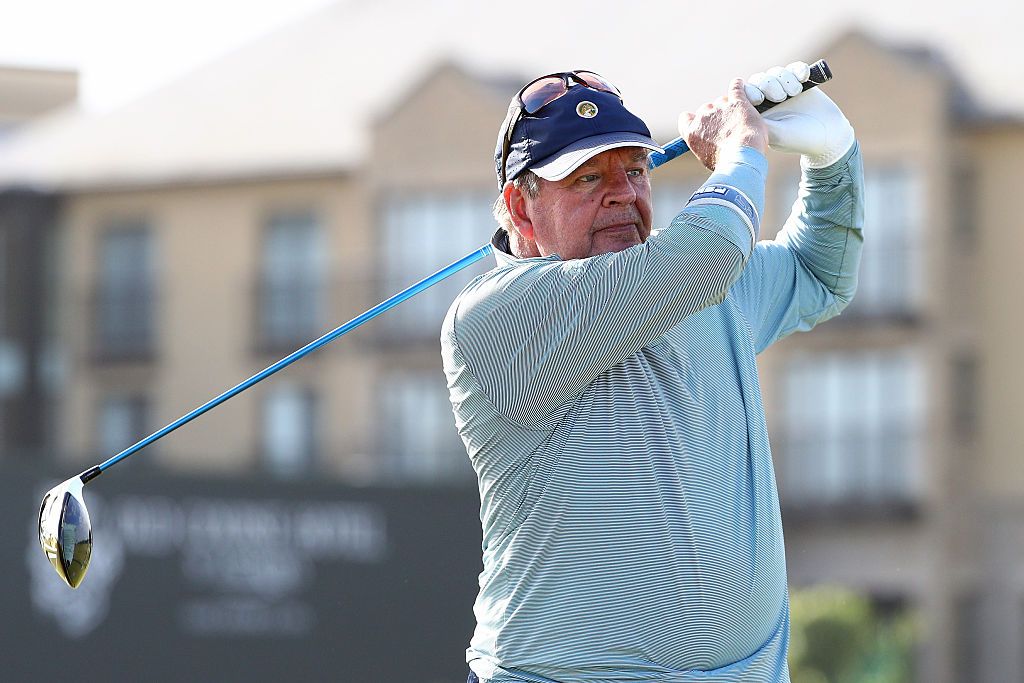 South Africa's second richest man Johann Rupert has brushed aside criticism of white people dominating his country's economy, despite only comprising 10 percent of the population.
In a rare Tuesday interview with public radio station Power FM, the 68-year-old, who has a fortune of $6.3 billion, scoffed at the concept of "white monopoly capital" while apparently suggesting that black South Africans are lazy.
"In a sense, the Afrikaner [a white South African minority] was downtrodden," Rupert said of his family and others during the Great Depression, according to South Africa's News 24. "But they were driven," the billionaire, who is the chairman of Richemont, the maker of Cartier watches, continued. "They studied like crazy, they saved like crazy."
"They didn't go and buy BMWs and hang around at Taboo or The Sands [fancy clubs] all the time," he said.
When asked about "white monopoly capital," which is a South African term that generally refers to wealthy white elites dominating large sectors of the economy, Rupert sneered at the suggestion.
"What does white monopoly capital mean?" he asked, Bloomberg reported. "Yes, I'm white, or I mean, a white person. Show me a monopoly we have ever had, show me one monopoly I have ever had, just one please."
Racial inequality remains a tense issue in South Africa, where the descendants of white colonizers under apartheid legally segregated and oppressed the local black population until the early 1990s. Although steps have been taken to make society more equal, white South Africans still hold a disproportionate amount of the country's wealth and land.
Responding to Rupert's interview, Kganki Matabani, the CEO of the country's Black Business Council hit back on Wednesday. "Leadership comes with responsibility," said Matabani. Speaking on behalf of his organization, he said, "We expect any leader to be considerate when making remarks that have the potential of being offensive," according to Fin 24.
"The wounds of the recent past have yet to heal, and leaders should be sensitive to the correct history of the country," Matabani continued. "Any disparaging and condescending comments should be avoided at all costs."
On social media, many South Africans derided Rupert's remarks as racist and arrogant. "Actually what he inherited was as a result of looting of resources and was generated on the backs of slaves," one Twitter user quipped. "Not education and saving. It was a system designed to ensure their every success."
Apologizing while also defending his comments, the billionaire posted to Twitter on Wednesday saying: "Apology, no insult intended. I merely replied to a question about how my parents generation lived and saved. Millennials GLOBALLY have different life-styles."