Billionaire Facing Largest Tax Fraud Case in U.S. May Avoid Trial After Dementia Diagnosis
Billionaire Robert Brockman, a Texas tech mogul who's been charged in the largest tax-fraud case the U.S. has ever brought against an individual, may not be mentally fit to stand trial, according to two medical experts' reports submitted Saturday.
Brockman, 80, has claimed he has dementia and thus can't aid attorneys defending him in an upcoming trial on charges that he failed to pay taxes on $2 billion in income and laundered money.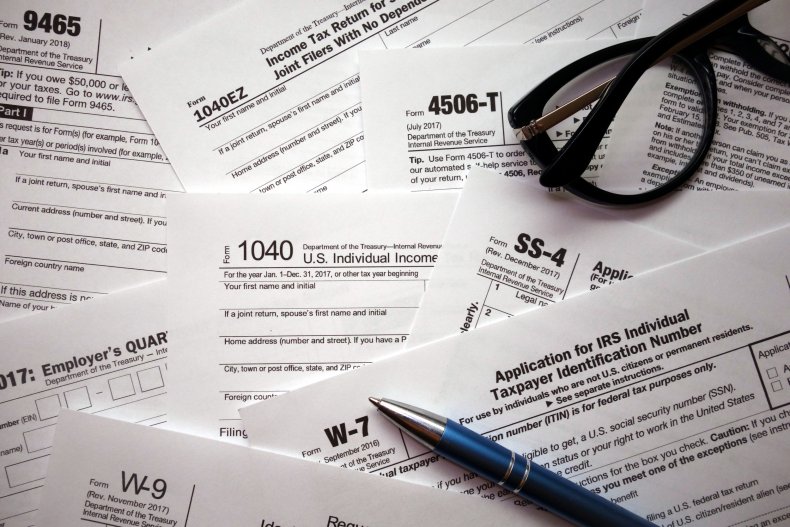 Three government medical experts were called in to determine if he was competent. All three previously said he was fit to stand trial, and two of the doctors went so far as to say he was exaggerating any illness he may have.
However, two of the doctors have reversed their opinions following Brockman being hospitalized recently. A defense attorney noted the new reports do not include "a final determination," but the news could still deal a blow to prosecutors.
According to Bloomberg, defense attorney Kathryn Keneally said during a Monday court hearing that one of the doctors examined a recent brain scan and found it "consistent with at least early Alzheimer's."
Keneally also told U.S. District Judge George C. Hanks Jr. that the doctor assessed that "if the accounts of friends and family were to be credited, I would agree" he's not competent for trial.
Prosecutor Lee Langston maintained that Brockman is competent. The prosecution has previously doubted the billionaire's dementia claims, saying the occurrence of Brockman's symptoms too closely coincided with an important date of criminal investigation and his announcement that he was retiring.
A determination of Brockman's health in relation to whether he can stand trial will be determined during a competency hearing on November 15 in Houston that was scheduled by Hanks in September.
Brockman is accused of engaging in a 20-year long scheme of using Caribbean entities to avoid paying taxes on $2 billion in income he got from investing in Vista Equity Partners.
An indictment was filed against him in September 2020, and he has pleaded not guilty to all 39 charges against him. The charges include tax evasion, wire fraud and money laundering.
The founder of Vista Equity Partners, Robert F. Smith, reached a non-prosecution agreement with the United States Department of Justice and agreed in October 2020, to pay a fine of $139 million.
Brockman was chief executive officer of Reynolds & Reynolds, an automotive software company, but stepped down from the role following his indictment. In October 2021, his name was among those listed in the "Pandora Papers," the leaked documents which exposed offshore shelters of the financial assets of hundreds of celebrities and business people.