Billionaire Proposes Splitting California Into Six States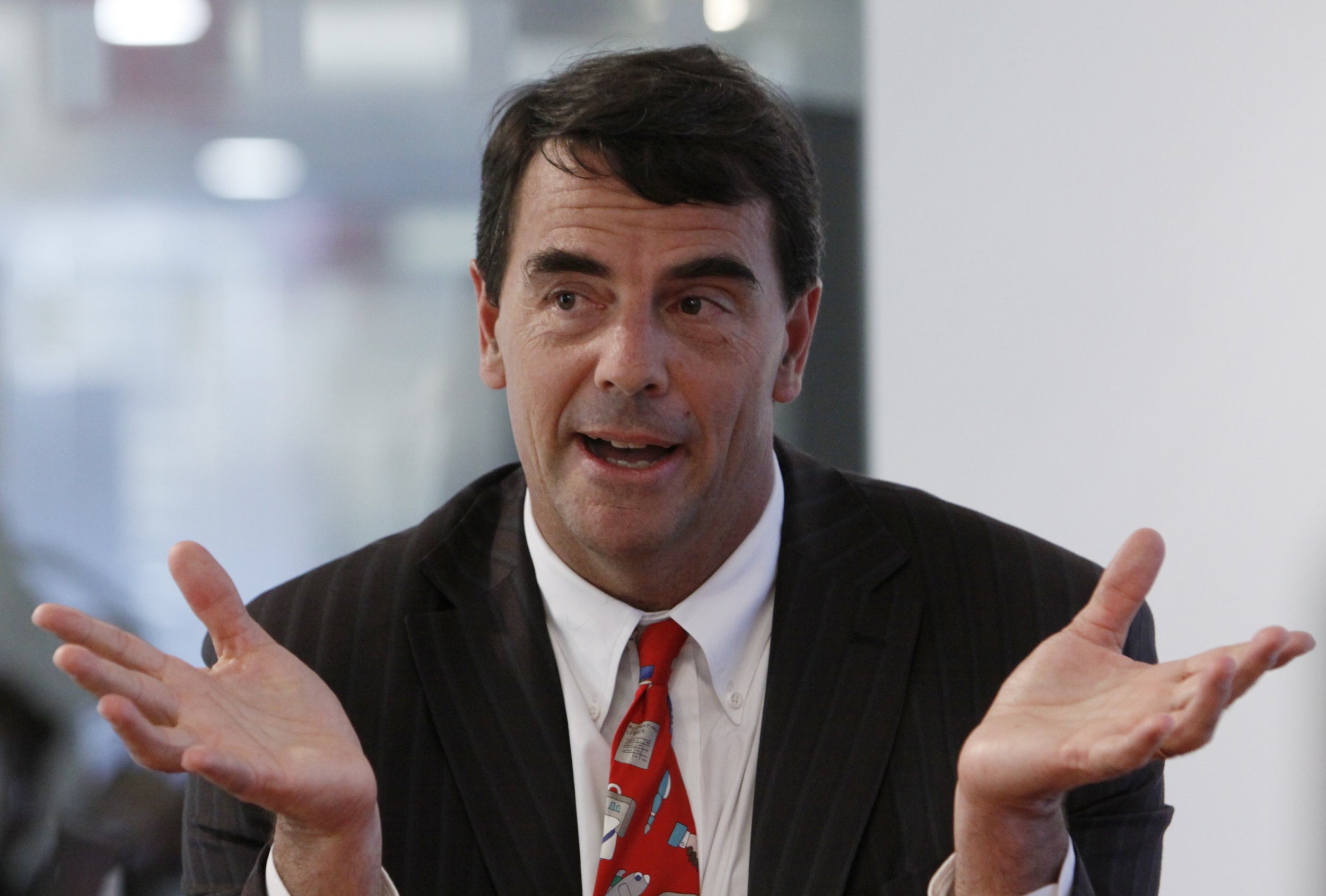 Venture capitalist Tim Draper wants to dismantle California and is proposing a ballot measure that would split the state into six pieces, Reuters reports. The resulting six states would be called North California, South California, West California, Central California, Silicon Valley and Jefferson, the last named in recognition of an ongoing attempt by counties in Northern California and southern Oregon to form their own state of the same name.
The San Jose Mercury News has the rundown:
"[M]uch of the Bay Area, plus Santa Cruz and Monterey counties, would become the state of Silicon Valley. California's northernmost parts would become Jefferson, as some counties up there have wanted for years; some North Bay counties would become part of North California; Stockton, Fresno and Bakersfield would be among Central California's largest cities; Los Angeles, Ventura and Santa Barbara would wind up in West California; and San Diego would anchor South California."
Draper told Newsweek he has more than enough signatures to get the measure in front of voters in 2016. "We needed to come up with 808,000," he said in a phone interview. "We ended up with 1.3 million."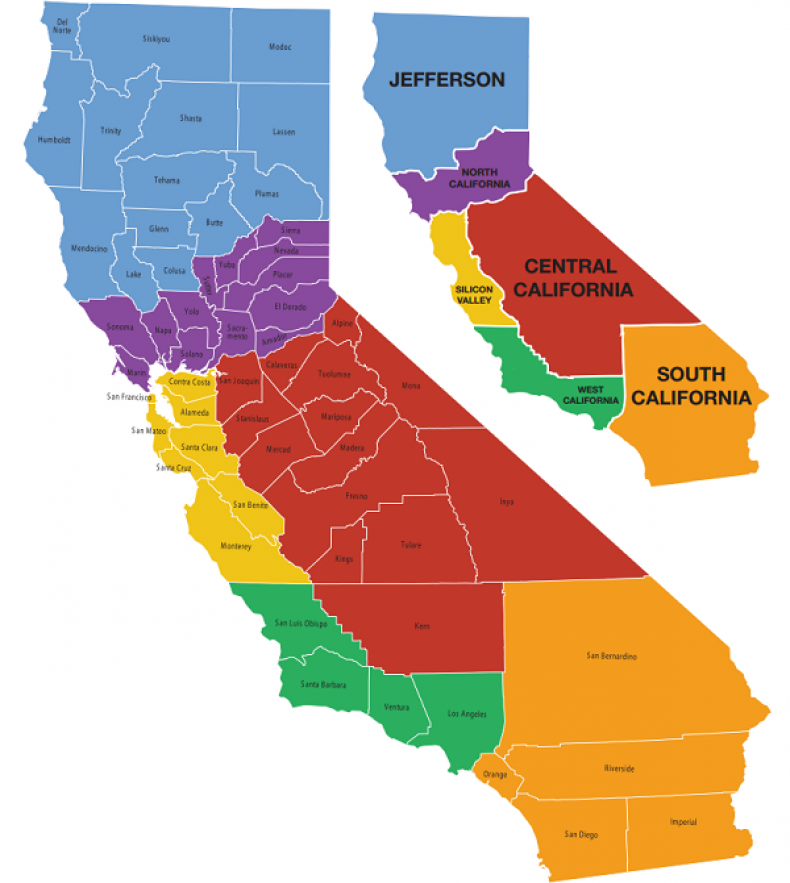 Of course, putting the proposal up for vote in no way ensures that it will pass. A December 2013 Field Poll survey found that 59 percent of California voters oppose the idea of splitting up their state, although Field Poll Director Mark DiCamillo told Newsweek in an email that "the Field Poll has not yet conducted any polling about Tim Draper's proposal to divide California into 6 states."
California politicians are uniting in opposition to Draper's plan. "This is a colossal and divisive waste of time, energy and money that will hurt the California brand," Democratic political strategist Steven Maviglio told Reuters. Maviglio, along with GOP strategist Joe Rodota, founded OneCalifornia, a group opposed to the plan.
Draper's plan has also drawn the ire of at least one Silicon Valley critic. "[T]his entire plan is really about creating Silicon Valley as its own state. Therefore Silicon Valley gets to be a state called 'Silicon Valley,' and it gets to make its politics and its money more dense, and everyone in the idyllic dream of Silicon Valley gets to be happy," wrote Philip Bump in The Washington Post.
Despite the opposition, Draper is optimistic. "At first there is always a resistance to change, and then slowly it moves forward. I've been through that many times with startups. Believe it or not, nobody wanted to have an electric car about two years ago, and now they're the greatest thing, and we all get out in front of them. And this is the same kind of thing," he told Newsweek.