Billy Joel Will Sing National Anthem at Game 3 of World Series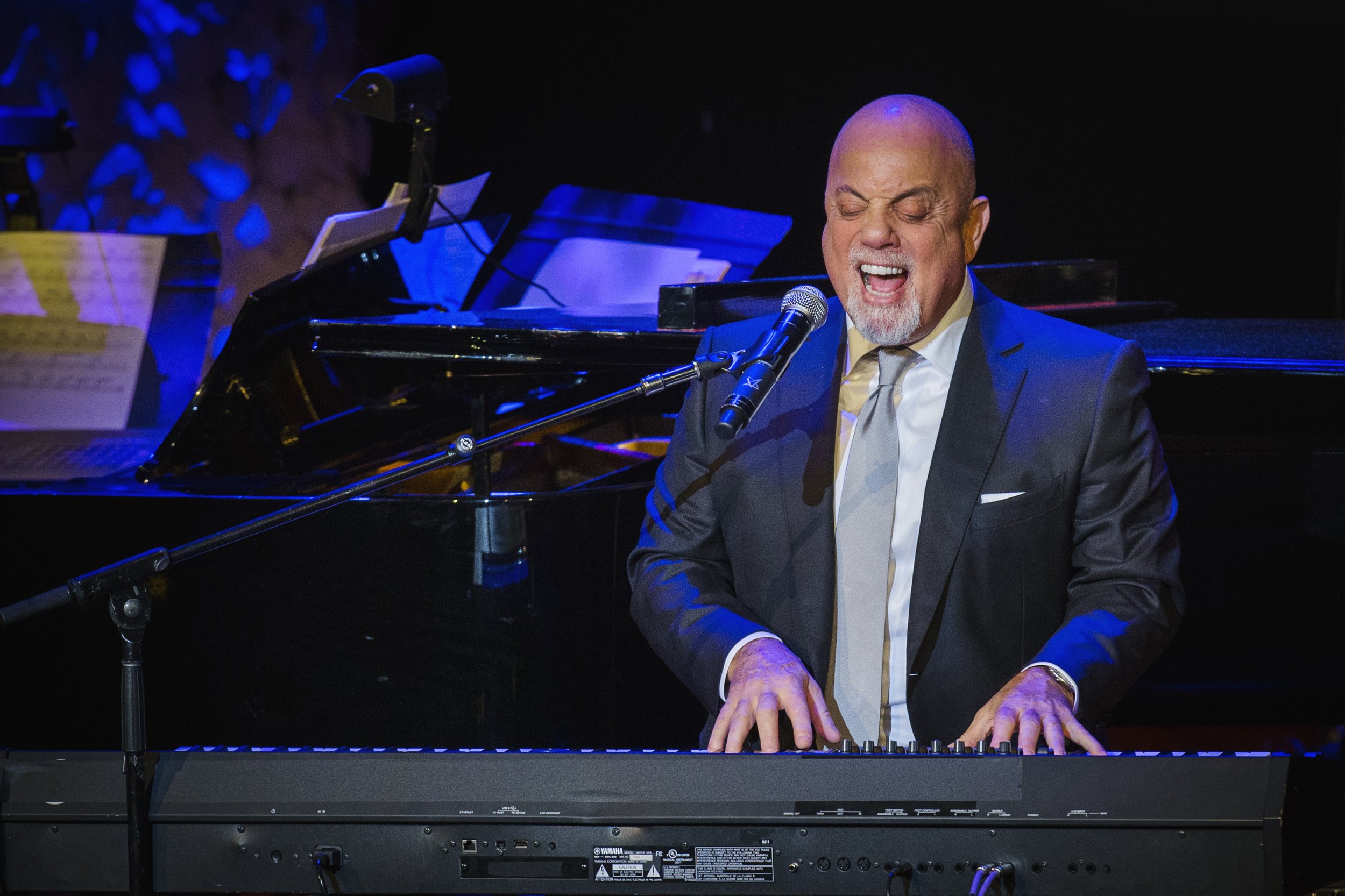 In Game 3 of the World Series, the first to be played on New York's Citi Field, Billy Joel will sing the national anthem, his spokeswoman told Newsday.
Joel has been letting his Mets colors run this year. On October 21 during a performance at Madison Square Garden, he sang "Meet the Mets" as the team was battling with the Chicago Cubs in the National League Championship Series at Wrigley Field. Score updates ran above Joel's stage and the Mets went on to win the game 4-0.
The Mets regularly use two of Joel's songs, "New York State of Mind" and "Piano Man," during the games. He even had the honor of closing out Shea Stadium in 2008, the home of the Mets since the 1960s. Shea Stadium was demolished the following year and the Mets now play at Citi Field.
It has yet to be announced who will play at the other two World Series games in New York City, though if Billy Joel is setting the precendent, it'll have to be some very, very notable New Yorkers.