Khalid Al-Fawwaz: Bin Laden Aide Gets Life in Prison for Bombing U.S. Embassies in Africa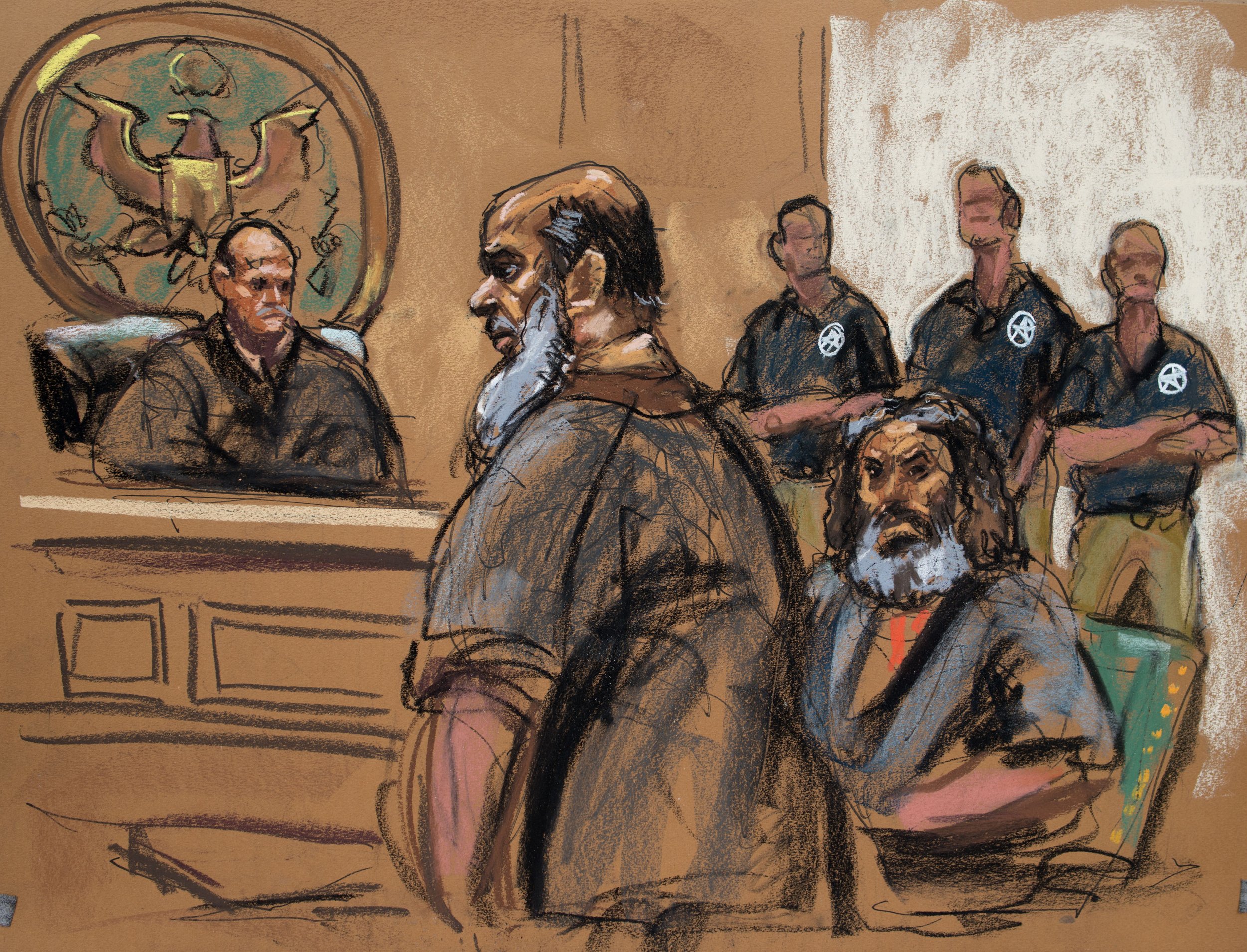 On Friday, Khalid al-Fawwaz was sentenced to life in prison for his role in the 1998 bombings at United States embassies in East Africa and connections to al-Qaeda, the BBC reported. The bombings led to the deaths of 224 people in Kenya and Tanzania.
Al-Fawwaz worked with Osama bin Laden as his spokesman and media advisor. He was based in London and distributed bin Laden's message to various media outlets.
Though al-Fawwaz was arrested in London, he was extradited to the United States in 2012 and sentenced in New York City by Judge Lewis Kaplan. A jury convicted al-Fawwaz on four counts of conspiracy in Feburary.
He was found guilty of running training camps for al-Qaeda in Afghanistan; helping to establish an al-Qaeda division in Nairobi, Kenya, which participated in embassy surveillance ahead of the bombings; distributing bin Laden's message to media; and sending supplies to al-Qaeda operatives in Africa.
Al-Fawwaz did not testify at his trial. On Friday, he said: "My goal was reform, not rebellion." His defense team argued he disagreed with bin Laden's calls for violence but supported the goal of reforming Saudi Arabia.