Bin Laden's Son Married Daughter of 9/11 Hijacker, Family Says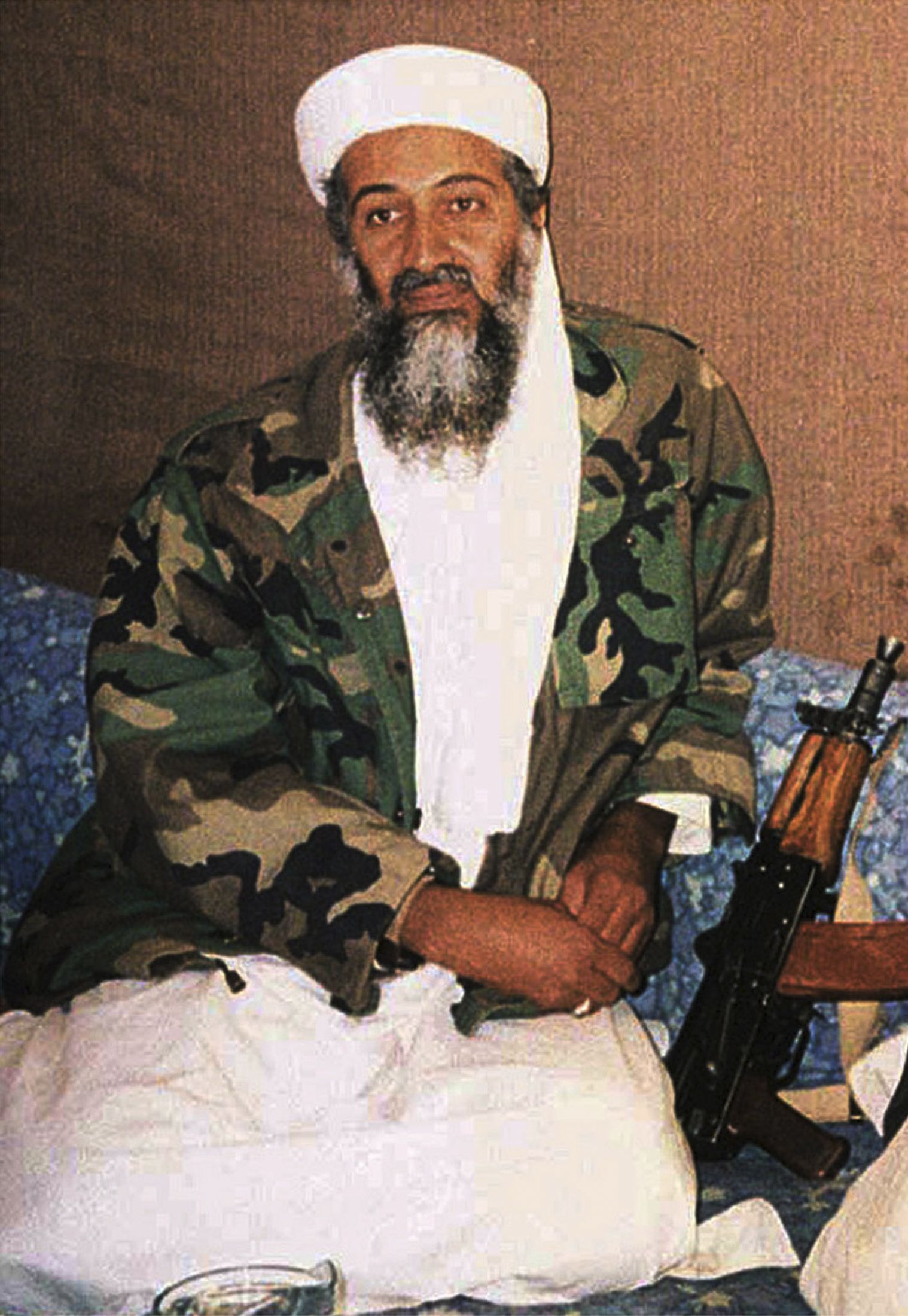 Hamza bin Laden, one of the sons of infamous Al-Qaeda leader Osama bin Laden, has reportedly married the daughter of the lead 9/11 hijacker.
The marriage came to light in an interview by The Guardian with Osama bin Laden's two half-brothers, Ahmad and Hassan al-Attas, who said the younger bin Laden had also become a senior member of Al-Qaeda and is intent on avenging his father's death.
Hamza bin Laden is the son of Khairiah Sabar, one of Osama bin Laden's three wives. She was living in the Abbottabad compound in Pakistan where the Al-Qaeda leader was killed by U.S. special operations forces in 2011.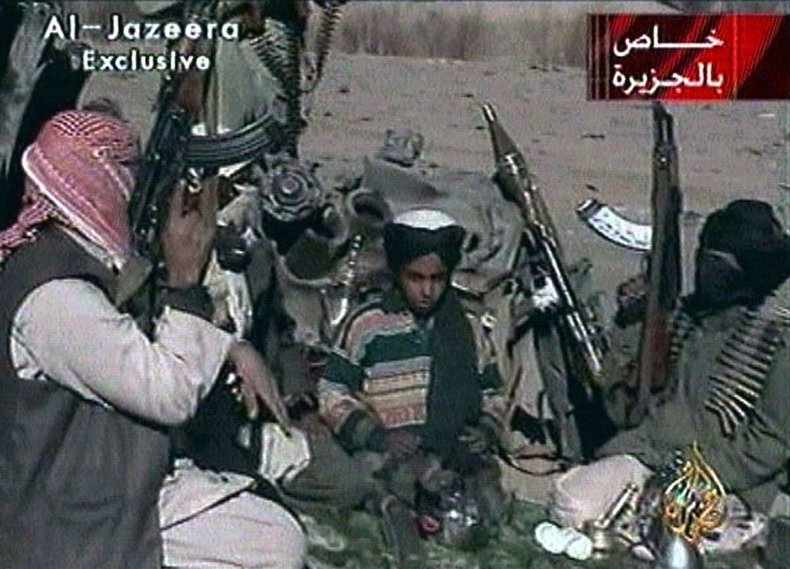 Hamza bin Laden is believed to be in his late 20s and has been fighting with Al-Qaeda since at least 2005, when he was shown attacking security forces in Pakistan. In 2015, Hamza bin Laden released his first audiotape, calling on supporters to launch attacks on Washington, D.C.; London; Paris; and Tel Aviv, Israel. Several other recordings have been issued since then and call for the destruction of America, supporting the revolution in Syria and Palestinian control of Jerusalem.
In January 2017, the U.S. State Department recognized his growing influence within Al-Qaeda and assigned him the status of a Specially Designated Global Terrorist, placing him on a list that aims to limit his movements and economic access. He is seen as a deputy to current leader Ayman al-Zawahiri.
Ahmad al-Attas told The Guardian, "We have heard he has married the daughter of Mohammed Atta," the Saudi Arabian who led the 19 hijackers and piloted American Airlines Flight 11 into the North Tower of the World Trade Center.
Atta is not believed to have been married or in a relationship, and the existence of a daughter will come as a surprise to many. He was known to be intensely devout, and some accounts have portrayed him as a virgin. Little is known about his time spent in Afghanistan in 2000, so it is possible a daughter was born during this period.
Hamza bin Laden spent many years with his family in Iran after 9/11, where senior Iranian intelligence and military figures protected them. Ahmad al-Attas said the family now believes Hamza bin Laden to be in Afghanistan, but they could not be certain. Although some reports said he traveled to Syria to fight, he is now believed to be in the tribal regions straddling the Afghanistan-Pakistan border.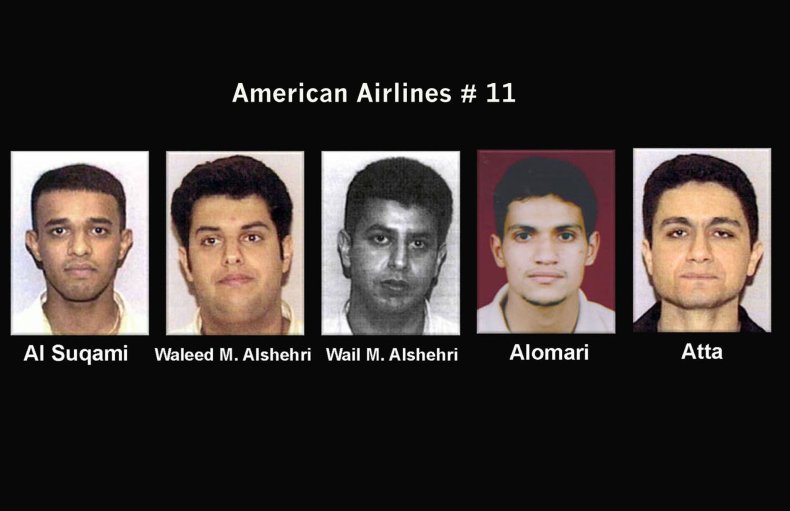 Two of Osama bin Laden's sons were killed by U.S. forces before his death. Saad bin Laden died in a drone attack in Afghanistan in 2009, while Khalid bin Laden was killed just moments before his father in the Abbottabad raid. Letters taken from the compound in Pakistan suggest Osama bin Laden began grooming Hamza bin Laden to become his successor after Saad bin Laden's death.
Osama bin Laden's surviving children and wives have returned to Saudi Arabia, where former Crown Prince Mohammed bin Nayef offered them refuge. Although they have a limited amount of freedom within the kingdom, they remain under close surveillance and cannot travel abroad.
Hassan al-Attas said he wishes Hamza bin Laden would end his association with Al-Qaeda. "When we thought everyone was over this, next thing I knew was Hamza saying I am going to avenge my father," he said. "If Hamza was in front of me now, I would tell him, God guide you. Think twice about what you are doing. Don't retake the steps of your father. You are entering really negative and horrible parts of your soul."