Cryptocurrency Exchange Binance Posts $250,000 Reward for Hackers' Arrest
Cryptocurrency exchange Binance has posted a bounty reward worth the equivalent of $250,000 to anyone who provides information leading to the arrest of hackers who launched a cyber attack on the platform last week.
The Japan-headquartered platform, led by CEO Changpeng Zhao, said in a blog post at the time of the incident that unknown hackers had launched a "large-scale phishing and stealing attempt" but stressed that customers' funds were safe. Reports first emerged on Reddit that the site had been compromised.
The bounty would be issued in BNB, which is Binance's own crypto-coin, the company said in a release on Sunday. In addition, it revealed that the equivalent of a whopping $10 million had also been set aside to pay for future awards.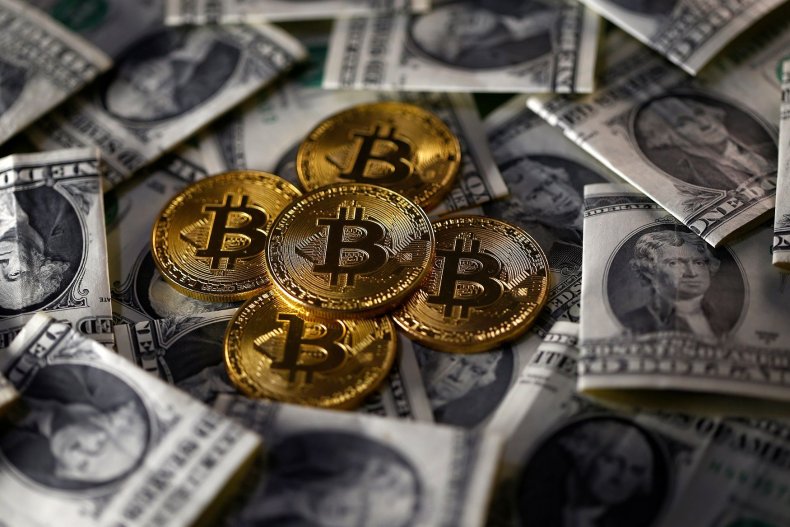 "To ensure a safe crypto community, we can't simply play defense," the firm said. "We need to actively prevent any instances of hacking before they occur, as well as follow through after-the-fact. Even though the hacking attempt against Binance was not successful, it was clear it was a large-scale, organized effort."
Binance added, "The first person to supply substantial information and evidence that leads to the legal arrest of the hackers, in any jurisdiction, will receive the equivalent of $250,000 USD in BNB. If your local laws allow, you may remain anonymous."
According to the company, the bounty will be split between multiple sources if the information is provided by different people. The platform called for anyone who has fresh insights about the attempted hack to contact local law enforcement and supply detailed information to the email address bounty@binance[dot]com.
"We have also invited other exchanges and crypto businesses to join our initiative," it added. "We welcome their participation at any time."
Bug bounties, set up for legitimate researchers to be financially rewarded for finding flaws in software, have become increasingly popular in recent years, with firms like Facebook and Uber now using them. Wild West-style rewards, less so.
"Let's find these bad players, wherever they are in the world," Zhao tweeted Sunday.
At the time of writing, the identity of the hackers remains unknown. When the cyber attack occurred, Binance, one of the top three exchanges in the world by volume traded, said that the operation appeared to have been sophisticated.
The incident occurred just as the value of bitcoin, the world's most popular cryptocurrency, was tanking. The price crash was largely blamed at the time on a fresh wave of regulatory warnings by the U.S. Securities and Exchange Commission (SEC), but the confusion at Binance may have also played a role in the drop.