Bipartisan Trio Introduces Bill to Free App Makers of Apple, Google Payment Systems
A bill presented by a bipartisan trio of senators would curb Apple's and Google's ability to require app developers to use the two tech giants' app store payment systems. The law would also bar these companies from punishing app makers who list their services on separate marketplaces under different prices or conditions.
Senators Richard Blumenthal of Connecticut, Amy Klobuchar of Minnesota and Marsha Blackburn of Tennessee crossed party lines when they introduced the bill earlier today, touting it as a means of boosting competition and strengthening consumer protections.
App stores represent a huge portion of these two companies' market dominance. MarketWatch reports that Apple recorded revenue of $53.8 billion from its App Store sales, subscription services, and other online offerings over the past fiscal year. Google raked in $21.7 billion in sales through its Play Store and other services.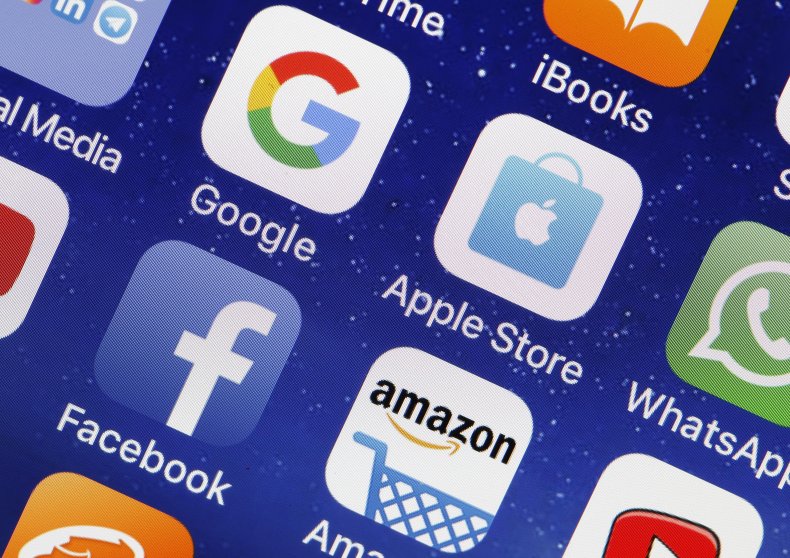 "This legislation will tear down coercive anticompetitive walls in the app economy, giving consumers more choices and smaller startup tech companies a fighting chance," Blumenthal said in a statement."For years, Apple and Google have squashed competitors and kept consumers in the dark—pocketing hefty windfalls while acting as supposedly benevolent gatekeepers of this multi-billion dollar market."
Apple's and Google's dominance over their respective smartphone app markets have hit with other challenges as of late.
Epic Games, creator of the popular Fortnite video game, brought antitrust suits against each of the tech giants after it was kicked off their platforms for encouraging its users to make direct payments in order to avoid the 30 percent commission charged by the two companies.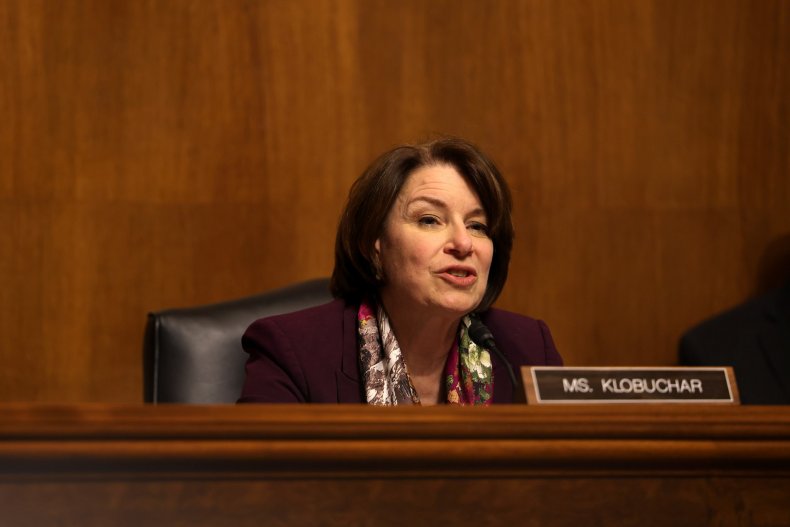 In addition to the challenges brought on by the Epic Games suits, the companies also face a battle in South Korea, where a law could soon be unrolled that, like this U.S. bill, would bar them from enforcing specific payment systems and obstructing the listing of their products on other sites. It would also prevent them from delaying app registration and unfairly deleting apps from the marketplace.
While discussion around the dominance of Big Tech companies has been a feature of progressive circles for years, the extent of their power has been discussed in a new light by Republicans following the decision by Twitter and Facebook to ban former President Donald Trump's accounts. While separate from the aforementioned issue, this law could be a severe blow to earning power of these two companies.
"Competition is critical to protecting small businesses and consumers, spurring innovation, and promoting economic equity," Klobuchar said in a statement. "By establishing new rules for app stores, this legislation levels the playing field and is an important step forward in ensuring an innovative and competitive app marketplace."