'Birds of Prey': Ewan McGregor Tapped for Villain Black Mask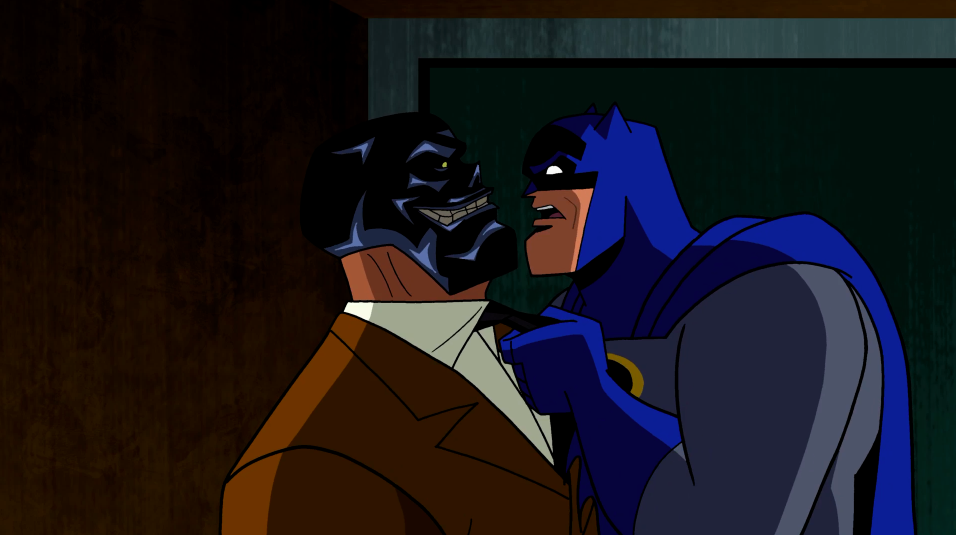 Birds of Prey has found its villain in Fargo's Ewan McGregor, who is set to play Black Mask in DC's upcoming R-rated flick. His civilian name is Roman Sionis, and in the comics he's a Gotham City mob boss who runs a gang called False Face Society. He's ruthless, even killing his own parents to take control of their business. The casting announcement comes from Deadline.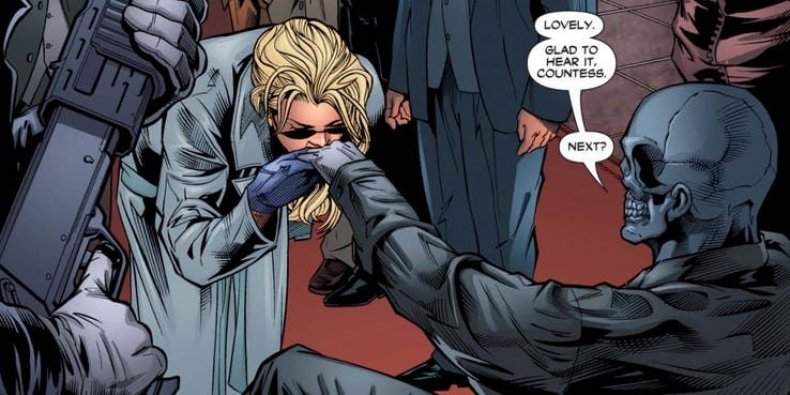 Created by Doug Moench and Tom Mandrake in 1985, Black Mask first appears in Batman #386. He's known as a member of Batman's rogues gallery. He's obsessed with hating masked vigilantes and known for his torturous methods. Roman's origin story is interesting. He was dropped on his head as an infant, attacked by a racoon as a kid, and his parents made him befriend Bruce Wayne to maintain the family's social status. He hated the dual lifestyle, that's why he grew to hate "masks" as an adult.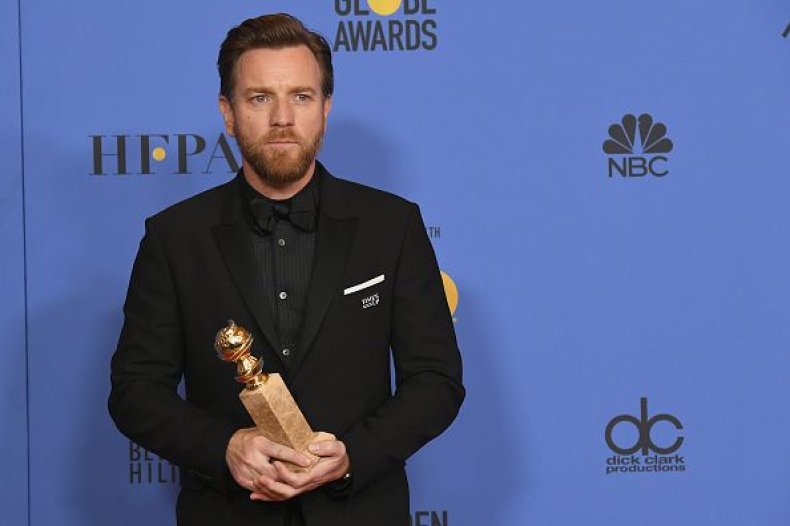 Birds of Prey has Margot Robbie reprise her role as Harley Quinn. Mary Elizabeth Winstead will play Huntress, Jurnee Smollett-Bell Black Canary and Rosie Perez Gotham City Detective Renee Montoya. The screenplay is from Christina Hodson (who is also writing Batgirl for DC). The film is directed by Cathy Yan, and Robbie, Sue Kroll and Bryan Unkeless are producing.
"I could not put the script down, it had so much dark humor to it, which a lot of my work does, and there are themes of female empowerment which are so strong and relatable," Yan told Deadline, explaining how she secured the gig. "So I went in [to the pitch meeting] with, not with confidence, but at least a sense that I belonged in the room, that somehow magically in terms of timing and luck that this opportunity was open to me and I was definitely going to make the best of it."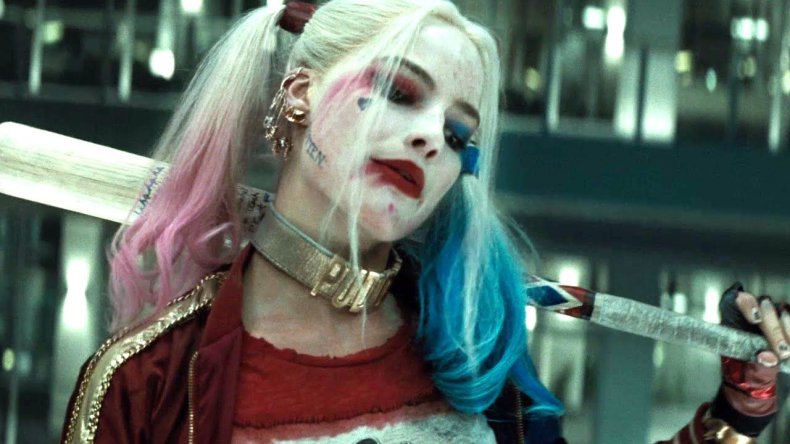 The film will also feature Cassandra Cain, a.k.a. Batgirl, but the role has not yet been cast. Birds of Prey is expected Feb. 7, 2020.