'Birds Of Prey' Rumored for January Production With All-Woman Crew
A Birds of Prey movie has been the topic of conversation for over a year and Heroic Hollywood reports the DC movie could start production in January with a crew entirely made up of women.
Warner Bros. recruited Cathy Yan (Dead Pigs) to develop the film back in April. Margot Robbie will produce under her LuckyChap Entertainment banner. The film reportedly has two scripts, both including Harley Quinn and Batgirl as main characters. Black Canary and Huntress would be two solid characters from the comic books to add to the film, as well as Poison Ivy or Catwoman. One thing's for sure: these characters won't be playing second-fiddle to the male heroes and villains of the DC universe.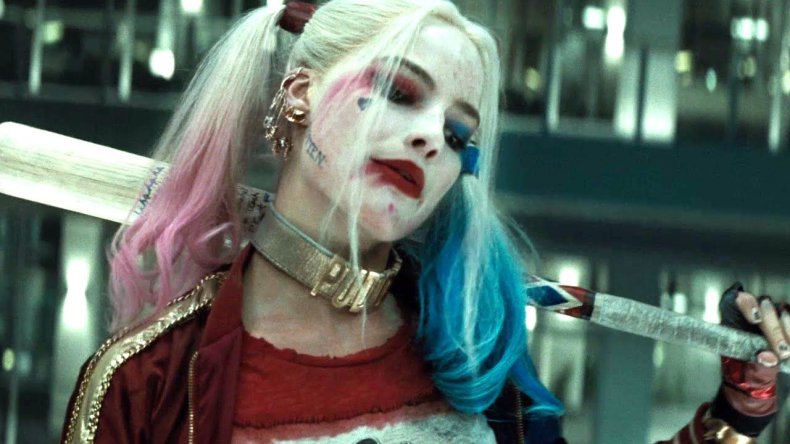 "I pitched the idea of an R-rated girl gang film including Harley, because I was like, 'Harley needs friends.' Harley loves interacting with people, so don't ever make her do a standalone film," Robbie told Collider. "She's got to be with other people, it should be a girl gang. I wasn't seeing enough girl gangs on screen, especially in the action space. So that was always a big part of it."
Birds of Prey is only one of countless projects Warner Bros. has in development. It's unclear where most of these are in production, but DC is currently working on The Batman, The Flash, The New Gods, Man of Steel 2, Nightwing, Cyborg, Gotham City Sirens, Green Lantern Corps, Black Adam, Booster Gold, Justice League Dark, Suicide Squad 2 and a standalone Joker origin film, separate from the shared cinematic universe.
Regarding confirmed releases, Aquaman comes to theaters Dec. 21. Shazam is set for April 5, 2019. The Wonder Woman sequel is set for Nov. 1, 2019.