Stepdad of Bullied Birmingham Girl, 9, Who Killed Herself Warns Parents: 'Look for Changes in Attitude'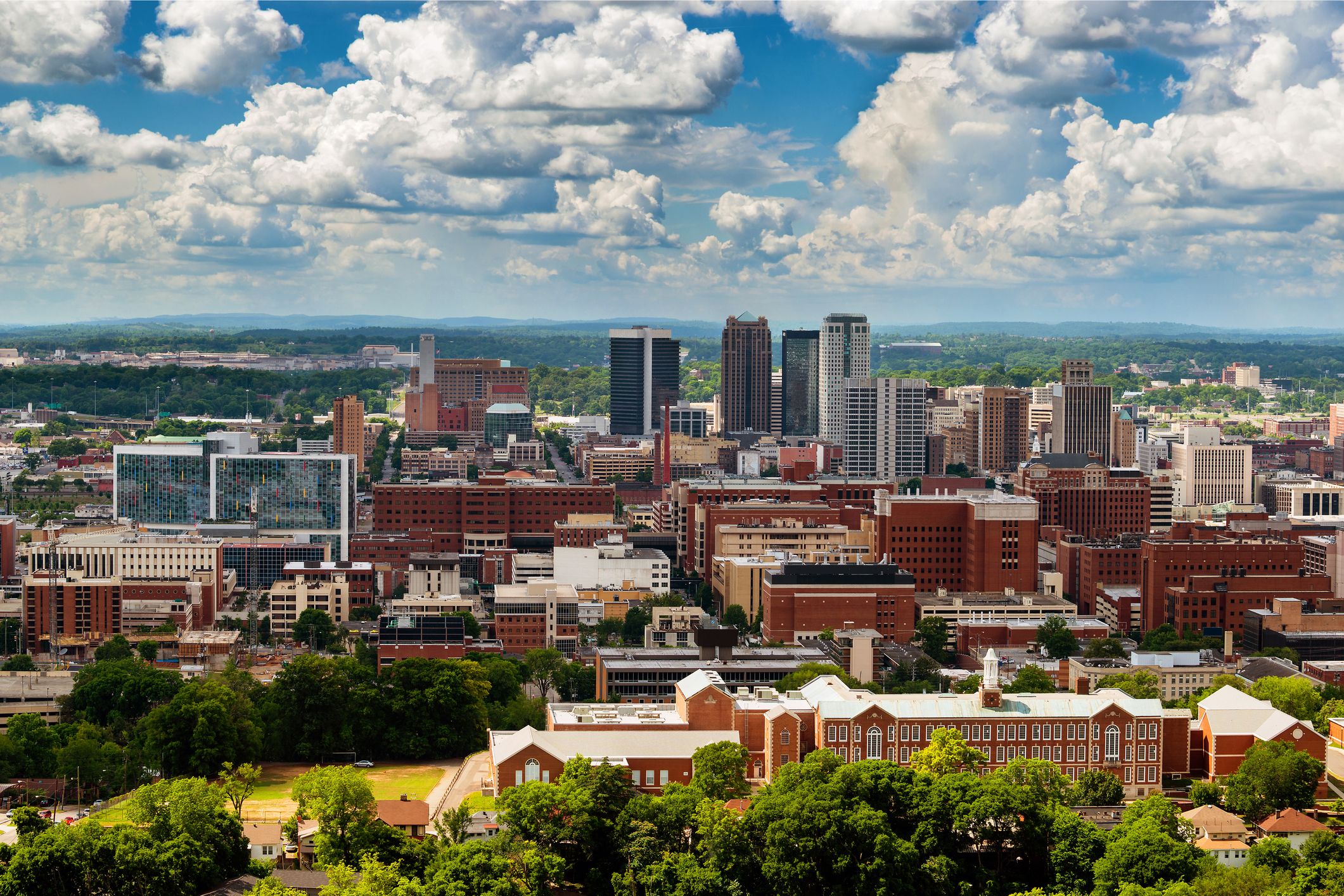 A 9-year-old girl from Birmingham, Alabama, died in hospital on Monday, three days after trying to take her own life.
Maddie Whittsett's mother, Eugenia Williams, found her unresponsive Friday. She performed CPR on her daughter before she was rushed to nearby St Vincent's East hospital. Whitsett died three days later at Children's Hospital, the Jefferson County Coroner's office confirmed to CBS 42.
The family spoke to AL.com in the hope their story may prevent other families from experiencing the same loss. "We don't want this to happen to anyone else,'' her stepfather, Birmingham Fire and Rescue Service Lt Jimmie Williams, said.
The fourth-grader was "energetic, funny, and loved dance," her mother said.
"She just wanted to be your friend. She wanted to be everybody's friend and wanted everyone to be happy,'' her stepfather added. "We saw that in everything she did."
Whittsett had ADHD and had recently changed medication, he told AL.com.
Jimmie Williams advised parents to keep a close eye on their kids, saying: "Maybe you can see if anything is going on. Look for changes in attitude. Changes in behavior...Support them and be there for them." He added Whittsett's friends said she had recently suffered bullying.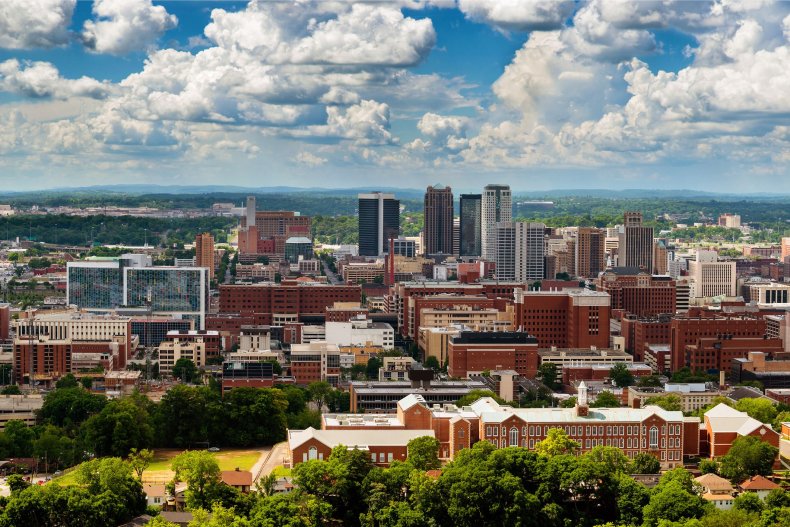 Williams also encouraged other children to let adults know when they see others being bullied. "Like they always say, 'If you see something, say something,''' he said.
Birmingham City Schools released a statement Tuesday which read: "Our school community is deeply saddened by the recent passing of a student. Counselors and district-level support staff, trained to help students, parents and school personnel at difficult times such as this, have been on-site at the impacted school today to provide assistance to students and staff in need of support in processing this tragedy. The death of any young person is a tragic loss that impacts the whole school community, and we send our deepest condolences to the family."
If you have thoughts of suicide, confidential help is available for free at the National Suicide Prevention Lifeline. Call 1-800-273-8255. The line is available 24 hours, every day.