Five Birmingham, U.K., Mosques Attacked With Sledgehammer in One Night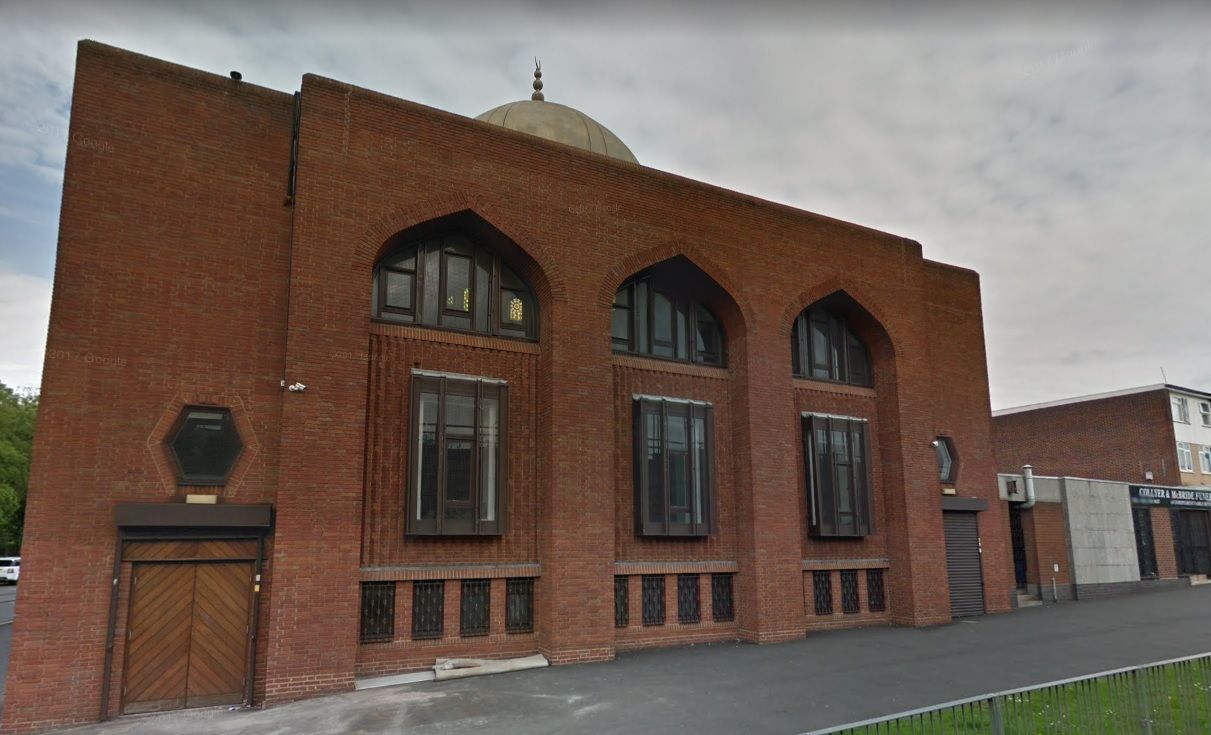 Police have launched an investigation after a number of mosques were attacked overnight in the U.K. city of Birmingham.
Officers said they were linking all of the five of the attacks.
Police said they responded to reports of a man smashing a mosque window with a sledgehammer 2:32 a.m. (GMT) on March 21, and were alerted to a similar attack on a mosque in the Erdinton area of the city about 40 minutes later.
While patroling the scene, police learned that additional mosques had been damaged at the Aston and Perry Barr areas of Birmingham, the U.K.'s second most populous city after London, and that a fifth mosque had had its windows smashed in Stechford.
Get your unlimited Newsweek trial >
West Midlands Police and the West Midlands Counter Terrorism Unit have been investigating the incidents, although no suspect or motive has been established.
The attacks occurred less than a week after 50 people were killed during two mass shootings at mosques in New Zealand.
"Since the tragic events in Christchurch, New Zealand, officers and staff from West Midlands Police have been working closely with our faith partners across the region to offer reassurance and support at mosques, churches and places of prayer," West Midlands Police Chief Constable Dave Thompson said in a statement.
"At the moment we don't know the motive for last night's attacks.
Get your unlimited Newsweek trial >
"What I can say is that the force and the Counter Terrorism Unit are working side-by-side to find whoever is responsible.
"At difficult times like this, it is incredibly important that everyone unites against those who seek to create discord, uncertainty and fear in our communities."
West Midlands Police and Crime Commissioner David Jamieson said: "Attacks of this nature have no place in our community and will not be tolerated. I want to reassure people that West Midlands Police is doing all it can to bring the perpetrators to justice."
A spokesperson for the Birmingham Council of Mosques told the BBC: "We were deeply horrified to hear a number of mosques were vandalized during the early hours of this morning.
"Birmingham's mosques are a place of worship, serenity and a source of peace and tranquility. We are appalled by such acts of hate/terror."
In 2015, Fox News commentator Steven Emerson was heavily mocked after he falsely claimed that Birmingham was a "totally Muslim" city where "non-Muslims simply don't go in."
According to a 2018 census from the Birmingham City Council, more than one-fifth of Birmingham's 1 million residents are Muslim.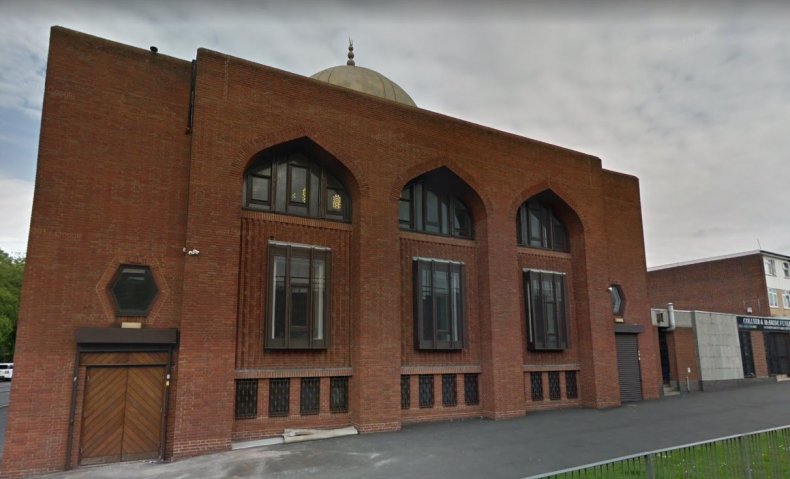 Five Birmingham, U.K., Mosques Attacked With Sledgehammer in One Night | World