Birth Rate in France Hits Lowest Level in 40 Years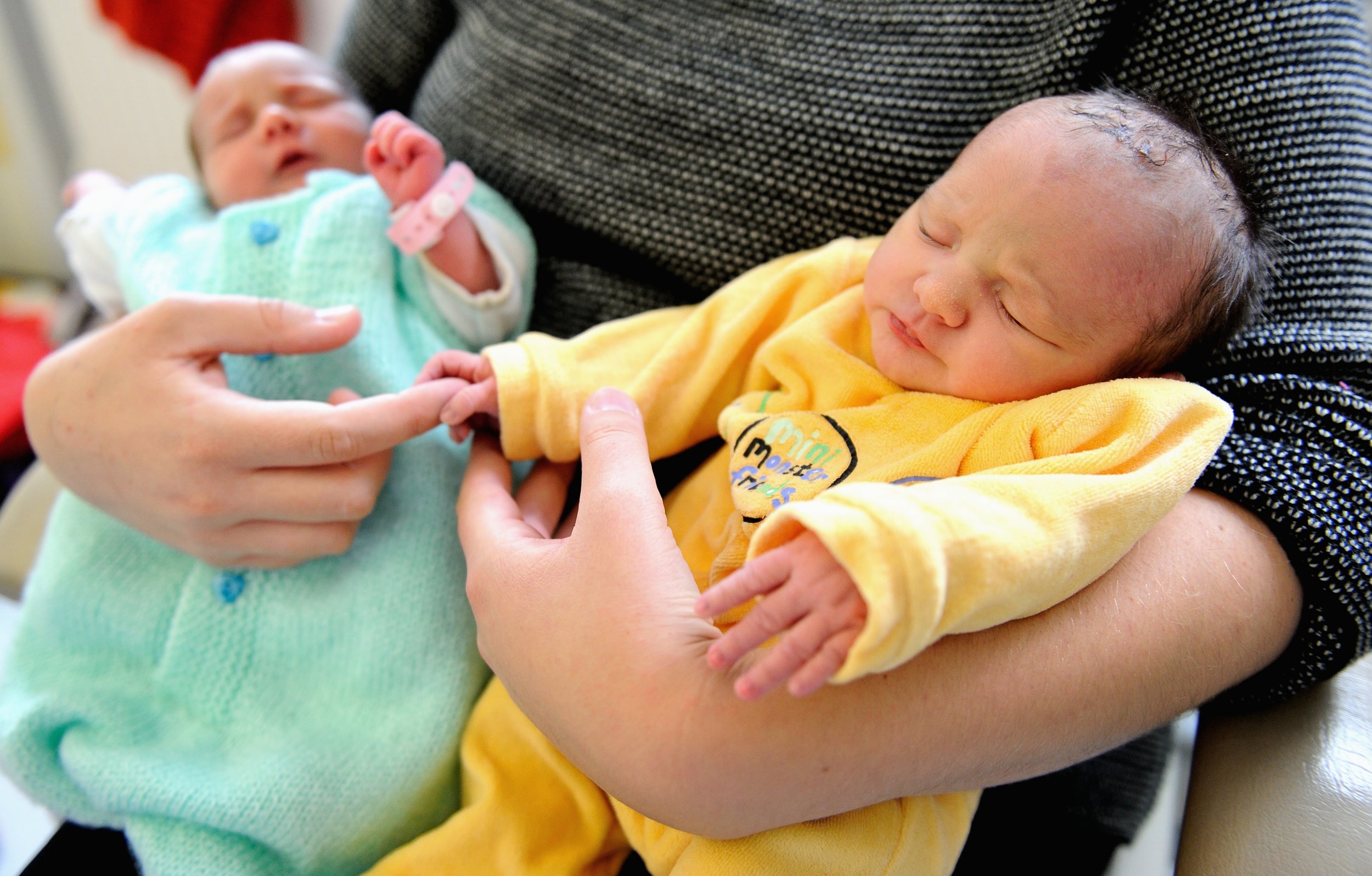 The birth rate in France has hit its lowest level in 40 years.
The country's National Institute of Statistics and Economic Studies ( INSEE ) said the data shows a social shift, as more women choose to focus on their careers and relationships before embarking on motherhood.
France has consistently had one of the highest birth rates in Europe—according to Eurostat data it had the highest rate in 2014, with 2.01 births per woman compared the EU average of 1.58. However, 2016 marks the second consecutive year that France has experienced a significant decrease in the number of babies born.
According to the INSEE's report, there was an average of 1.93 children per woman in 2016, compared to two per woman in 2014. This means there were 34,000 fewer births last year than two years previously.
This is the lowest rate in France since 1976, The Independent reported.
"The French are having children increasingly later in life, which naturally leads to a fall in fertility," Marie Reynaud, head of INSEE, told the news website. "It is a phenomenon that explains why people are spending longer on their studies. Women are giving themselves time to find a permanent job and waiting to have kids once they are in a stable situation."