Rising conflict in the Democratic Republic of Congo (DRC) has led to an increase in violence against the local Catholic population, including "killing the sick as they lie in their hospital beds" says Catholic Bishop Paluku Sekuli Melchisédech.
Bishop Melchisédech reached out for aid from the charity organization Aid to the Church in Need (ACN), which offers international humanitarian and pastoral assistance to religious groups suffering from persecution.
"We need centers where people can go for therapy. Many people are traumatized. Many have watched as their parents were killed. There are many orphans and widows. Villages have been burned to the ground. We are in a state of utter misery," said Bishop Melchisédech.
According to the charity organization Open Doors USA, the Islamic extremist group Alliance for Democratic Forces (ADF-NALU) is responsible for the persecution of Christians in the eastern part of the country. Bishop Melchisédech says schools and hospitals have been destroyed, as well as children and teachers.
"Not a day goes by without people being killed," Bishop Melchisédech said.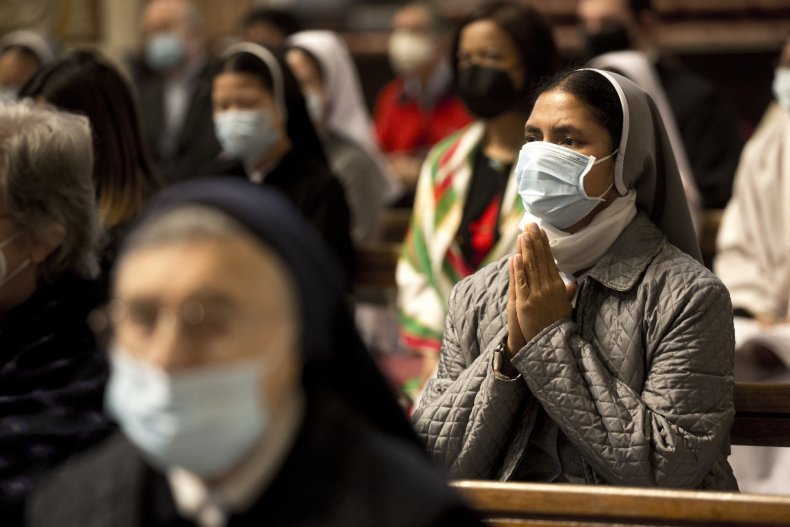 The DRC is not the only country cited for persecution of Christians, according to the ACN. China and Myanmar have been repeatedly criticized for persecution against religious minorities.
In addition to repeated accusations of human rights abuses against Muslim Uyghurs, China reportedly arrested two Chinese nuns that worked in Hong Kong, according to a Reuters report.
The latest Religious Freedom in the World Report by ACN listed 36 countries in the "orange" category, denoting religious discrimination, and 26 countries in the "red" category, denoting religious persecution. The number has risen from 21 "red" countries and 17 "orange" countries from the last report two years ago.
Following the military coup in Myanmar on Feb. 1, the ACN report stated that the situation was "likely to make things worse for all religious minorities" including Christians, who make up 8 percent of Myanmar's population.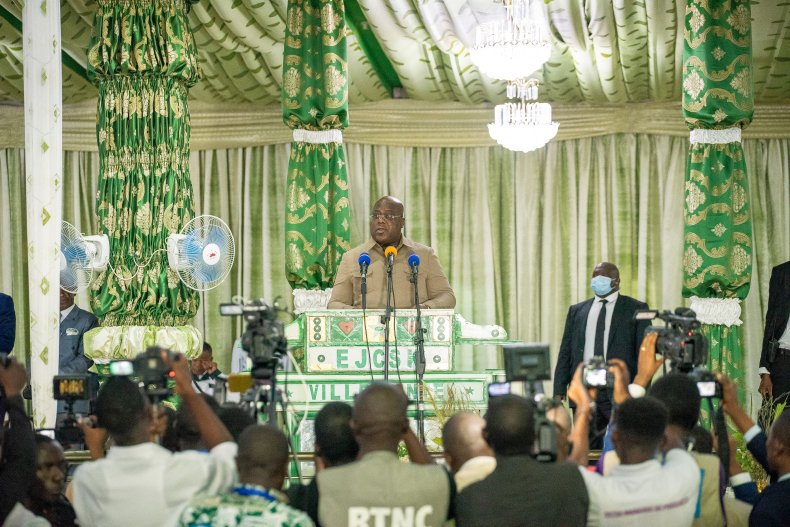 China's foreign ministry has denied claims of human rights violations, describing them as "groundless rumor and slander", and Bishop Melchisédech suggested corruption at the highest levels of the DRC's government was responsible for the lack of aid for persecuted Christians.
Bishop Melchisédech said the Church's main objective during the conflict was "strengthening the faith of Catholics" to resist against violence and forced conversion to other religions.
"The people cry because they have reason to. But they carry a seed of hope within them. They have a natural resilience that is strengthened by evangelization," said Bishop Melchisédech.
Open Doors USA lists the top 50 countries where Christian persecution is highest. China and Myanmar are listed at 17 and 18 respectively, the DRC is number 40.