Bisnow CEO Will Friend Killed by Lightning on Fourth of July Weekend
Bisnow CEO William Friend died after he was struck by lightning off the North Carolina coast on the Fourth of July weekend, according to reports.
The 33-year-old who led the multi-platform digital media company for the last seven years was struck by lightning near Masonboro Island outside Wilmington on the afternoon of July 3, local news outlets reported, citing local authorities.
New Hanover County Sheriff's deputies and emergency medical personnel were unable to revive Friend, sheriff spokesperson Lt. Jerry Brewer told CoStar News. Newsweek has contacted the sheriff's office for comment.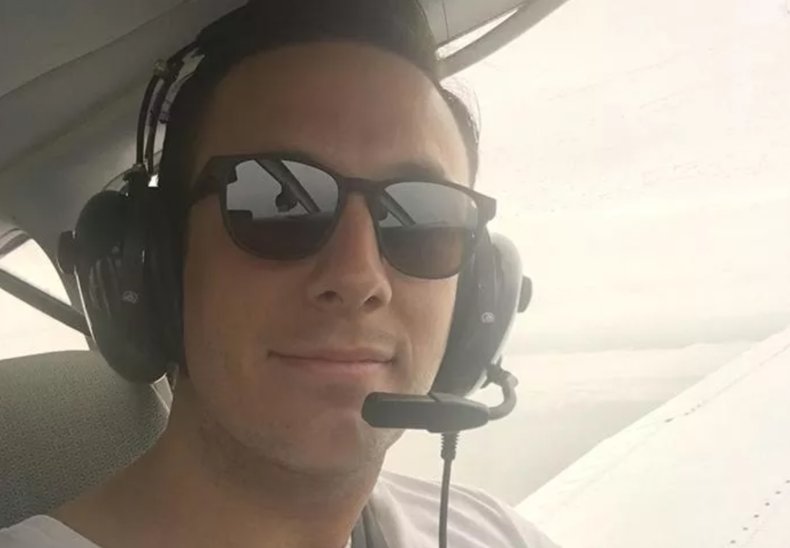 Friend was hired at Bisnow, which was founded in 2005, fresh out of college. He began as an intern, before taking on roles in recruiting, events and sales. He was first named COO in 2013 before taking over as CEO in 2015 when he was 27.
"What made Will special was his innate ability to inspire and motivate people—to raise people higher than they thought possible," Bisnow Chief Operating Officer and Chief Financial Officer Gregg Mayer said in a statement. "That is the culture he fostered at Bisnow and, ultimately, that will be his lasting legacy."
Bisnow founder Mark Bisnow, who sold the commercial real estate news company in 2016 to private equity firm The Wicks Group, told CoStar News that he was "heartbroken and devastated" by Friend's death.
"We knew Will when he was still in high school and watched him grow. So proud of what he did, and so sorry beyond words for his family and friends," he said.
'Transformative'
Bisnow paid tribute to Friend in an article, describing him as a "transformative" CEO.
Friend "transformed the company from a local events business into a multichannel data, events, news and intelligence platform for the multitrillion-dollar commercial real estate market" during his tenure, the company said.
Wicks Group Managing Partner Daniel Kortick remembered the 33-year-old as "a trusted partner, executive and a friend."
"He approached every opportunity and challenge with extreme confidence and optimism which was infectious to everyone surrounding him," Kortick said in a statement. "We mourn the loss of such a quality human being and we will miss Will and all that he brought to the world."
Born in the U.K., Friend decided that he was going to move to the U.S. after falling in love with the country while visiting a friend.
"I just fell in love with America," Friend said in 2019 on The Fort podcast. "I could feel the American dream. It's hard to truly appreciate what that feels like until you've lived somewhere else. Anything is possible in America, and it's important to never take that for granted."
He married One Tree Hill actress Bevin Prince in 2016.
Former colleagues and friends took to social media to pay tribute to Friend.
Hiten Samtani, publisher and editorial director for New York Real Estate news outlet The Real Deal, described Friend as "one of the most ludicrously driven people I've ever met."
Bisnow's deputy managing editor Ethan Rothstein said on Twitter that the company "is in pain" this week after Friend's sudden death.
"Will was a great boss, a terrific leader and a warm friend," he wrote.
According to the Centers for Disease Control and Prevention, about 40 million lightning strikes hit the ground in the U.S. annually. The CDC notes that the odds of being struck by lightning in a given year are less than one in a million, and almost 90 percent of all lightning strike victims survive.