Bitcoin Now Accepted as Church Offering in Switzerland Despite Fears of Cryptocurrency Bubble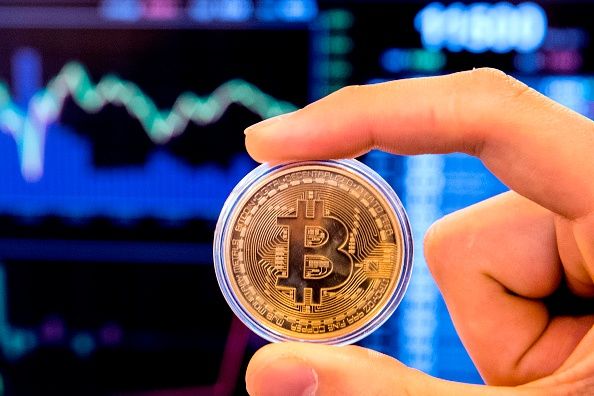 An evangelical church in Zurich will begin accepting offerings in the cryptocurrency bitcoin, according to local media reports.
"Digital currencies and the blockchain technology will change our daily lives more and more in the next years," Nicolas Legler, spokesperson for Zurich's ICF Church, told Swiss media on Wednesday.
"Cryptocurrencies will be implemented, be it Bitcoin or other currencies controlled by the State. We are convinced that this technology will soon belong to our daily lives," he continued.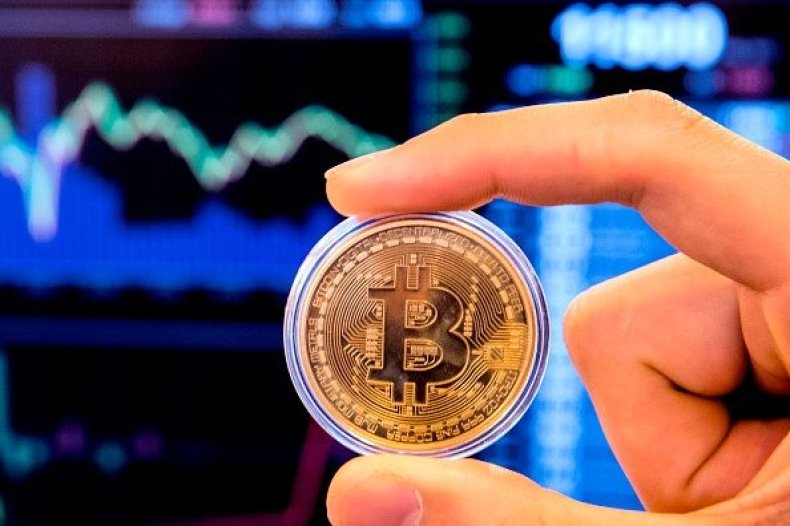 Bitcoin is a type of digital currency, known as cryptocurrency, which was founded on a technology that allows digital information to be shared without being copied. Criminals have long used cryptocurrencies because they can be transferred into regular currencies anonymously, but it is quickly gaining popularity and many national governments are starting to experiment with its use. Bitcoin has also recently experienced a spike in value following a dramatic drop earlier in the week, and one bitcoin is now estimated to be worth almost $12,000.
Switzerland, meanwhile, has been establishing itself as a hub of digital currencies. In 2016, the Swiss city Zug piloted a project so people could use bitcoin to pay for government services. The Chinese bitcoin mining giant Bitmain Technologies recently announced that it is expanding to Switzerland and will be based in Zug.
ICF Zurich is one of the largest churches in Switzerland. Its members tend to be young, and the church promotes itself as being on the cutting edge of new technologies. The church's website urges followers to experience church right where they are, and claims the church was "birthed out of the vision to build a dynamic, tangible church that is right at the heartbeat of time."
"New technologies enable us to communicate faster. We want to support you with resources, podcasts and music wherever you are," its website reads.
The church also has an online store where people can buy books, music or online courses. The majority of the church's income is from member donations, and the decision to accept bitcoin will allow it to increase its revenue.